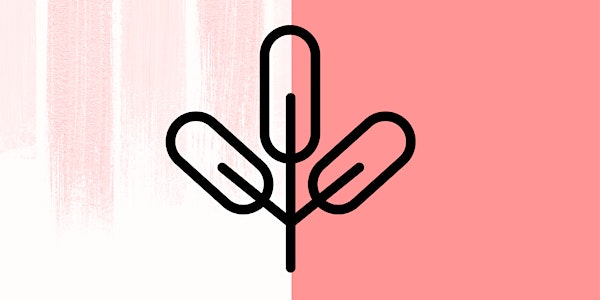 SOU SOU: Supporting transitions through ritual, friendship, and play
RSDX workshop | RSD11 | Michael Schaus, Adrienne Pacini, Cheryl Hsu, Kimberley Peter
About this event
This workshop is part of RSD11: Possibilities and practices of systemic design. The RSDX series runs October 3-9 and features sessions that explore ideas or are an opportunity to practice methods.
RSDX Oct 3-9 | Pre-symposium Oct 12 | RSD11 Oct 13-16 | TICKETS
Workshop Description
This session is about how we might support ourselves and others in transitions through ritual, friendship, and play, where relationships are the essential elements in any system change and the pleasure they provide in sustaining energy for ongoing transitions. Building on the concept of a "Sou Sou"–a group savings club–the presenters share their perspectives and journey through a workshop designed to be an immersive experience. Participants are invited into the world of the Sou Sou through a prototype experience of ritual design based on the presenters' example as a case study. In keeping with the spirit of the ritual, the workshop will rely on storytelling as a key vehicle for communication and change.
Goals
Share our Sou Sou ritual design process with systemic designers looking to embark on a transition design journey with their team or a community of practice
Provide an opportunity for workshop participants to jointly reflect and build on the process with the presenters
Prototype elements of the Sou Sou ritual in real-time with participants
Expected outcomes
Ritual design steps crafted by the presenters and what worked and what didn't work over three iterative cycles to-date
A pattern of a ritual designed with the purpose of centring friendship, play and pleasure into a transition process
A sense of how they might create their own ritual that can create or amplify the conditions for easeful flow in the context of intentional change by ritualizing pleasure and friendship into the process
Agenda
We will use a ritual-based scaffolding to guide this 90-minute session
Welcome and check-in
Understand the context
Prepare for immersion
Orient to group interaction
Move into and through interaction
Release and reorient
Return to the group
Reflect and renew
Wrap
About RSDX
RSDX represents an expansive and exploratory space for systemic design inquiry. This series launches the 2022 Relating Systems and Design Thinking Symposium hosted by the University of Brighton. The RSD11 programme features over 100 papers on systemic design – and panels, workshops, activity sessions, and keynote speakers – all held online and in person in Brighton, UK.
Instructions
To register, click the promo code sent to you by email and enter the code where it says, "Enter promo code".
Questions? Need the code? Direct chat/email
Not registered? RSD11 TICKETS