Soul Coaching® CLUTTER-CLEARING QUEST - Clearing From the Inside, Out.

Monday, 1 June 2015 at 9:00 AM

-

Monday, 22 June 2015 at 10:00 PM (PDT)
Event Details
Q. What is CLUTTER?
A. Clutter is basically anything you don't love, don't use and don't really need in your life.
"From a spiritual perspective, letting go of physical "stuff" equates with letting go of emotional blockages and barriers in your life. In truth, clutter clearing is never just about the stuff; it's a signpost that indicates other things going on in your life beneath the surface. " ~ Denise Linn
This 21-day Soul Coaching® Clutter-Clearing Quest program is designed to
support you in getting every area of your life on track and to empower you
in having a remarkable, sparkling life. 
What you will learn; 
What Is Clutter?
Why Do People Keep Clutter?
Scientific Reasons Why It's Hard to Let Go of Clutter

 

Why It Is Important to Clear Clutter
The Negative Effects of Clutter 
The Emotional Toll of Clutter
How Clutter Affects Our Ability To Take Charge Of Our Lives 
How Clutter Blocks New Opportunities from Coming into Your Life
PLUS 7 CLUTTER CLEARING MYTHS 
Where intention goes, energy flows. 
How this remarkable program works; 
Step One: Preparation for Your Clutter Clearing
Step Two: Getting Started
Step Three: Your Soul Coaching® Clutter-Clearing Quest
Session One: Journey through Home - Meet Spirit of Home

Session Two – A Home I Love

 

Session Three - Soul Journey: A Home for My Soul

Beyond the 21 Days Clutter Clearing Program: A Life that I Love 
What would your life be like with less clutter in it? Would you be more organized and save time, perhaps hours each day? How would you feel? 
Did you know? 
Most people only wear 20% of the clothes in their closet.

  - The Wall Street Journal

IKEA did a survey of customers in which 31% reported that they were more satisfied after clearing out their closets than they were after sex!

The average U.S. executive wastes six weeks per year searching for missing information in messy desks and files. For an employee earning $60,000, that lost time costs the company a staggering $6,290 

- The Wall Street Journal/Esselte Study

 
This remarkable program will be offered in conjunction with the Soul Coaching® Package as a powerful add-on to be completed after your program OR can be purchased separately. If you have way too much clutter, and want it GONE, this is the program for you! It's a 21 day program with everything you need to get 'er done including personal attention and contact with your Soul Coach, Kelly Chamchuk.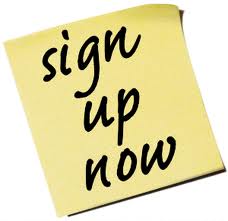 *Introductory Price; $199 includes personal coaching, mentoring, soul journeys
and access to our PRIVATE Facebook page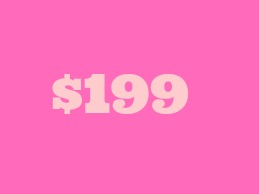 Register on the "Get Ticket" link
and view the other exciting programs
(and discounts) that Kelly offers. 
For further details please visit www.lumasoul.com, call Kelly directly @ 778-980-7685 
or send an e-mail with your questions to kelly@lumasoul.com
Thank you and have a luminescent clutter clear day!
~ Kelly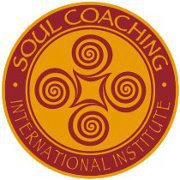 Have questions about Soul Coaching® CLUTTER-CLEARING QUEST - Clearing From the Inside, Out.?
Contact Kelly Chamchuk
When & Where

21 Consecutive Days from The Comfort of Your Own Home!
Town Centre Blvd
Coquitlam and Global , British Columbia V3B 7R7
Canada

Monday, 1 June 2015 at 9:00 AM

-

Monday, 22 June 2015 at 10:00 PM (PDT)
Add to my calendar
Organizer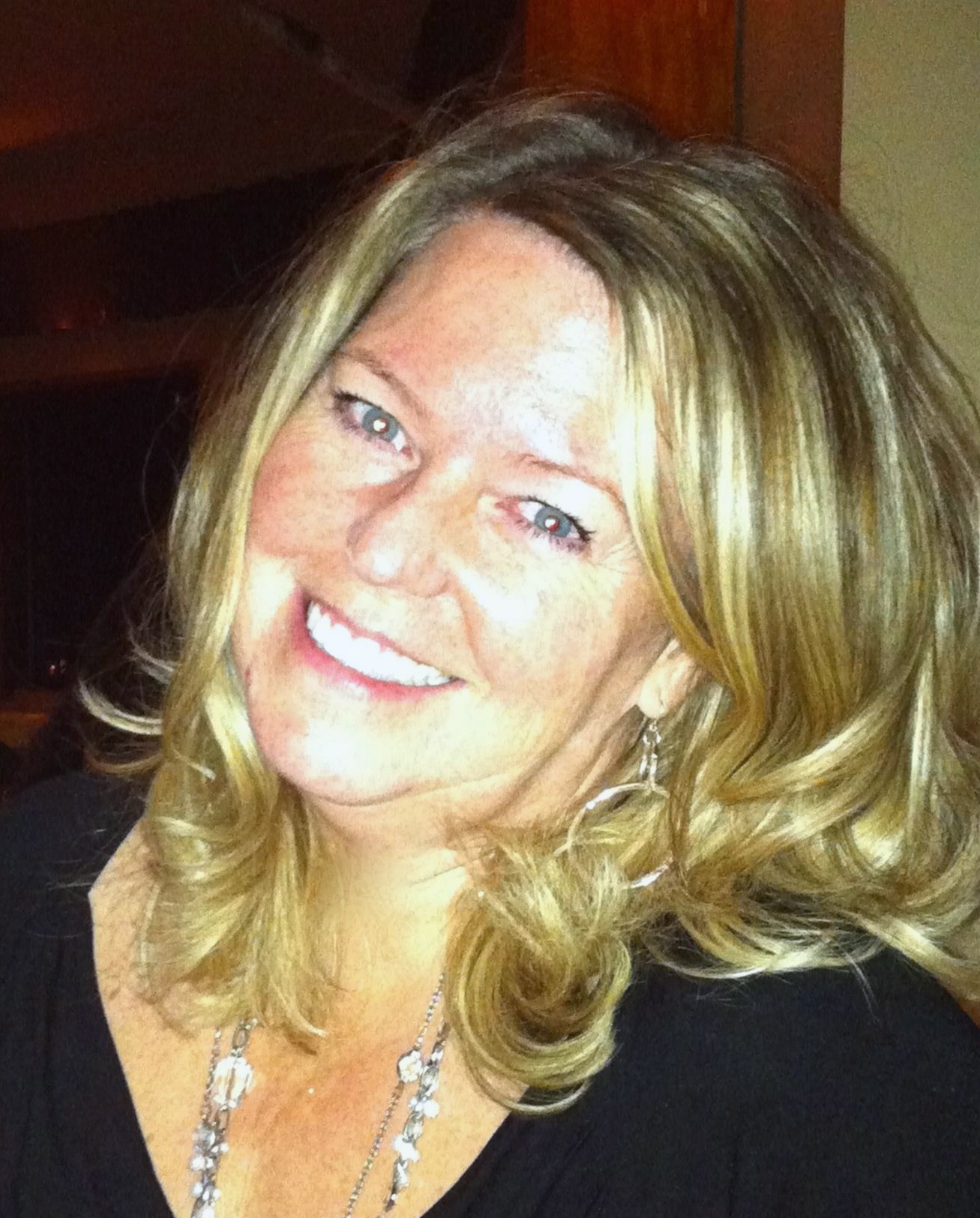 When you live an authentic life, you just feel better, your health improves, improves, your circumstance improves, you draw good energy to you and your life begins to improve for the better! Letting go of baggage feels great! Letting go with LOVE in your heart feels even greater!
No matter what your past or present situation, Soul Coaching® can provide you with tools to enrich your life in meaningful ways. This program along with Kelly's profound life experiences can take you from almost any situation you are in and begin to transform your life! Experience the miracle you truly are and sign up today. No judgements, just the beautiful synergy of the group setting and a toolbox for a new life. 
Work with Kelly One-On-One, In Groups, or Online.
Kelly lives in Coquitlam, BC and spends her time playing with photography, writing, and mentoring in Denise Linn's online groups. She loves cooking for friends, entertaining, continuing her own journey of spiritaul growth and personal development. She works with people from all around the world performing Space Clearings, Feng Shui consultations, Oracle Card Readings, Vision Board and Spirit Stick Workshops and has coached / mentored people all over the globe. Kelly continues to be a welcome guest on Interior Alignment® BlogTalk Radio and has written numerous articles for "The Soul's Truth" Newsletter.
Kelly is a Master Teacher of Interior Alignment® and Soul Coaching® Master Trainer.  Kelly's teaching style is one of compassion and humour, fairness and integrity and she delivers far beyond what you may expect from each program offering you an experience you will remember for a very long time, that will touch you on many levels. 
Read Kelly's chapter in the award winning book:
Soul Whispers II: Secret Alchemy of the Elements in Soul Coaching
https://www.amazon.ca/Soul-Whispers-II-Elements-Coaching/dp/0984593004