SOUL COACHING® JANUARY 2015 ONLINE with Kelly (29 Consecutive Days) From the Comfort of Your Own Home!

Thursday, 1 January 2015 at 12:00 AM

-

Thursday, 29 January 2015 at 11:30 PM (PST)
Event Details
Start your New Year off with REAL SOUL-utions!!! 
SOUL COACHING® is a powerful 28 Day program created as an in-depth way to de-clutter the intelectual, emotional, physical, and spiritual aspects of your life. This world renowned program is comprised of daily, carefully designed practical lessons which provide you with the tools you need to truthfully explore your life, challenge your negative beliefs, face your fears, become even more motivated and inspired leaving you feeling more balanced, whole and focused like never before! It's a total inner and outer clutter clearing that assists you to rediscover your authentic self and hear the messages of your soul.
We stay connected through a private and secure Facebook group and material is downloaded via my website's special members only area.
Participants find that once they have committed themselves to the program, their life begins to unfold in positive ways!
*Align your inner spiritual life with your outer life.
*Connect with the wisdom of your soul.
*Transform intellectual, physical & emotional clutter into sacred space for mind, body & spirit.
*Evolve in to the person your soul is calling you to BE.
The amazing journey... 
Days 1-7: Tune in to the element of Air to work with your Intellectual Self – clearing mental and physical clutter, assessing where you are, empowering actions, aligning your life with your core values, and exploring your Soul mission.
Days 8-14: Tune in to the properties of Water to explore your Emotional Self – work to release victim-thinking, exploring energy levels, assessing relationshings, reframing life experiences, and being in gratitude.
Days 15-21: Tune in to the element of Fire to work with your Spiritual Self – taking action, facing your shadow self, awakening your creative spirit, being present and being in abundance.
Days 22-28: Tune in to the element of Earth, to work with your Physical Self – connecting with your body, physically detoxing, awakening the natural forces within you, plus creating sacred spaces.
YOU RECEIVE: The Official Soul Coaching® package including the downladable/printable wookbook of 100+ pages, 3 levels of mastery that you can revisit time and time again, 28 daily affirmations, 28 daily downloadable audio MP3 soul journey meditations including the daily lessons by Denise Linn, PLUS you will recieve a daily inspirational post from Kelly to keep you on track and motivated plus personal coaching and mentoring during the entire 28 days.
For further details please visit www.lumasoul.com or call Kelly directly @ 778-980-7685 or send an e-mail with your questions to Kelly@lumasoul.com
Thank you and have a luminescent day!
~ Kelly
Have questions about SOUL COACHING® JANUARY 2015 ONLINE with Kelly (29 Consecutive Days) From the Comfort of Your Own Home!?
Contact Kelly Chamchuk
When & Where

Kelly's Soul Coaching® Headquarters joyfully providing service around the GLOBE via the INTERNET and the comfort of your own home!
1252 Town Centre Blvd
Coquitlam, BC V3B
Canada

Thursday, 1 January 2015 at 12:00 AM

-

Thursday, 29 January 2015 at 11:30 PM (PST)
Add to my calendar
Organizer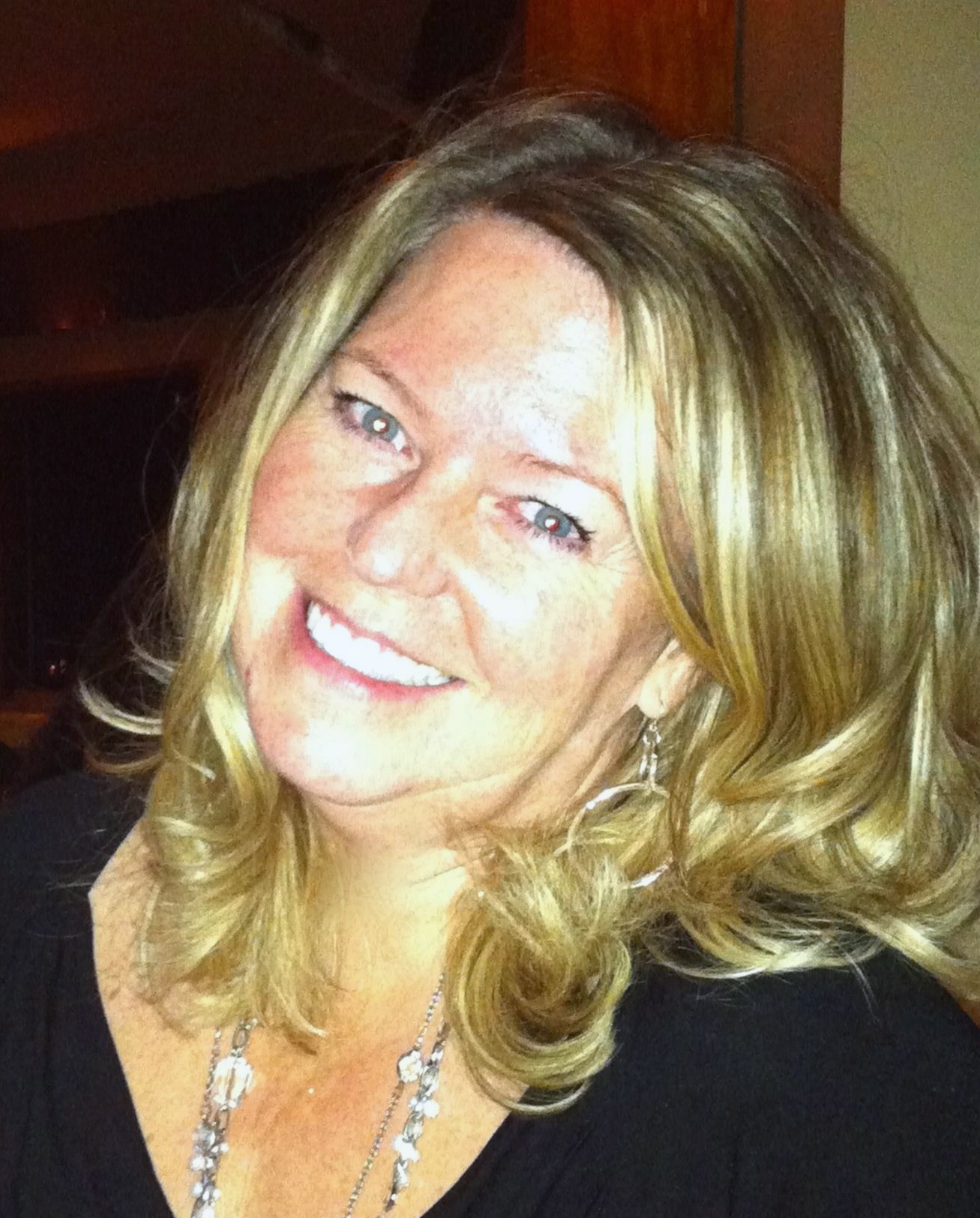 When you live an authentic life, you just feel better, your health improves, improves, your circumstance improves, you draw good energy to you and your life begins to improve for the better! Letting go of baggage feels great! Letting go with LOVE in your heart feels even greater!
No matter what your past or present situation, Soul Coaching® can provide you with tools to enrich your life in meaningful ways. This program along with Kelly's profound life experiences can take you from almost any situation you are in and begin to transform your life! Experience the miracle you truly are and sign up today. No judgements, just the beautiful synergy of the group setting and a toolbox for a new life. 
Work with Kelly One-On-One, In Groups, or Online.
Kelly lives in Coquitlam, BC and spends her time playing with photography, writing, and mentoring in Denise Linn's online groups. She loves cooking for friends, entertaining, continuing her own journey of spiritaul growth and personal development. She works with people from all around the world performing Space Clearings, Feng Shui consultations, Oracle Card Readings, Vision Board and Spirit Stick Workshops and has coached / mentored people all over the globe. Kelly continues to be a welcome guest on Interior Alignment® BlogTalk Radio and has written numerous articles for "The Soul's Truth" Newsletter.
Kelly is a Master Teacher of Interior Alignment® and Soul Coaching® Master Trainer.  Kelly's teaching style is one of compassion and humour, fairness and integrity and she delivers far beyond what you may expect from each program offering you an experience you will remember for a very long time, that will touch you on many levels. 
Read Kelly's chapter in the award winning book:
Soul Whispers II: Secret Alchemy of the Elements in Soul Coaching
https://www.amazon.ca/Soul-Whispers-II-Elements-Coaching/dp/0984593004