Soul Coaching® May Program - Online

Friday, 1 May 2015 at 12:00 AM

-

Friday, 29 May 2015 at 12:00 PM (PDT)
Event Details
SOUL COACHING® is a powerful 28 Day program created as an in-depth way to de-clutter the intellectual, emotional, physical, and spiritual aspects of your life.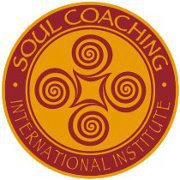 This world renowned program created by Denise Linn is comprised of daily, carefully designed practical lessons which provide you with the tools you need to truthfully explore your life!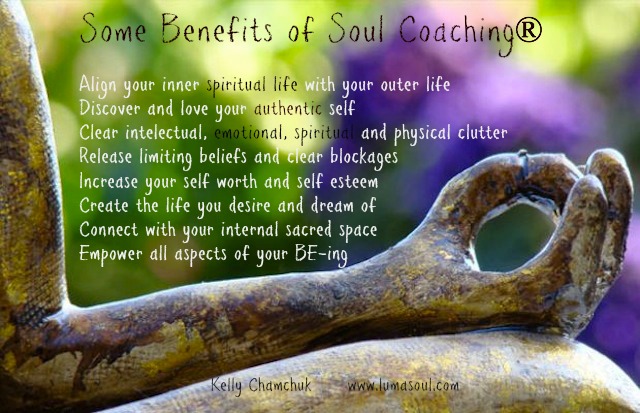 It's a total inner and outer clutter clearing that assists you to rediscover your authentic self and hear the messages of your soul. Participants find that once they have committed themselves to this amazing program, their life begins to unfold in positive ways!
We stay connected through a private and secure Facebook group. Program material is downloaded via my website's special members only area. The synergy of having the other group members go through this with you is an amazing and favoured part of the program. 
*Align your inner spiritual life with your outer life.
*Connect with the wisdom of your soul.
*Transform intellectual, physical & emotional clutter
into sacred space for mind, body & spirit.
Days 1-7:

 Tune in to the element of Air to work with your Intellectual Self – clearing mental and physical clutter, assessing where you are, empowering actions, aligning your life with your core values, and exploring your Soul mission.
Days 8-14:

 Tune in to the properties of Water to explore your Emotional Self – work to release victim-thinking, exploring energy levels, assessing relationships, reframing life experiences, and being in gratitude.
Days 15-21:

 Tune in to the element of Fire to work with your Spiritual Self – taking action, facing your shadow self, awakening your creative spirit, being present and being in abundance.
Days 22-28: 

Tune in to

 

the element of Earth, to work with your Physical Self – connecting with your body, physically detoxing, awakening the natural forces within you, plus creating sacred spaces.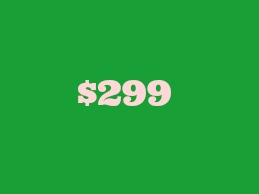 YOU RECEIVE: The Official Soul Coaching® package including the downloadable/printable workbook of 100+ pages, 3 levels of mastery that you can revisit time and time again.
 PLUS
28 Daily brilliant affirmations 

28 Daily downloadable audio MP3 soul journey meditations by Denise Linn

A Soul Coaching Card of the day for inspiration

Daily inspirational Facebook posts from Kelly to keep you on track and motivated

Personal coaching and mentoring during the entire 28 days plus one day!

Weekly conference calls or group Skype (tbd)

Extra - Learn how to create a sacred Altar for your Home

Extra - Learn how to work with the Four Elements in your Home

Bonus - Reduced rates for follow up sessions, additional soul journeys, past life journeys, distance space clearings, oracle card readings and future offerings!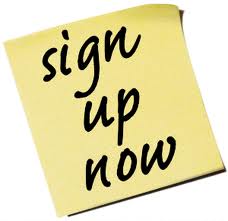 What people are raving about this program!!! 
"I loved the meditations!! I also enjoyed the creative art work! I enjoyed the open group, and wonderful friendships made! I loved learning about alters! Which have changed my life! :) I also liked the three levels of exercises, I was able to choose from! I loved Kelly! She is so helpful, and inspiring! Not to mention, very patient! And very kind! :)"
 "Audio material with Denise's meditation is very soulful and powerful, it helps tuning to each lesson issue smoothly and very deep at the same time. For me it was very meaningful and very, very helpful Kelly's daily posts- introduction to the day issue; her insights, and sharing her own profound experience and reflections were precious and inspiring."
 "I find it valuable and supportive Kelly's daily conversations with members of the group, her encouragement through friendly and compassionate comments, not to say about Kelly's amazing fine sense of warm humour.:)"
"Having the FB page was very helpful, being able to ask questions within the group. I loved that we could download the meditations and print out the pages, it was all very well put together."
"Loved the daily lessons from Denise with the journeys. It gave more meaning to each day & started the day on the right foot."
 "I loved exploring the elements! Connecting with everyone! Sharing my experiences with everyone, connecting with Kelly! And the creative art work! :)"
"Kelly's daily posts-introductions with deep reflections on the day issue, yet her compassionate, frank and humble manner to talk was very encouraging."
 "It is a solo journey to discover our authentic self's but hearing and seeing how others were dealing with the day made it better. it was like having a sounding board or a mirror depending on the moment."
BUT WAIT... ARE YOU TIRED OF ALL THAT CLUTTER IN YOUR SPACE AND LIFE AND FEEL YOU MAY NEED SOME EXTRA TIME, GUIDANCE AND SUGGESTIONS ON HOW TO CLEAR IT FROM YOUR LIFE FOR ONCE AND FOREVER? 

Denise Linn has trained just a few ADVANCED SOUL COACHES to educate the masses with her new Clutter Clearing Program;
THE SOUL COACHING® CLUTTER CLEARING QUEST - Clearing from the Inside, Out.
This wonderful program will be offered in conjunction with the Soul Coaching® Package as a powerful add-on to be done after the May program or can be purchased separately. If you have way too much clutter, and want it GONE; this is the program for you! It's a 21 day program with over 70 pages of great info to personally work on with your coach - Kelly Chamchuk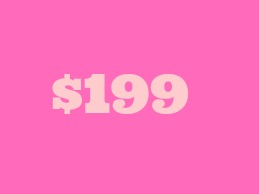 BUT WAIT JUST ONCE MORE! Do you like to save money and get wonderful information, support and guidance at the same time?
*Register for BOTH and SAVE $100USD!!!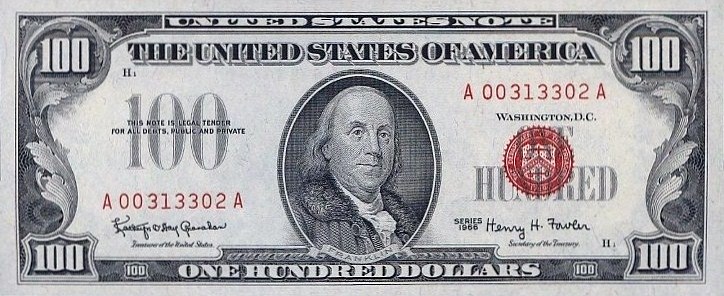 Thats right, get BOTH for only $398.00!!!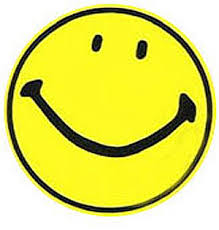 For further details please visit www.lumasoul.com or call Kelly directly @ 778-980-7685 or send an e-mail with your questions to Kelly@lumasoul.com
Thank you and have a luminescent day!
~ Kelly
When & Where

28 Consecutive Days from The Comfort of Your Own Home!
Town Centre Blvd
Coquitlam and Global , British Columbia V3B 7R7
Canada

Friday, 1 May 2015 at 12:00 AM

-

Friday, 29 May 2015 at 12:00 PM (PDT)
Add to my calendar
Organizer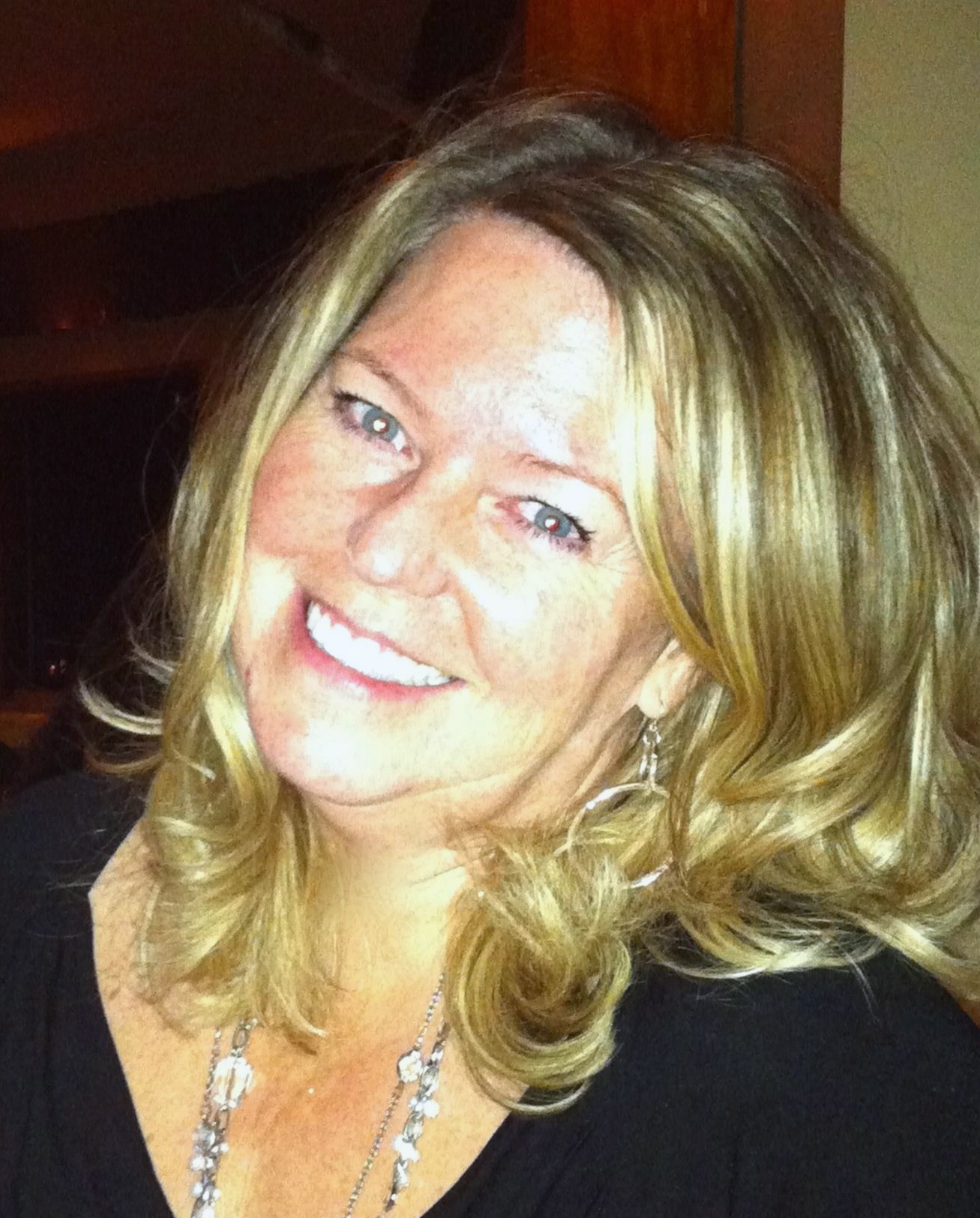 When you live an authentic life, you just feel better, your health improves, improves, your circumstance improves, you draw good energy to you and your life begins to improve for the better! Letting go of baggage feels great! Letting go with LOVE in your heart feels even greater!
No matter what your past or present situation, Soul Coaching® can provide you with tools to enrich your life in meaningful ways. This program along with Kelly's profound life experiences can take you from almost any situation you are in and begin to transform your life! Experience the miracle you truly are and sign up today. No judgements, just the beautiful synergy of the group setting and a toolbox for a new life. 
Work with Kelly One-On-One, In Groups, or Online.
Kelly lives in Coquitlam, BC and spends her time playing with photography, writing, and mentoring in Denise Linn's online groups. She loves cooking for friends, entertaining, continuing her own journey of spiritaul growth and personal development. She works with people from all around the world performing Space Clearings, Feng Shui consultations, Oracle Card Readings, Vision Board and Spirit Stick Workshops and has coached / mentored people all over the globe. Kelly continues to be a welcome guest on Interior Alignment® BlogTalk Radio and has written numerous articles for "The Soul's Truth" Newsletter.
Kelly is a Master Teacher of Interior Alignment® and Soul Coaching® Master Trainer.  Kelly's teaching style is one of compassion and humour, fairness and integrity and she delivers far beyond what you may expect from each program offering you an experience you will remember for a very long time, that will touch you on many levels. 
Read Kelly's chapter in the award winning book:
Soul Whispers II: Secret Alchemy of the Elements in Soul Coaching
https://www.amazon.ca/Soul-Whispers-II-Elements-Coaching/dp/0984593004