Description
Learn how to design and make your own knife. Experienced European knife maker Zdenek will teach you the basic techniques of this centuries old craft. You will build a strong base of skill set, which you can explore further.
The knife maker will explain the fundamental principal of knife construction making sure your knife is functional and long lasting. You will learn the main rules of designing beautiful, well balanced knife fitting perfectly to your palm.
Zdenek will introduce different materials traditionally used to make blades and handles. With our guidance you will be able to draw your own original design and bring it to life.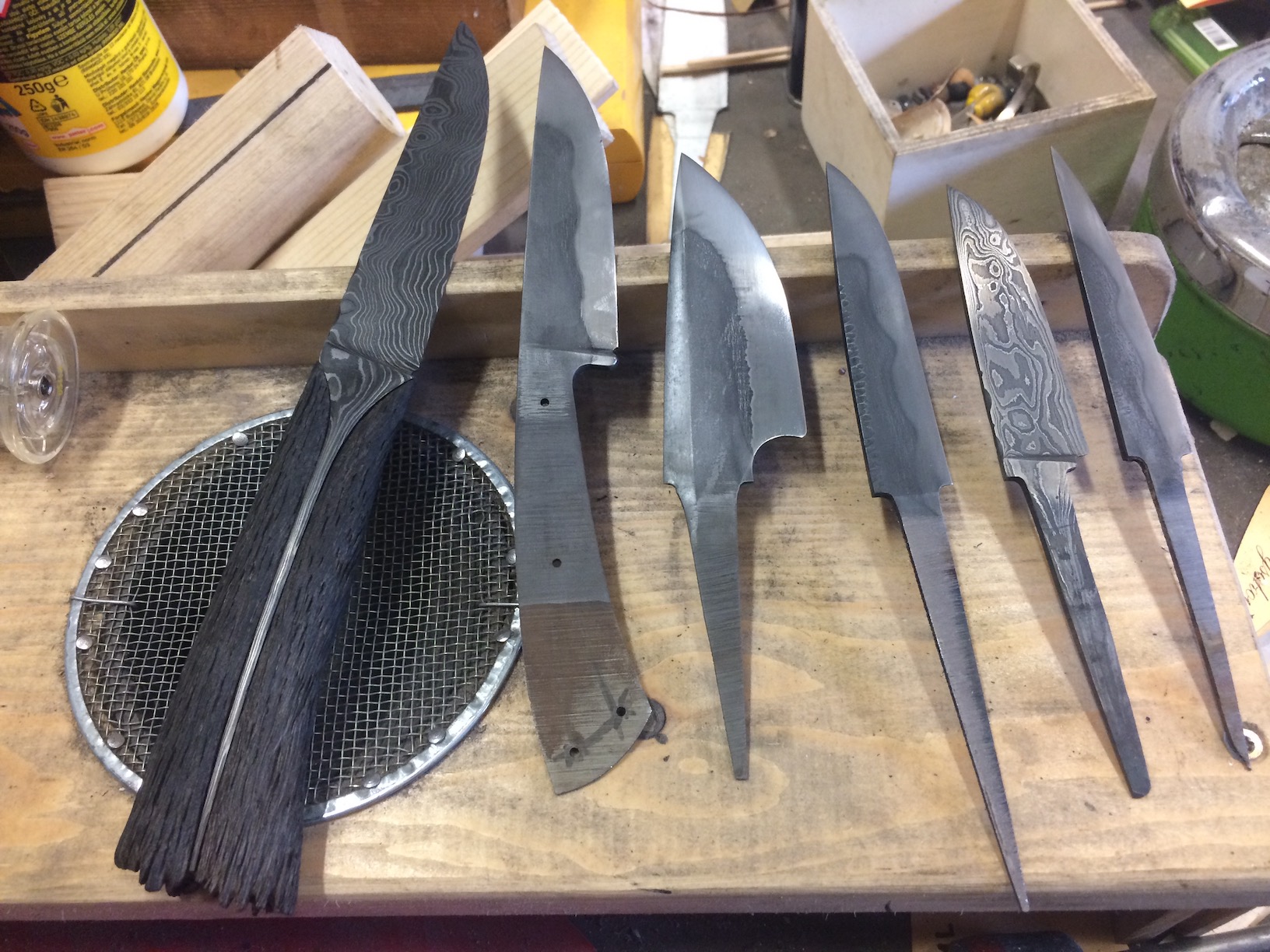 Material:
BLADE - We will provide different sizes and shapes of blades you can choose from. They are all made by Zdenek prior to the workshop from hand-forged carbon steel.
HANDLE - We will be working with traditional materials for example antlers, horns, bones, exotic woods etc…
What to bring with you: Good spirit, patience and work clothes.
Schedule:
Friday August 23th; 5 PM - 9 PM: Material introduction and designing process.
Saturday August 24th; 10 AM - 6 PM: Last touches on design and all day of working with tools and materials you may have never touched before.
Sunday August 25th; 10 AM - 4 PM: Finishing of the knife, details and last touches - the first cut!!
Lector introduction: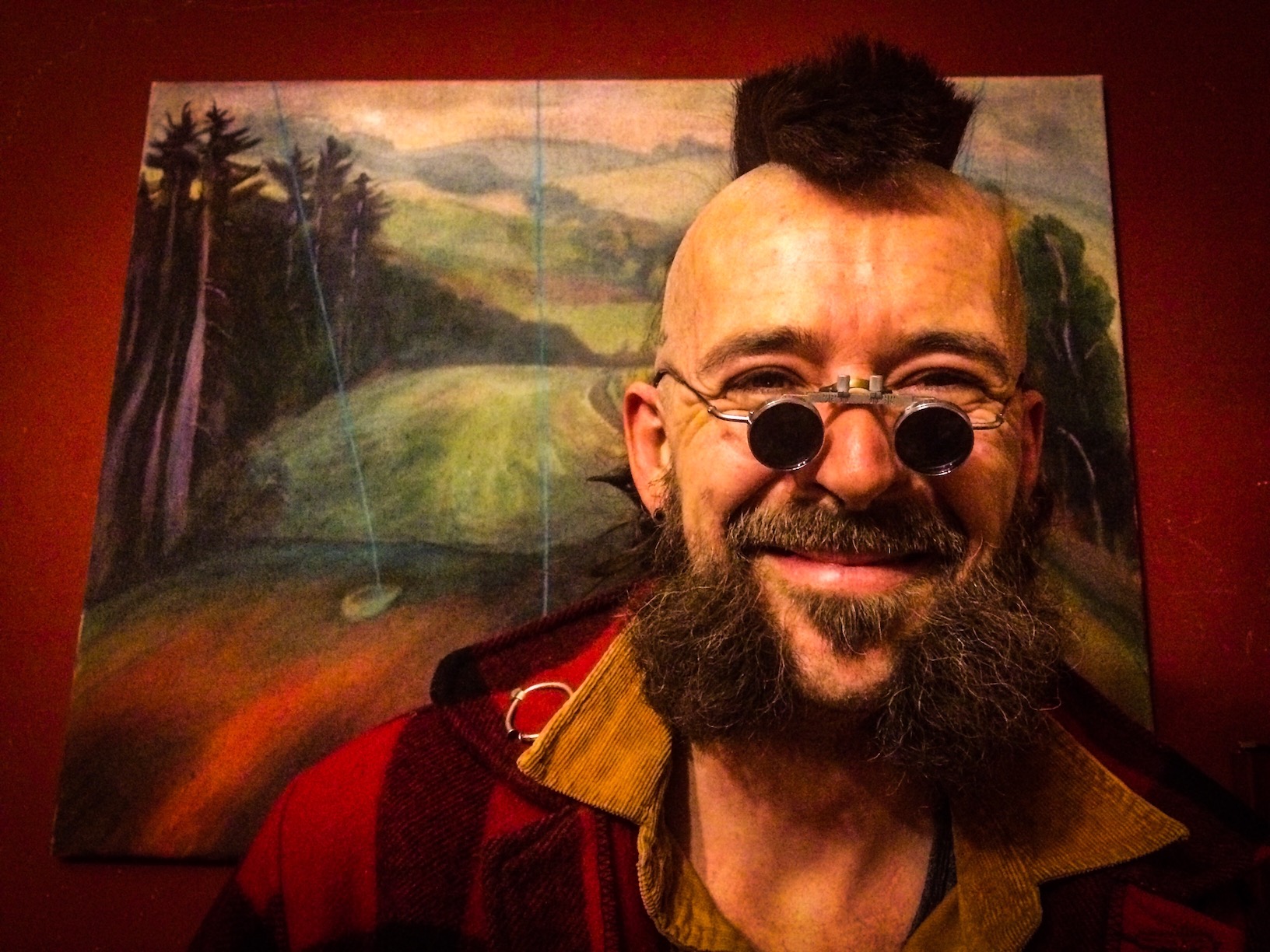 Zdenek Janca
Knife maker, jeweller, miniatures maker, hunter.
He studied furniture restoration and became one of the first knife makers in Czech Republic focused on restoring the old craft. He has been working as a knife maker for past 20 years, he also create from wood and leather over 30 years."Crafts and precision lead me to further exploring and improving of the possibilities. I love thumbnails, as it offers the advancement of borders. I combine tradition and originality in my work. Every piece I do is alive as I hide part of my soul in it."
Find out more about Zdenek and his work here:
https://www.instagram.com/JancaKnife/