This Tribal Ritual offers shaman teachings & healing practices to transform & fulfill life's potential through love, light & energy!
About this event
LIVE via Zoom - May 14th @ 8:00 pm EST (Bi-Weekly Tribal Ritual)
Welcome to Soul Shaman's Tribe! Join Shaman Stephanie & Shaman Hanklin in a magical evening of tribal ritual as they guide, educate and inspire the tribe to transform and fulfill life's potential through love, light and energy.
This 2-hour soul lifting ritual to help support the tribe through spiritual awakening & transformation will include:
Energy Healing of the Soul/Aura (Reiki & Channeling)
Messages & Guidance from Spirit
Shaman/Spiritual Teachings & Healing Practices
Meditative Tribal Drumming
Sound Therapy (Sound Bowls)
Q & A Session
With each Tribal Ritual, Shaman Stephanie & Shaman Hanklin, will channel healing energy for the tribe, guided by the spirits of the Divine Realm to help support with spiritual awakening. They will share in the teachings & healing practices of the Inca and lift up the vibration to bring manifesting and abundance to everyday life!
Shaman Healing Testimonies:
"Stephanie is honest and divine to work with. I wish I met her sooner! I recommend her to all my family and friends because spending 45 mins over zoom really confirmed a lot for me. I have no permanent fear in my life going forward. Her energy and healing are spot on! " (Lisa)
"Healing and shifting my vibration with Stephanie have changed my life. Her guidance through each step of my awakening and her constant reassurance to trust in my higher has led me to connecting with my soul. I have found a tribe who has welcomed me with open arms and I cannot wait to learn more about energy, healing, and shaman practices!" (Daniella)
GIVEAWAY! Anyone who joins Tribal Ritual on Friday, May 14th, 2021 will be entered to win a FREE 20 minute Private Healing Session with Stephanie!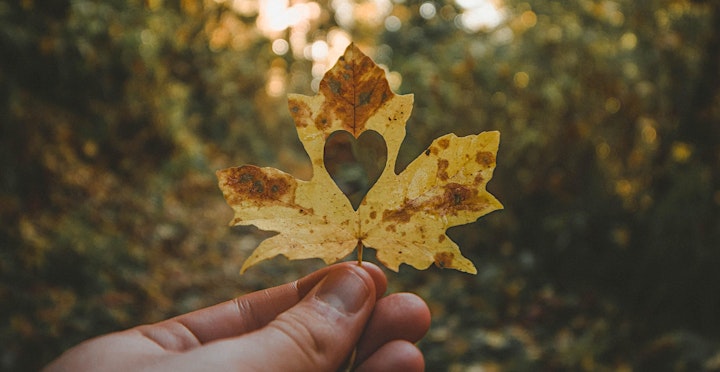 Date and time
Location
Refund policy