Description
iLive Radio presents Soulfest Lounge every 3rd Thursday at DW Alexander
Soulfest Lounge will showcase local and international artists with the focus on soul infused music, backed by the Toronto's own Recipee Band
Hosted by Gwendolyn Collins, Mike Lewis, Ray Robinson & Jakie Lu, music by iLive Radio's DJ Sessions
This month we are joined by the ladies from the DMV's Virgo Lounge Live alongside Canada's own Chelsey Bennett
THE VIRGO LOUNGE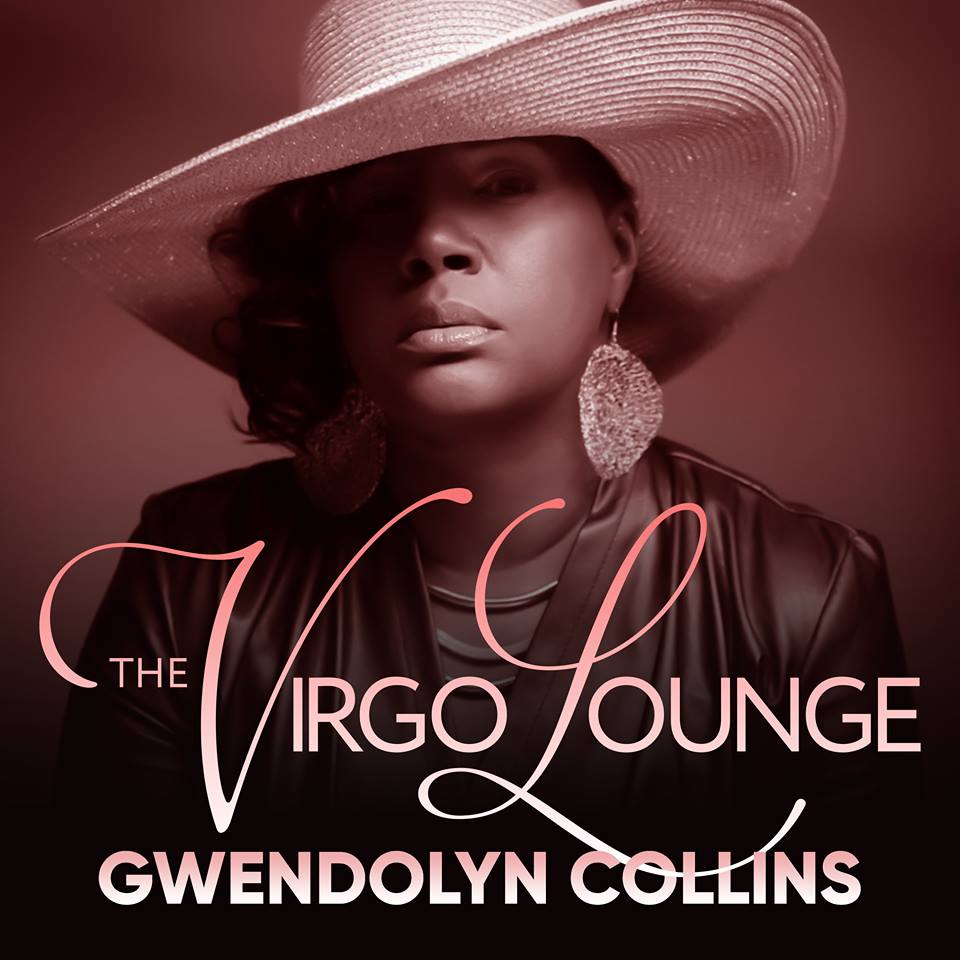 The Virgo Lounge Unplugged is a vehicle to support and promote independent artists. Hosted by Independent Creative Entrepreneur Gwendolyn Collins and Sound City Radio Presenter D-Black, the ultimate goal is to give a platform to independent artists and open them up to listeners world-wide thru promoting their music, live performances and interviews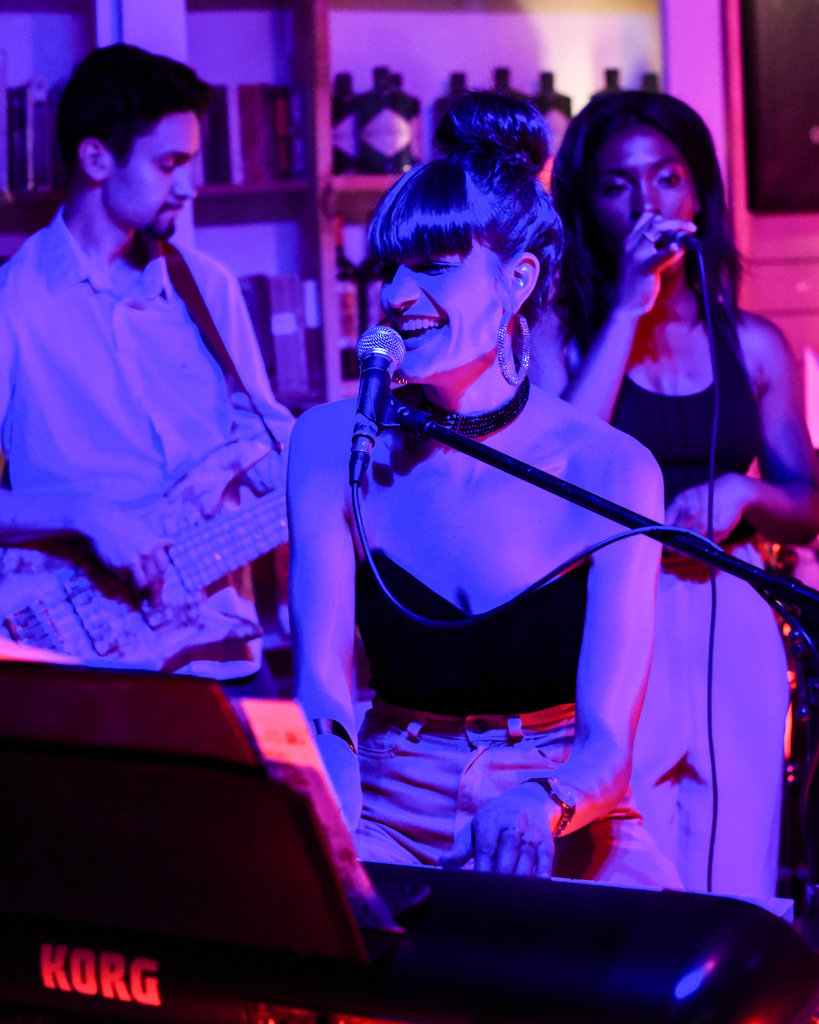 CHELSEY BENNETT
Raised outside of Toronto on a diet of Minnie Riperton, red wine and clove cigarettes, Chelsey Bennett is a rising singer and songwriter with a gift for providing a bona fide soulful performance.

2016 saw the first major release for Chelsey, with her original E.P., entitled "No End". Since then Chelsey has gained momentum in the Toronto music scene and surrounding areas.
Currently, she holds a monthly residency at Poetry Jazz Cafe in Kensington Market that is regularly packed out the door with swaying patrons, as well as a stack of other shows anywhere with space for her piano.

This Spring 2018 Tour entitled "Don't Use Your Eyes" will give audiences outside of Toronto the souljazz experiment that Chelsey has been cooking up, with band Julian Fatsound Clarke and Peter Eratostene !

Find your way to one of her shows soon, before the venue has reached maximum capacity as it has before.

"When Ms. Bennett first stepped onto the Poetry stage, I realized that she had what most Canadian bands lack: Struggle, sense of urgency, & fire
MYCAH CHEVALIER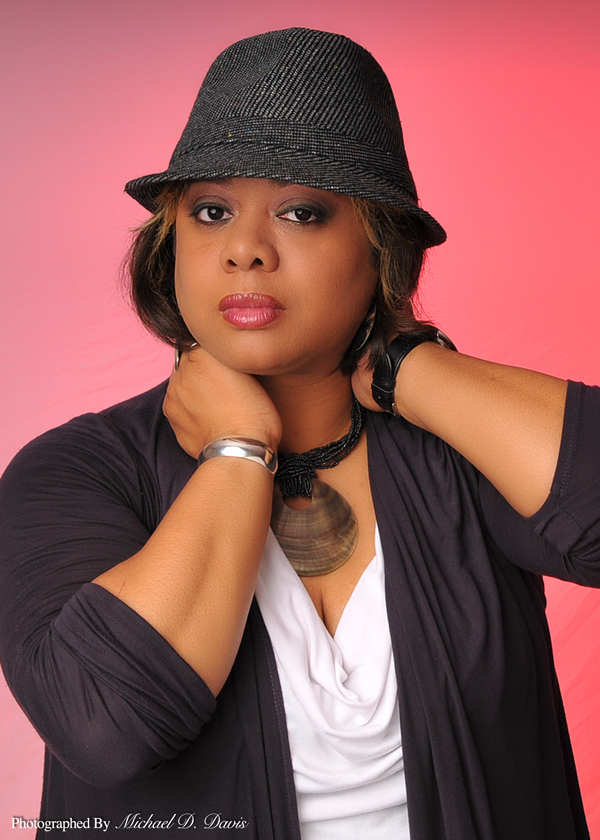 Blessed with an irresistible and soulful voice, Mycah's music is in a class all her own. She has shared the stage with noted artists such as El DeBarge, Lyfe Jennings, The Whispers, Patti Labelle, Luther Vandross, JaRule, Arturo Sandoval, Debbie Allen, Frank McComb, Regina Belle & Maysa Leak to name a few. In addition to her debut solo project Roux's Fantasy, she is lead female vocalist for the group guiltypleasures, who's debut single "Anticipation (The Remix)" has been in steady rotation on WHUR 96.3FM's Original Quiet Storm since April 2010, and has been noted as a "New Classic" by many. Mycah's other professional accomplishments include theatre, writing, dancing and performance coaching.
Two of her singles, "In The Groove" with Brian Christopher & "Genie", are still being played worldwide and both landed Grammy consideration in multiple categories for the 56th & 58th Grammy awards!! During the summer of 2014 Mycah released a remake of the Michael Franks/Brenda Russell classic "When I Give My Love To You", Featuring Kenny Wesley, which won the 29th Annual WAMA Award for Urban Contemporary Recording and can be heard via WHUR 96.3FM, UK SoulChart, XM Sirius Radio & other internet and terrestrial stations worldwide!
Mycah released her new single, "Fly Me Away" (written by herself and pianist Allyn Johnson) this year and is also working on a sophomore solo album! This past year, Mycah also became a Staff Writer for Rhythm Universal Records, releasing Sol's Edler's "UpFront", which went to #6 on the Billboard Chart for Smooth Jazz.! ...Mycah was also cast in a play centered on domestic violence called "Then Sings My Soul ", set to debut in New York in May 2018! Follow her and watch this butterfly soar!!
ALISHA GLOVER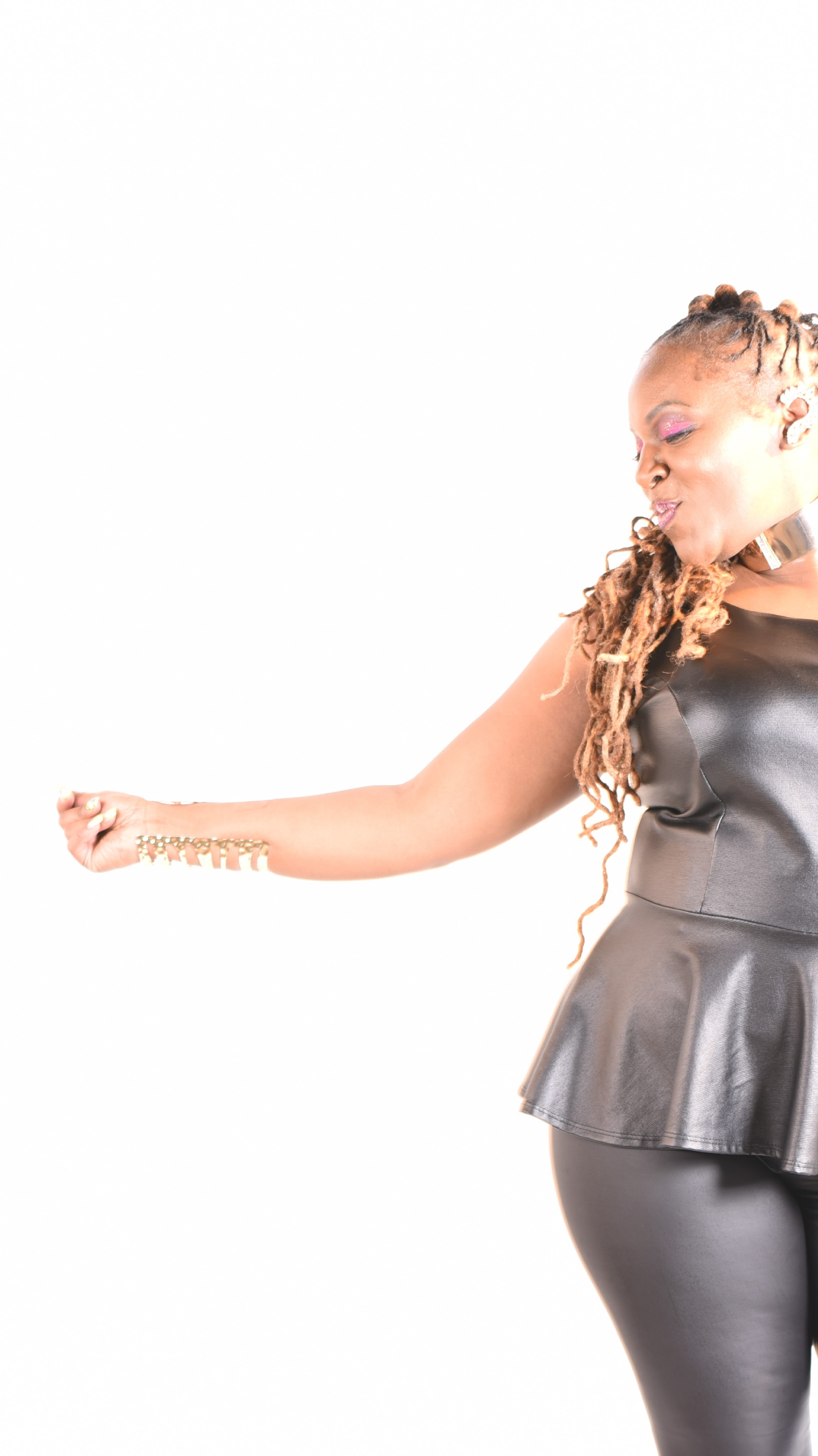 Coined as a divine muse by some, Seattle native Alisha has always been inspired by the fine arts. Since the tender age of six years old, Alisha has participated in a myriad of choirs and bands as both a vocalist and musician. With a gifted ear for music, Alisha's lifetime of singing has enabled her voice to be very refined and trained.
Although she considers herself an alto, she croons from second soprano to tenor; however, her soaring multi-octave range comparably emulates that of the late Minnie Riperton. Her vocal style bears resemblance to that of various genres of music including jazz/acid, funk, gospel, rock, r&b, and pop.
She became a recording artist in 2000 with her then inspirational project, Collective Inspiration Ensemble, on their debut album "Jesus is the Word". In February 2017, she released her debut single entitled "Brother, Sister", and in March 2018 under the Pink Palish female group she released a song entitled "Do what I gotta Do" both which is currently available for download from online stores and music streaming sites around the world