Description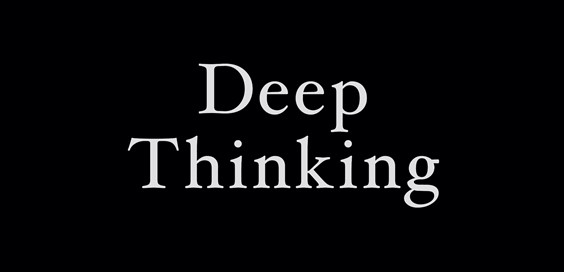 Please join us on Saturday April 21st at the ATB Place Executive Suite for our Soulfront Spring Conference centered around the theme of "Deep Thinking". In partnership with our two main sponsors, ATB Financial and Chandos, we will be exploring the various modes of problem-solving for organizations, teams, and individuals, such as AI Thinking, Transformative Thinking, Agile Thinking and Lean Thinking. The Conference will include keynote speakers Spencer Murray - AMII PR & Communications, Tina Thomas - Executive Director of EPL Innovation & Strategy, James Gamage - Managing Director of Innovation ATB Financial and Markku Allison - Head of Innovation for Chandos Construction. We also have a Special Guest who will be joining us - Dave Mowat, ATB President & CEO will be in to kick off the morning and welcome us to what has been his home for over 10 years!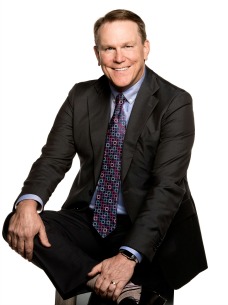 In an age of disruption where we need to diversify and evolve quickly, how do we turn problems into opportunities? How do we create a willingness to shift ourselves and recognize that the change we fear is the opportunity (& innovation) we seek?
The Soulfront Deep Thinking Conference digs into new ways of conducting business and explores how organizations can exponentially grow and adapt to drive engagement, growth and profitability. The event is targeted to a select group of organizational leaders in Alberta who will move through a series of new workplace methodologies, keynote speakers and special activities meant to expand thinking, to inspire, and to be a catalyst for business transformation.
Our conference is for leaders who are passionate about open-minded business cultures and transformation. The day will highlight real life case studies, compelling personal stories that showcase successful purpose and values-based leadership, strategies, organizations, practices and more. We look forward to electric conversation, vigorous debate and how we can use these new workplace methodologies to further engagement, growth and profitability.
Be ready to talk about re-framing work, engagement, profit, change and innovation.
We look forward to seeing you!
Stay wonderful.
Scotty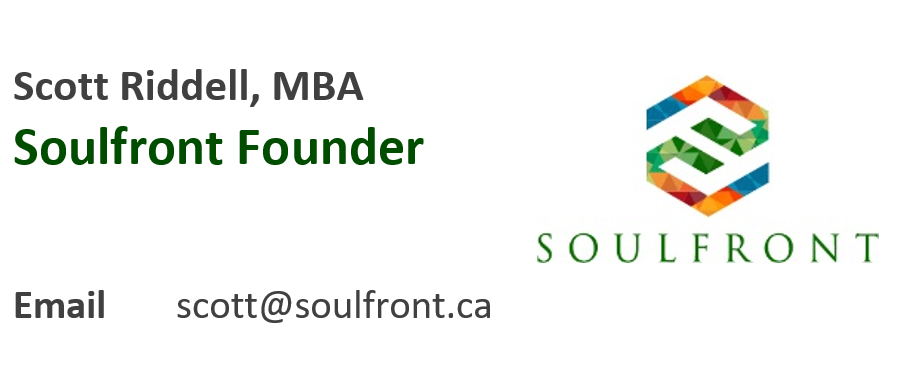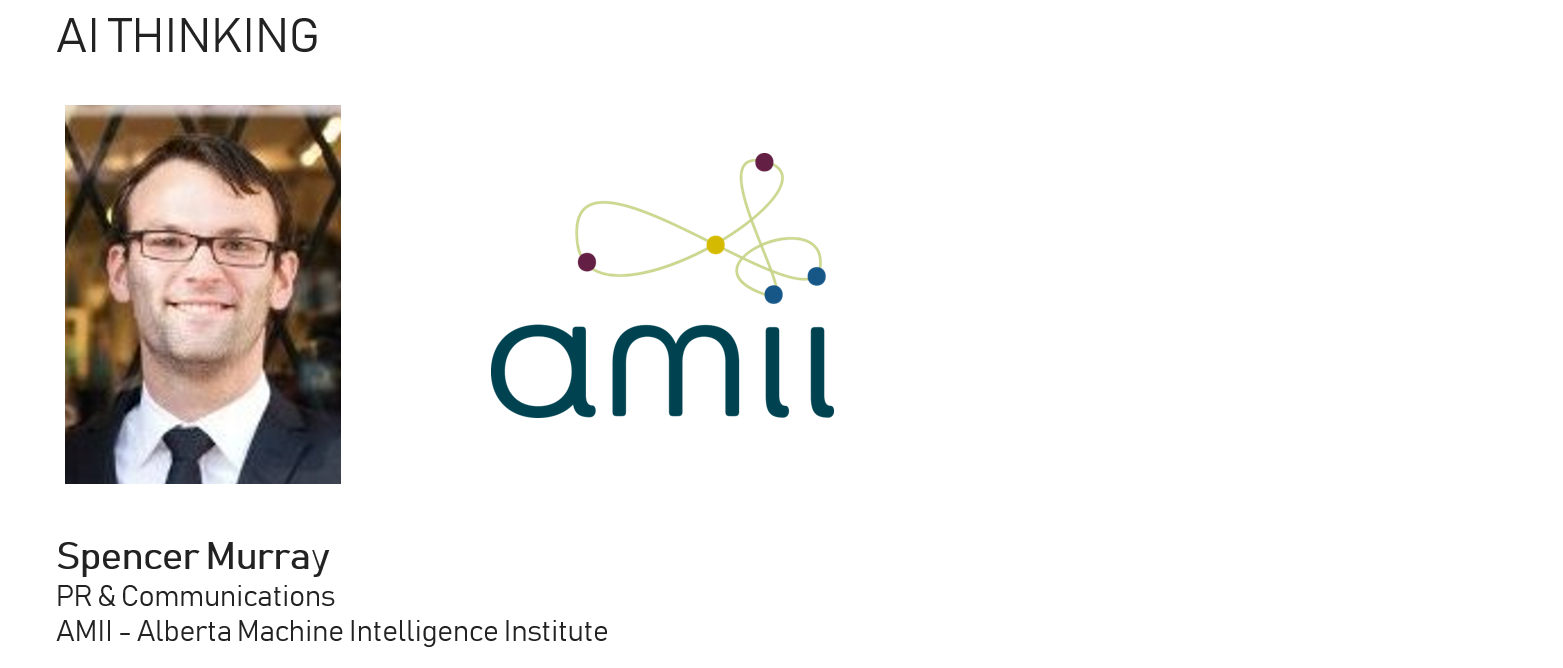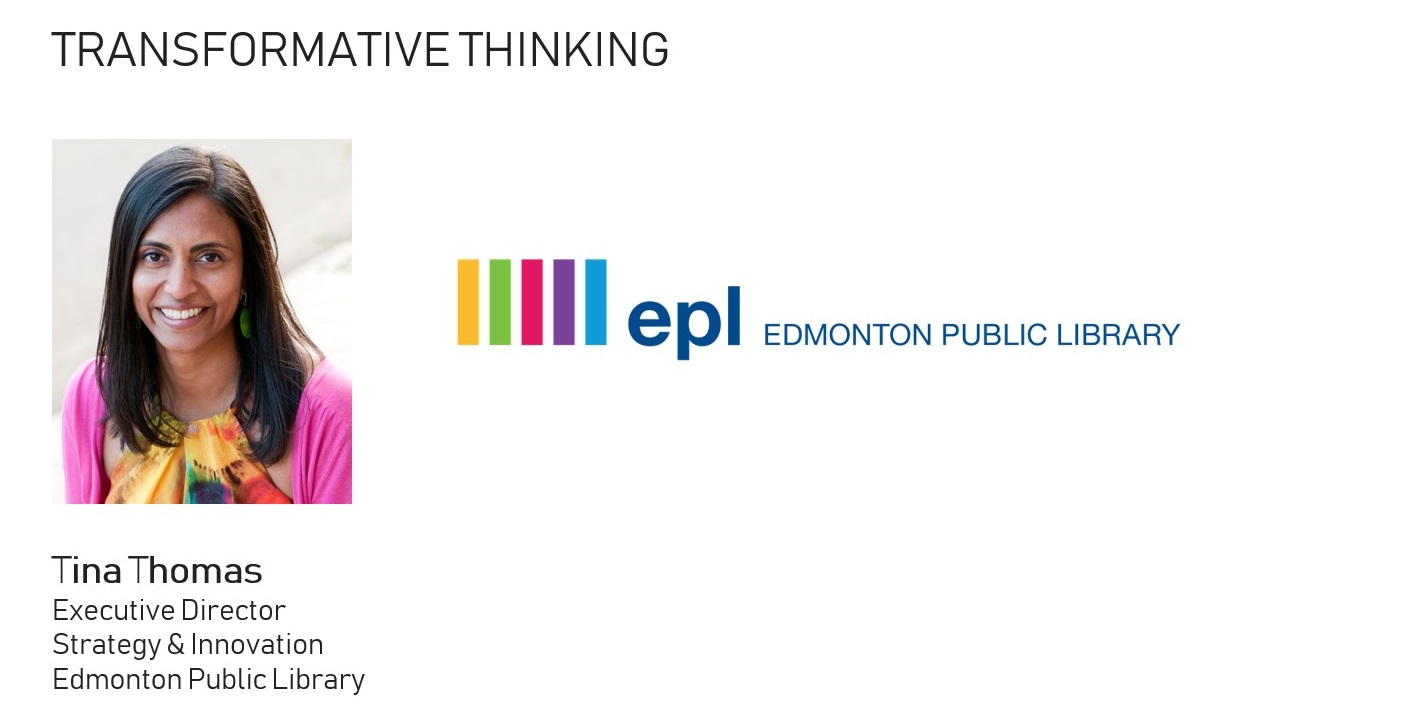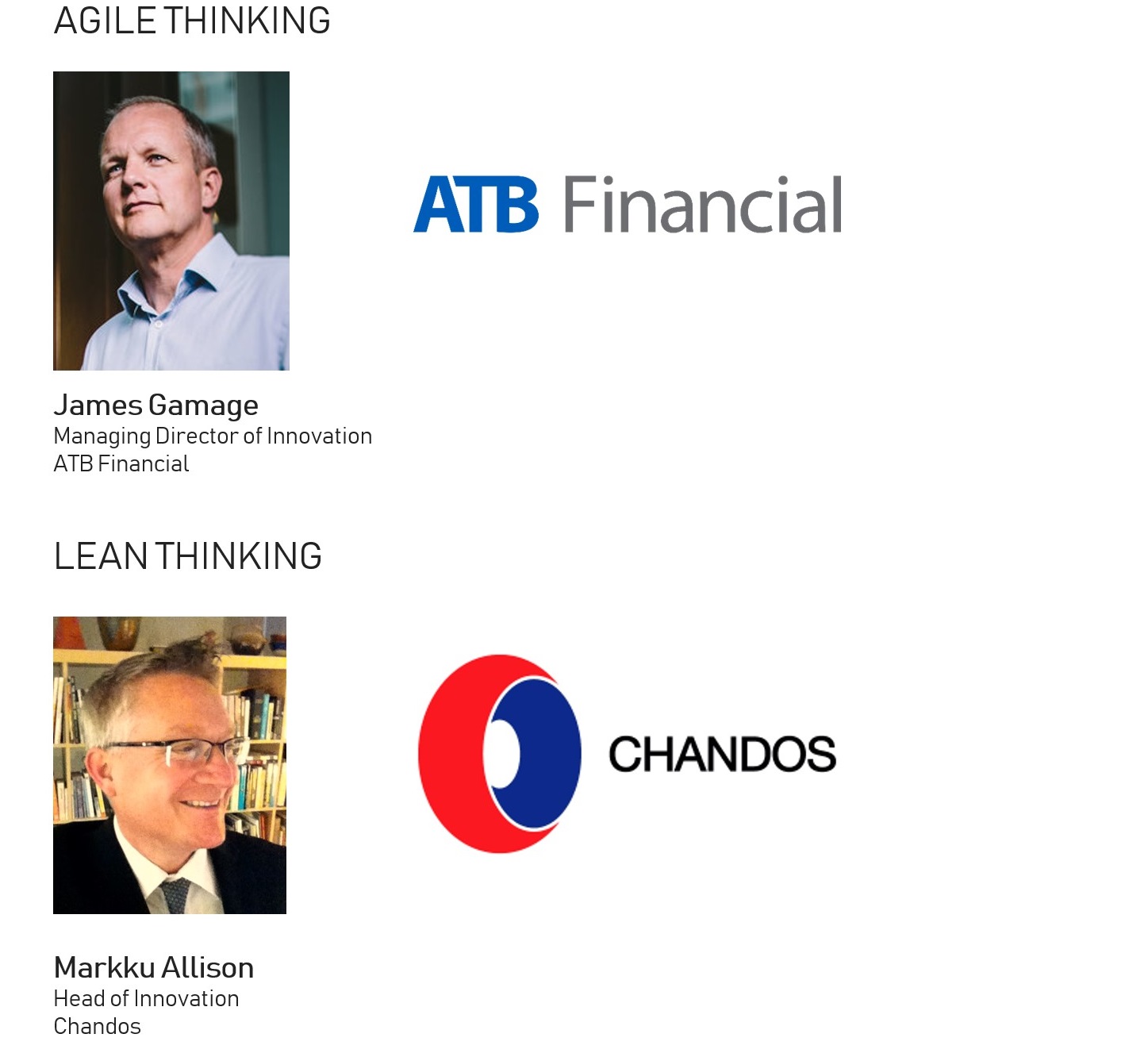 A light breakfast and lunch provided by Erum's Green Kitchen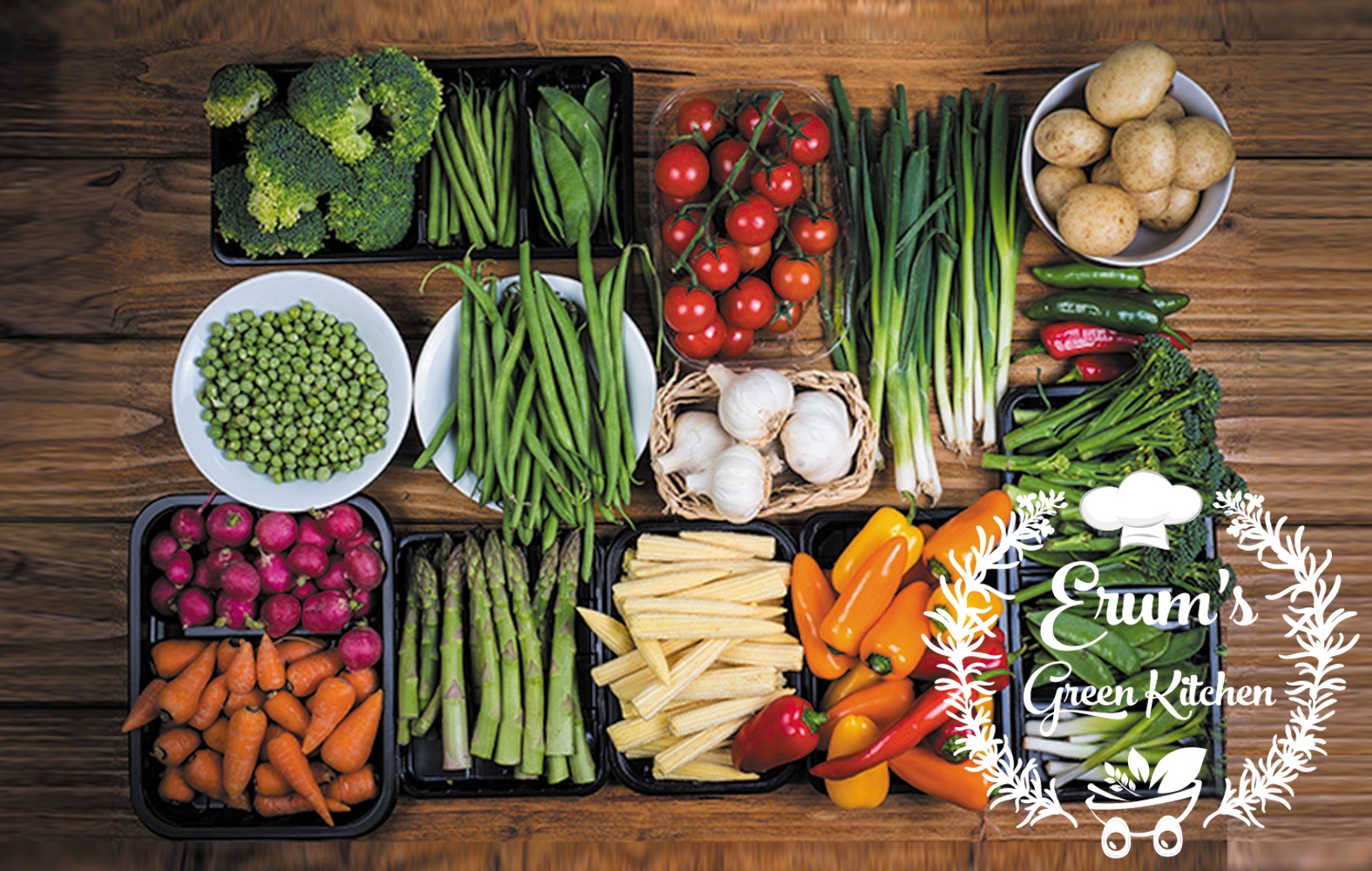 Note -we will have free parking vouchers if you park at ATB Place - P5