Description
Hi there,
I'm Scotty and the Founder of Soulfront an Event & Podcast Movement!
Soulfront's purpose is to create a meeting place for people to discover their passion.
Check out www.soulfront.ca
Our third Soulfront Event is at the Mosaic Centre on April 13th 2016 @ 6:30pm with Shafraaz Kaba, Partner at Manasc Isaac Architects as the Keynote speaker.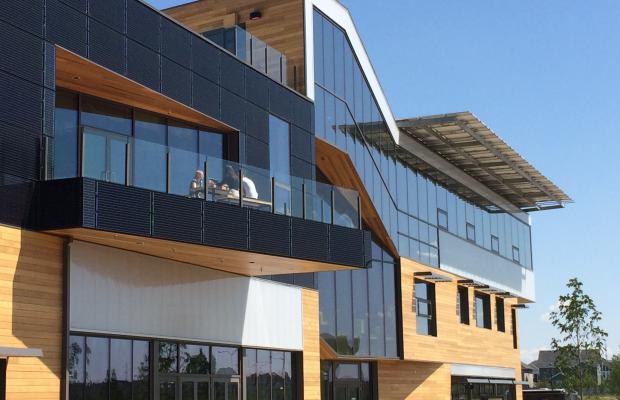 Check out the Mosaic Centre at www.themosaiccentre.ca
Soulfront Events Agenda.
We will have events monthly thereafter in 2016.
6:30pm to 7:30pm MAIN FLOOR
Drinks & appetizers as well as introductions of our special VIP Guests (authors, artists, musicians, entrepreneurs, etc...) provided by Workshop Eatery
7:30pm to 8:30pm SECOND FLOOR
Keynote Speaker 15-20 min talk, followed by a fireside chat with rapid-fire questions, ending with audience Q&A
8:30pm & Beyond MAIN FLOOR
Guests move downstairs to Workshop Eatery for evening food,drink & cheer joined by Keynote Speaker and VIP Guests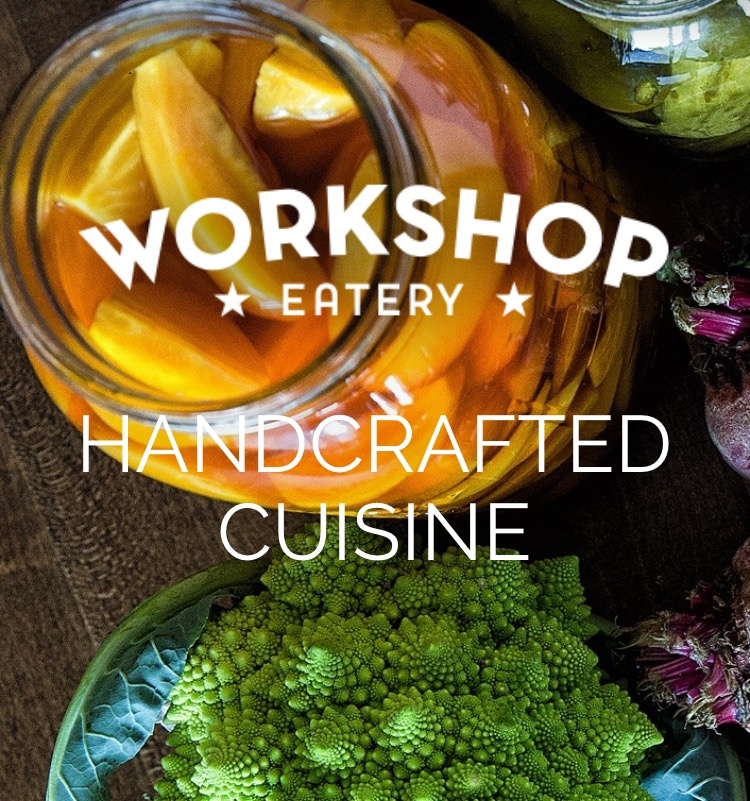 Check out Workshop Eatery at www.theworkshopeatery.com
Welcome!
Scotty