Description
Hi there,
I'm Scotty and the Founder of Soulfront an Event & Podcast Movement!
Soulfront's purpose is to create a meeting place for people to discover their passion.
Check out www.soulfront.ca
Our First Soulfront Event is at the Mosaic Centre on February 2nd 2016 @ 6:30pm with Dennis Cuku as the Keynote speaker.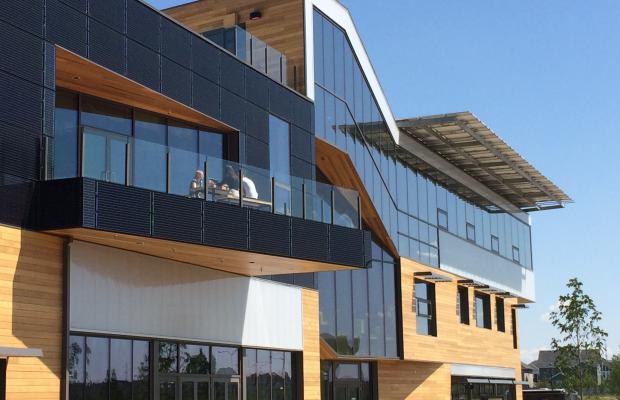 Check out the Mosaic Centre at www.themosaiccentre.ca
Soulfront Events Agenda.
We will have events monthly thereafter in 2016.
6:30pm to 7:30pm MAIN FLOOR
Drinks & appetizers as well as introductions of our special VIP Guests (authors, artists, musicians, entrepreneurs, etc...) provided by Workshop Eatery
7:30pm to 8:30pm SECOND FLOOR
Keynote Speaker 15-20 min talk, followed by a fireside chat with rapid-fire questions, ending with audience Q&A
8:30pm & Beyond MAIN FLOOR
Guests move downstairs to Workshop Eatery for evening food,drink & cheer joined by Keynote Speaker and VIP Guests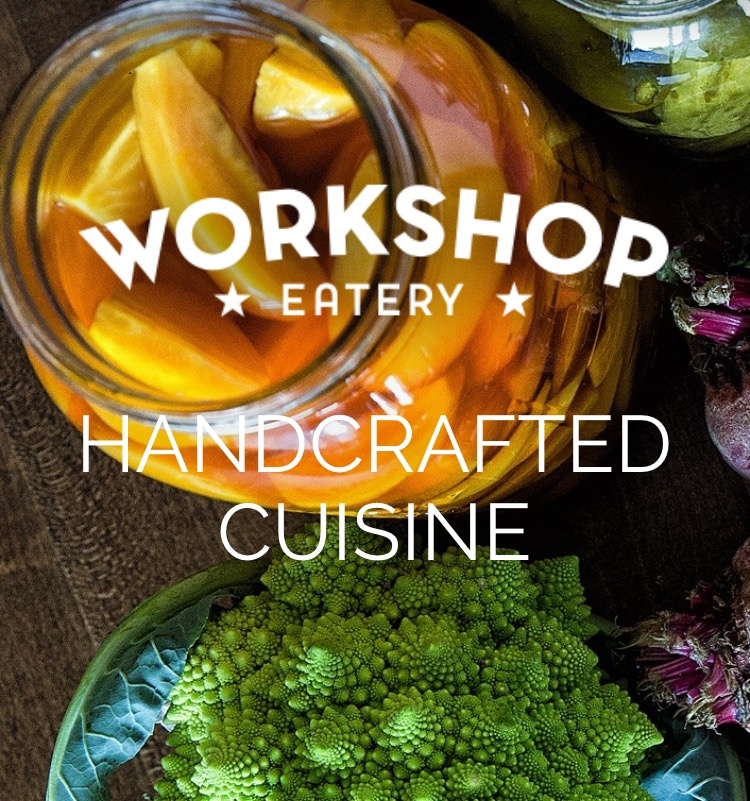 Check out Workshop Eatery at www.theworkshopeatery.com
Welcome!
Scotty