Description
Hi, I'm Scotty, Founder of Soulfront.
Each Ticket RSVPs you & a Guest
Soulfront's purpose is to connect people, ideas & passion.
We organize events that centre on personal, professional & business development to get you thinking about your passion! We encourage Learning, Inspiration and Sharing in everything we do!
The start of the event is spent talking to people about their passions in life, not their jobs.
Every event we host a dynamic Keynote Speaker for a 15 minute talk, 15 minutes fireside chat on their dreams, plus a Q & A with our Soulfront audience.

We will continue to host new guest speakers who are inspiring entrepreneurs, artists, leaders and community organizers.
We hope to build a passion movement where people find happiness and meaning.
Join us.
Scotty Riddell
Soulfront Founder
Check out www.soulfront.ca
Our 8th Soulfront Event is at the Mosaic Centre on Oct 4th 2016 @ 6:30pm with Todd Babiak as the Keynote speaker.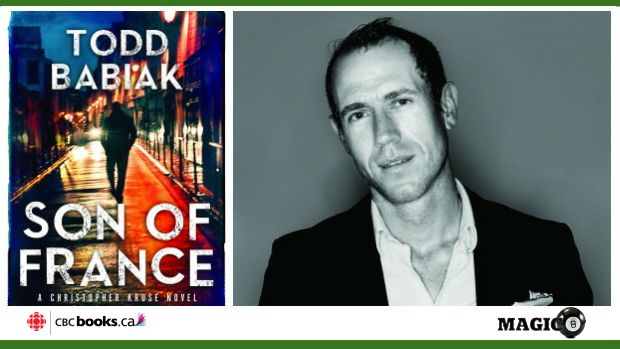 Special Guests Speakers Include:


Jessie Lipscombe , Actor & Producer, #makeitawkward
Leon Miller, Assistant Executive Director Solar Energy Society of Albertahttps://solaralberta.ca/
Morenike Olaosebikan, Executive Director Ribbon Rougehttp://ribbonrouge.com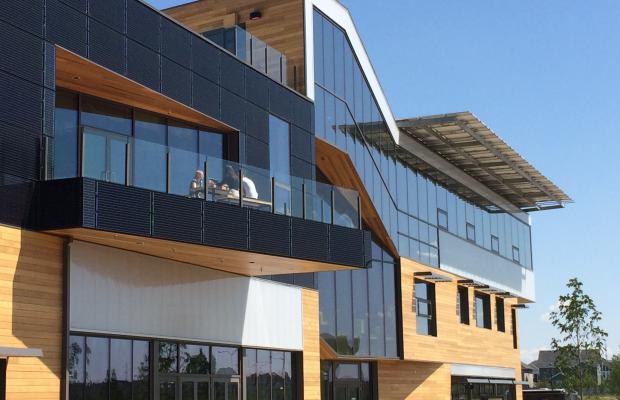 Check out the Mosaic Centre at www.themosaiccentre.ca
Soulfront Event Agenda.
6:30pm to 7:30pm MAIN FLOOR
Drinks & appetizers as well as introductions of our special VIP Guests (authors, artists, musicians, entrepreneurs, etc...) provided by Workshop Eatery
7:30pm to 8:30pm SECOND FLOOR
Keynote Speaker 15-20 min talk, followed by a fireside chat with rapid-fire questions, ending with audience Q&A
8:30pm & Beyond MAIN FLOOR
Guests move downstairs to Workshop Eatery for evening food,drink & cheer joined by Keynote Speaker and VIP Guests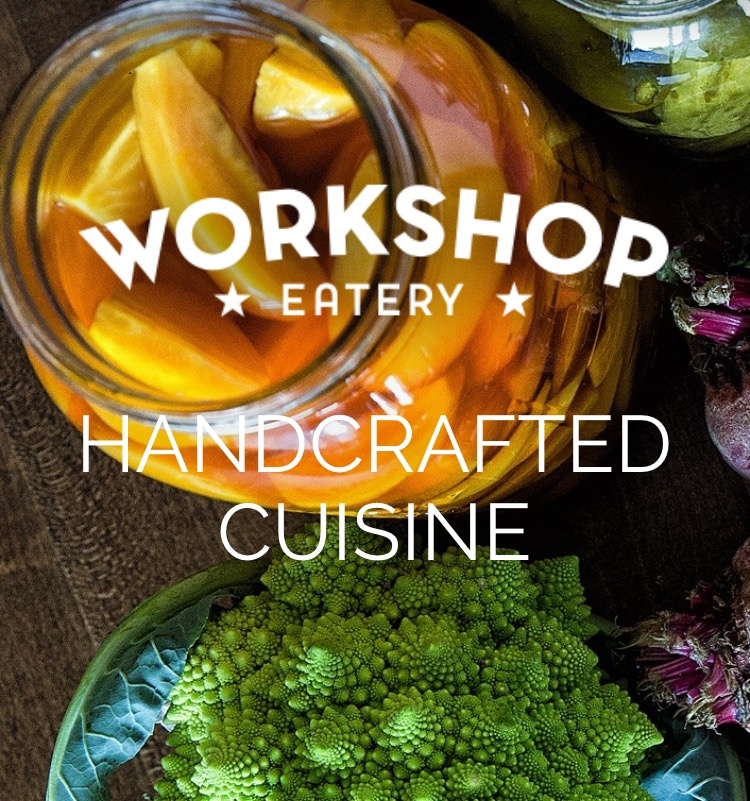 Check out Workshop Eatery at www.theworkshopeatery.com
Welcome!
Scotty