Description
This One Day Professional & Business Development Workshop will we a whirlwind of creativity and growth.
Click here to check out Soulfront Welcome Video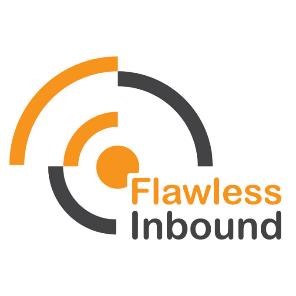 Facilitated by Scott Riddell, Founder of Soulfront & Saher Ghattas, Founder of Flawless Inbound, this workshop is a primarily targeted for new start-ups, established business owners looking to grow and organizational leaders building out new programs or ideas. Whether it is personal development or business expertise you are trying to hone, this is the place for you.
Catered breakfast & lunch will be provided by the Workshop Eatery rated number one best new restaurant by Where magazine.
Here's the fun part! At the end of the workshop one pitch will receive $1500 credit towards a new website complements of Flawless Inbound as well an Interchange Pass at the Mosaic Centre
An ATB Financial panel of industry experts will judge the pitch.
Join us & Stay Awesome.
Scotty & Saher
INDUSTRY EXPERT WORKSHOP GUEST SPEAKERS
Dennis Cuku, Mosaic Centre Co-founder
Ken Unruh, President of Magna IV Engineering
ATB Financial panel of Industry Experts