Dan Hines is guiding four no cost online sessions on Zoom in February 2021 that will explore four TED talks
About this event
Do you enjoy the incredible diversity of TED Talks that are available online? www.ted.com
TED is an inspiring nonprofit devoted to spreading ideas, usually in the form of powerful talks that cover almost all topics — from science to business to global issues — in more than 100 languages.
Dan Hines is guiding four no cost online sessions on Zoom in February 2021 that will explore four different TED talks. Dan is curating these talks that explore soulful themes and spiritual growth and learning. Each week, a new talk will be viewed together as a group, then introduced by Dan in a brief reflection that will be recorded and followed by facilitated discussion. You are invited to expand your awareness as we consider these informative and motivational talks.
You need to register on EventBrite (it's free!) and you can participate in as many sessions as you like once you are registered.
Session 1 Wednesday Feb. 3, 2021 7:00-8:30 pm
Session 2 Wednesday Feb. 10, 2021 7:00-8:30 pm
Session 3 Wednesday, Feb. 17, 2021 7:00-8:30 pm
Session 4 Wednesday, Feb. 24, 2021 7:00-8:30 pm
Dan serves as Spiritual Coordinator, Kamloops United Church: A Centre for Community and Spiritual Discovery.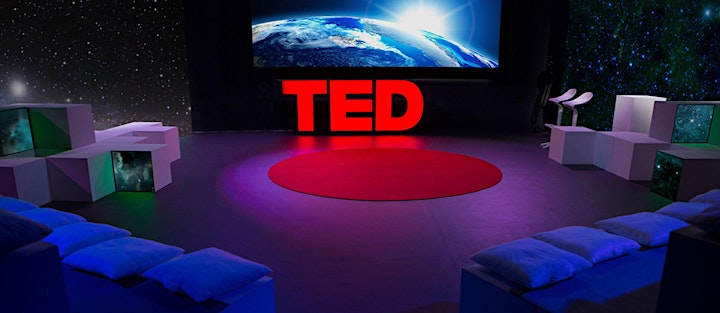 Organizer of Soulful Ted Talks: An Exploration
He/him. Dan was born, raised and lives in the unceded and traditional territory of Secwepemcúĺecw (Kamloops BC). Mentored by activist/writer Parker J. Palmer, Dan serves as an international Courage & Renewal facilitator for business, educational, and religious organizations. He has guided leadership workshops most recently in Beijing, China. His professional experience has ranged from serving as an Anglican priest, contractor, and non-profit manager.  As co-founder of the intentional community, RareBirds Housing Co-operative, he has a passion for a more sustainable relationship to the land. He has run for political office and is involved in grassroots activism. www.danhines.ca