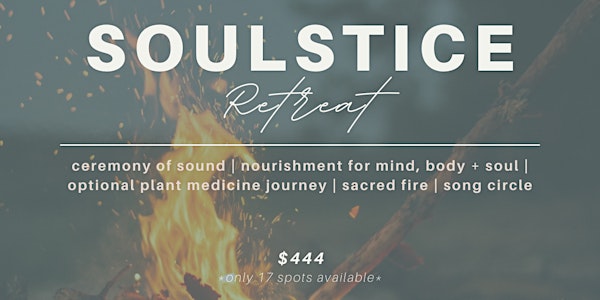 SOULSTICE RETREAT
A one-of-a-kind intimate retreat experience, infusing healing intention into the darkness of winter solstice through music and creativity.
When and where
Location
Butterflies and Bouquets 2418 Simcoe County Road 27 Bond Head, ON L0G 1B0 Canada
Refund Policy
Contact the organizer to request a refund.
Eventbrite's fee is nonrefundable.
About this event
Join us on Saturday, December 17th at 1pm for 24hrs of ceremony and connection.
This event is a co-creation of compassionate, gifted, experienced individuals, who will come together to facilitate healing and connection via musical frequencies, vibrations, creativity, sacred plant medicines, nourishment, and breath.
The collective intention of this retreat is to hold sacred space for each beautiful soul to feel held and supported as they move and shift through their own unique and individual journey.
We aim to inspire others with the channeled music and vibration of peace and love for all beings, transmuting the fear that may come up as we go inward, with open, loving hearts.
This experience will be one of a kind.
Orchestrating sacred space for the unfolding of an energetic atmosphere of peace and trust, our facilitators will create a harmonious and artistic experience that will assist you in releasing blocks and fears, and stepping into a frequency of creation - helping you unlock the artist within.
Taking our cue from the changing seasons to go inward, into a period of rest, it is a potent time to do the healing work that will ripple out into humanity.
We are calling in 17 individuals who feel inspired to connect and share our collective passions and intentions.
We all know about the potency of consciously gathering in community. This retreat will help us recharge our batteries and surround ourselves with the highest vibrations so that we may move into the winter darkness, together.
RHYTHM OF THE EVENT
About one week prior, we will be holding an intention-setting call, to prepare and answer any questions that may arise about the ceremonies offered, the medicines etc. (date and time TBD).
The event day will begin with grounding in, and creating sacred space with our opening circle, followed by a co-creative and interactive ceremony of sound, and optional plant medicine journey (personalized based on each individual).
We will emerge from our journey to a refreshing spread of fresh fruits and nourishing nibbles, as we ground back in.
Feel nestled in the elements of nature as we flow through the remainder of the afternoon.
Share in a nourishing feast for your vessel, and ride the peaceful, grounding vibrations into an evening of sacred fire, connection and creativity.
We will finish the evening off slumber-party style with a gentle blend of yin and yoga nidra, as we enter dream state.
Continue to nourish this vessel with a hearty breakfast, and intuitive song circle before our closing ceremony, and leave more full, and ready for winter than when you arrived.
To stay with the energies and intentions set during the course of the event, we will also be providing a complimentary integration call one week post event as our gift to you (date and time TBD).
.
.
.
Let's all gather intentionally to spread more light in this season of darkness.
Join us as we create a Sacred Union of the Feminine and Masculine, a Divine Heart Space.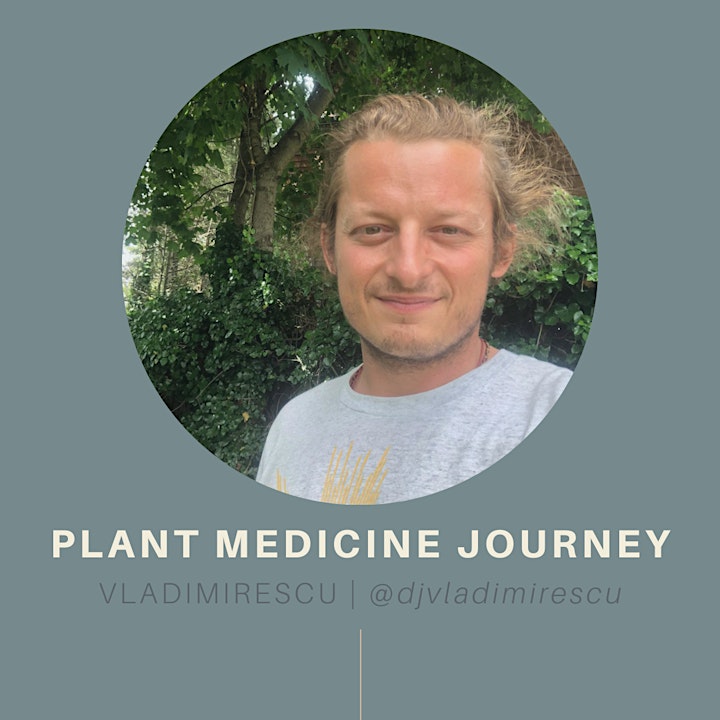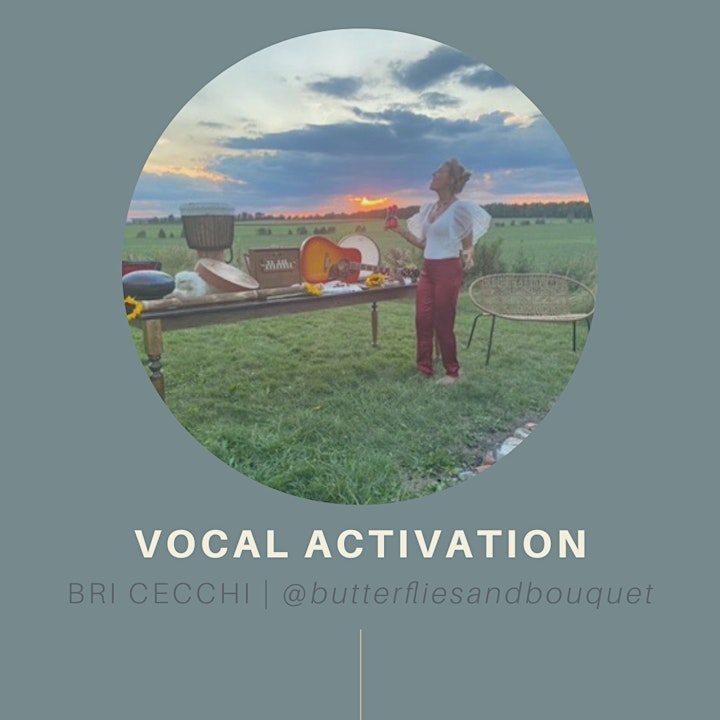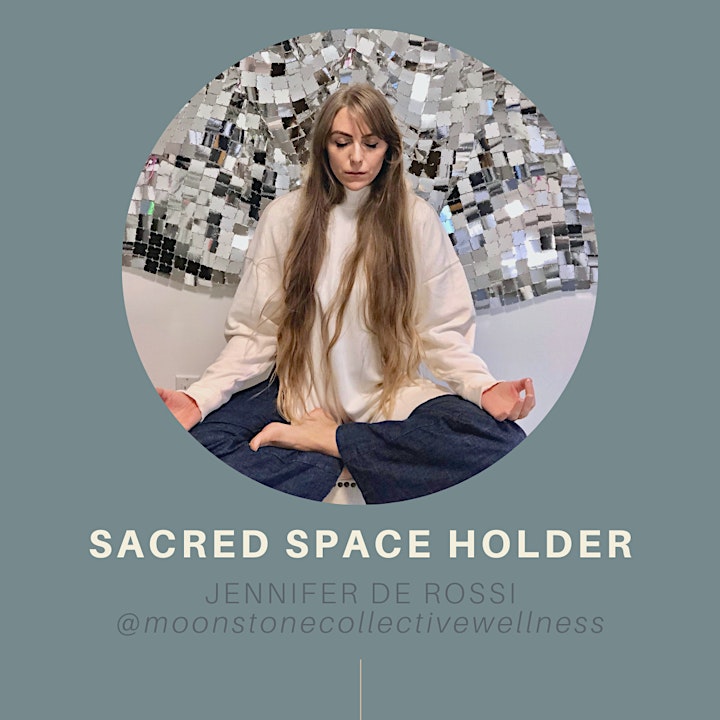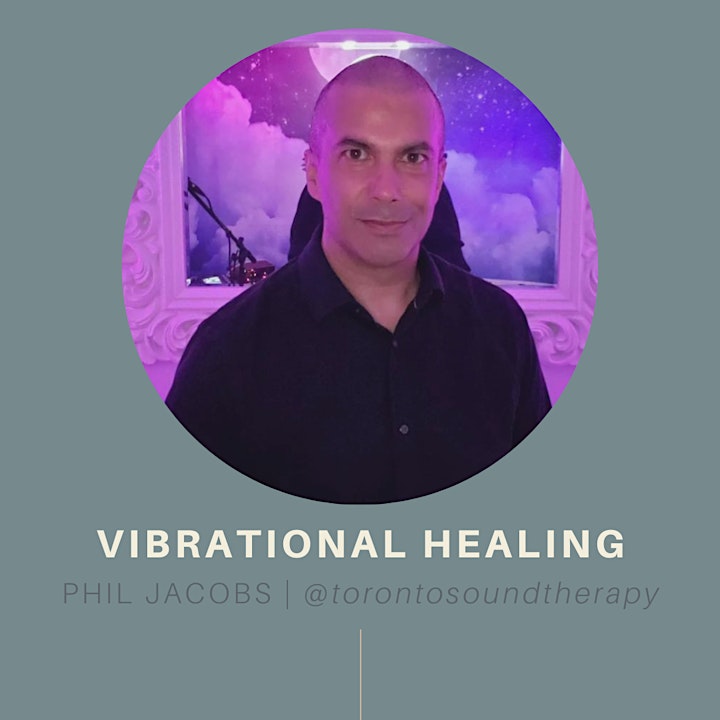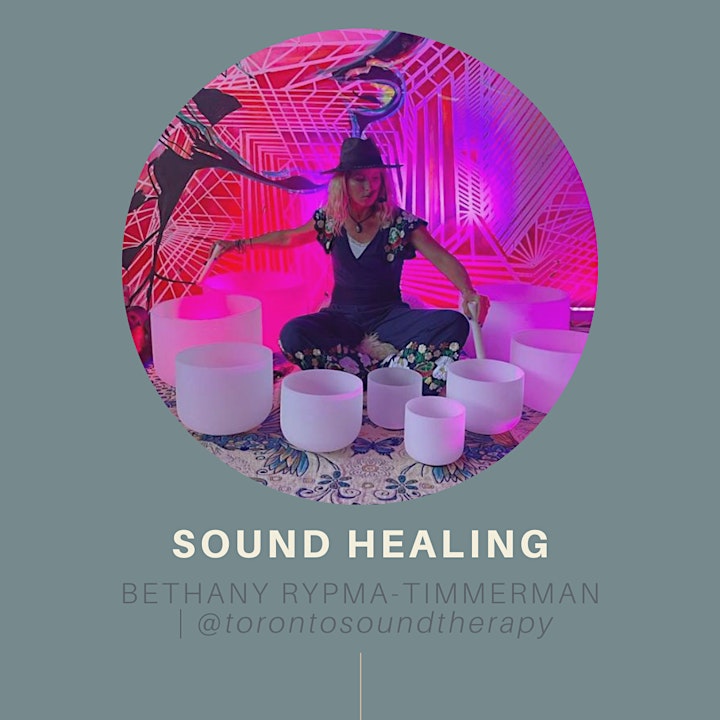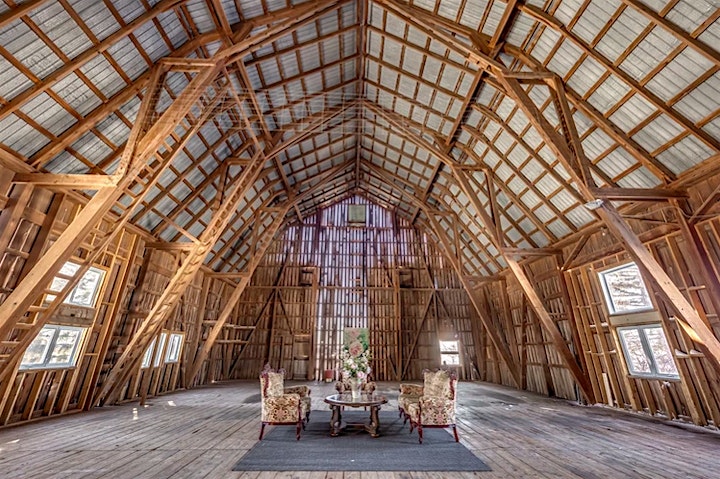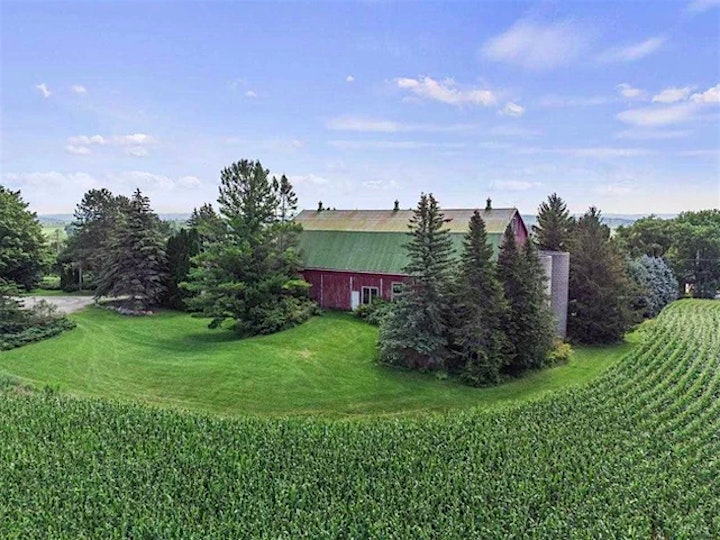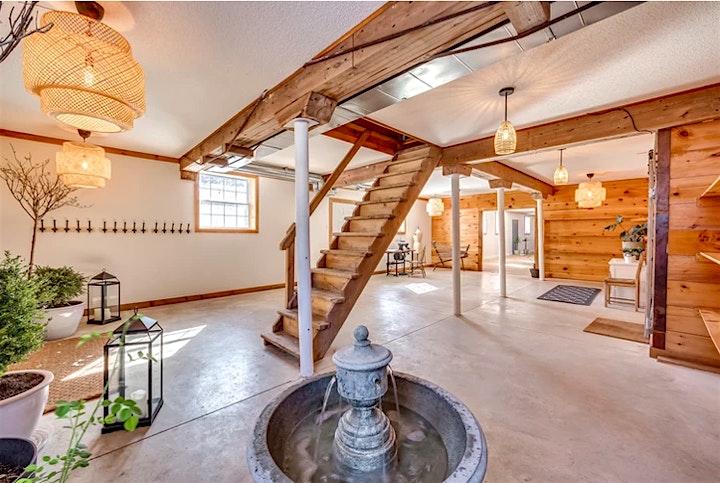 Questions?
Please contact us with any questions at info@moonstonecollective.ca