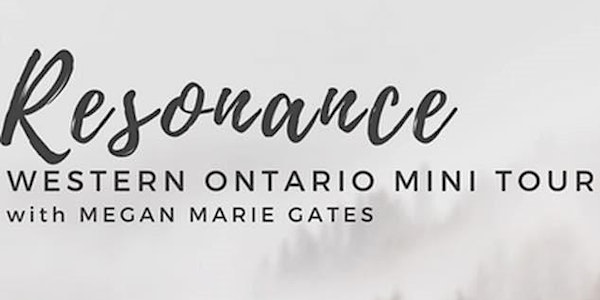 Sound Bath Ceremony - Resonance Tour with Megan Marie Gates
When and where
Location
North Yoga & Wellness 1615 North Routledge Park #23 London, ON N6H 5L6 Canada
Description
Join yoga teacher and sound healer Megan Marie Gates for a Sound Bath Ceremony at North Yoga + Wellness.
The medicine of sound works to bring balance and deep relaxation to our whole system. With the harmonic vibrations created by crystal singing bowls and other resonant instruments, we shift our brainwaves into both alpha (creative + calm) and theta (deep meditation) states which can provide deep healing for our whole system.
Together, we will integrate the practices of meditation and prayer, mantra and the sweet sounds of salving instruments for a complete cellular reset! For more information about Megan Marie, please visit her at www.meganmariegates.com and her Instagram @flow.alchemy.
Please present ticket upon arrival.