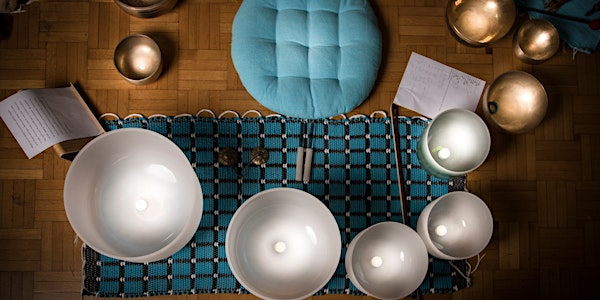 Sound Journey with Guided Group Hypnotherapy
Location
Westcoast Hot Yoga
1461 Johnston Road
##101
White Rock, BC V4B 3Z4
Canada
A Guided Soul Journey with Hypnotherapy, Crystal Singing bowls, Individual Heart opening and Energy Clearing
About this event
This is a 90 min Soul Journey of hypnotherapy and singing bowls to take you deep into theta healing to unlock and release old beliefs and negative thought patterns while clearing energy, and opening up the heart centre to receive deep insight and healing.
With guided visuals and spoken affirmations to transform your mind body and soul, all the way down to the DNA level. Focusing on releasing fears and trusting your own truth.
Guided Group Hypnotherapy is much like guided mediation, however it is intended to take you deeper into introspection to release the answers from your subconscious which you've been looking for. Orchestrated by a Board Certified Hypnotherapist.
Please bring your own yoga mat, blanket and small pillow. Doors open at 6:30 pm.