Learn about why acoustics matter in office environments, what factors impact office acoustics, and how to improve it with Sound Masking.
About this event
The purpose of this 1 hour presentation is to educate the audience on the factors that affect office acoustics, provide information about best practices, describe how Sound Masking works and show the different components of a properly performing system.
Learning Objectives:
To understand the ABCs of office acoustics
The understand industry terminology
To learn solutions to speech transfer and distractions in office environments.
Standards with regards to effective Sound Masking
To understand how sound masking works and how we can work with architects to create systems that suite their clients' needs.
Upon completion of the presentation, there will be additional time allowed for questions.
This course is approved for 1 Core LU with the Architectural Institute of BC and 1 Structured learning hour with The Alberta Association of Architects.
About Vibra-Sonic Control:
Since 1980, Vibra-Sonic Control has provided Western Canada with the expertise and appropriate materials and products to effectively address a wide variety of noise and vibration issues. Our large inventory offers an extensive range of products for noise and vibration reduction, seismic restraint, sound masking, and sound absorption. We proudly represent manufacturers who are industry leaders, most notably Mason Industries, Regupol Acoustics, and AtlasIED.
www.vibra-sonic.com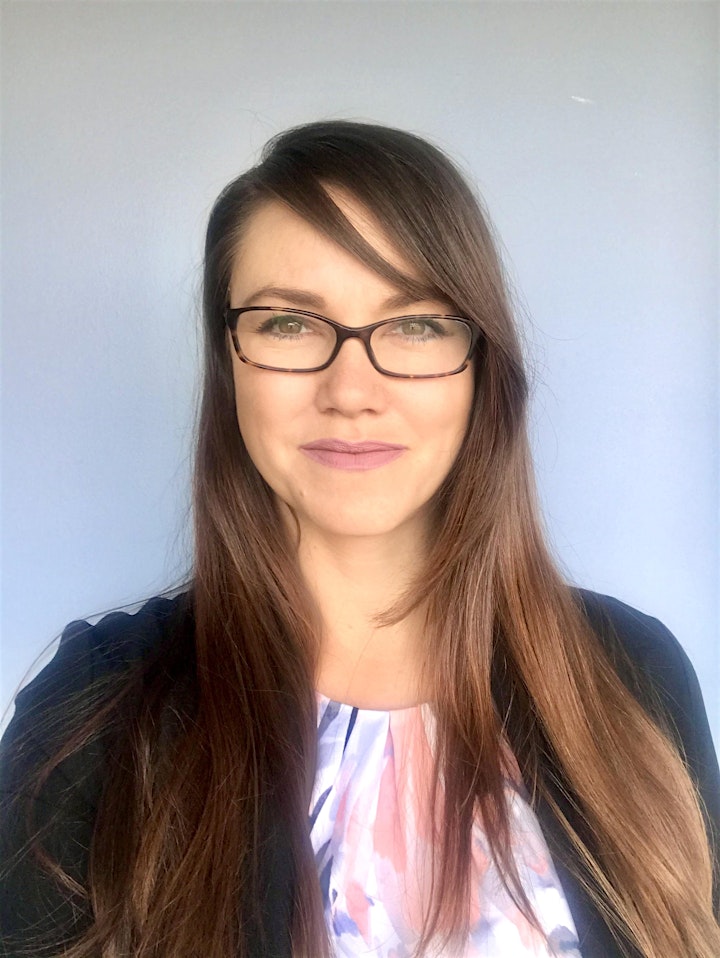 About the presenter, Danielle Macey, LEED Green Associate:
Danielle has been working as a workplace acoustics specialist for over 6 years, providing product knowledge,  system design and support for new and retrofit projects. She works on both commercial office and healthcare installations, large and small, and plays a key role in all phases of the installation. Danielle is passionate about helping companies create comfortable acoustic environments for their employees and clients.