About this Event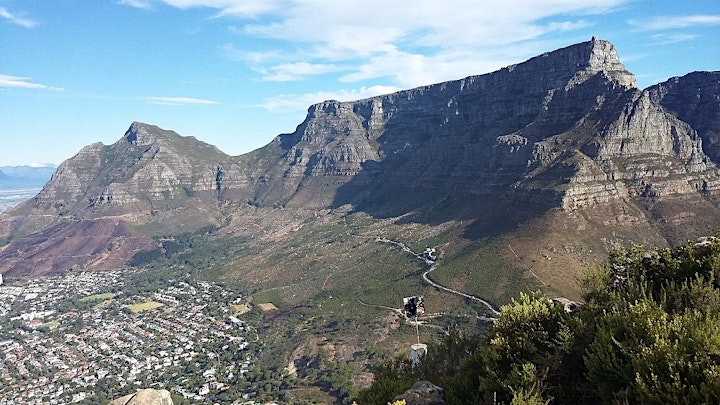 Join Megan Weir for a free travel talk and discover the unique southernmost tip of the African continent; South Africa!
Learn all about the scenic beauty, wildlife, and incredible beaches this country has to offer. From the Winelands and scenic splendor, to safaris and marine magnificence, South Africa has so much to experience.
If you can't wait to start planning your South African adventure contact us at toronto@merittravel.com or call us at 416-345-9726 today!
You can also contact me directly at:
mweir@merittravel.com
416-345-9726 x2123
Follow us on Facebook or Instagram!
https://www.facebook.com/MeritTravel/
@merittravel
I can't wait to see you there!