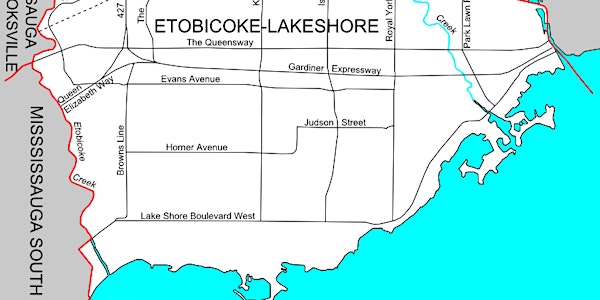 South Etobicoke Community Benefits Agreement Ad Hoc, December 8th, Meeting
We invite you to our December 8th, Community Benefits Agreement (CBA) Ad Hoc Working Group and Virtual Information Meeting!
About this event
Please join us for an evening of discussion and action supporting our Community Benefits Ad Hoc group in South Etobicoke!
What are CBA's?
A Community Benefit Agreement is a proven way to provide jobs and other benefits for community residents. In many countries, communities demand CBAs when new Industrial-Commercial-Institutional developments occur or when public sector projects are built. (communitybenefits.ca)
In partnership with The Toronto Community Benefits Network, LAMP CHC and The South Etobicoke Housing Affordability (SEHA) groups.
Purpose of this meeting:
To collectively continue our conversations on equitable community benefits planning in South Etobicoke through active and inclusive participation.
To continue to inclusively strategize within our working groups on Advocacy, Research, Communications and Community Engagement to further develop our priority mandates.
To expand on our work towards a consesus on CBA frameworks for South Etobicoke to strengthen our community benefits voice and engage in policy advancement with our local councillors, MPs, developers, city officials and affordable housing agents.
To address any new business, developments or collaborations within the South Etobicoke Community.
For further information, please contact: vanessa.keall-vejar@humber.ca
Participation is voluntary and this CBA does not compensate financially for the time of its participants. We are a group of like minded advocates for change in South Etobicoke and our time is dontated to better these frameworks.
Additionally, we invite you to learn more on our websites: SEHA, TCBN and LAMP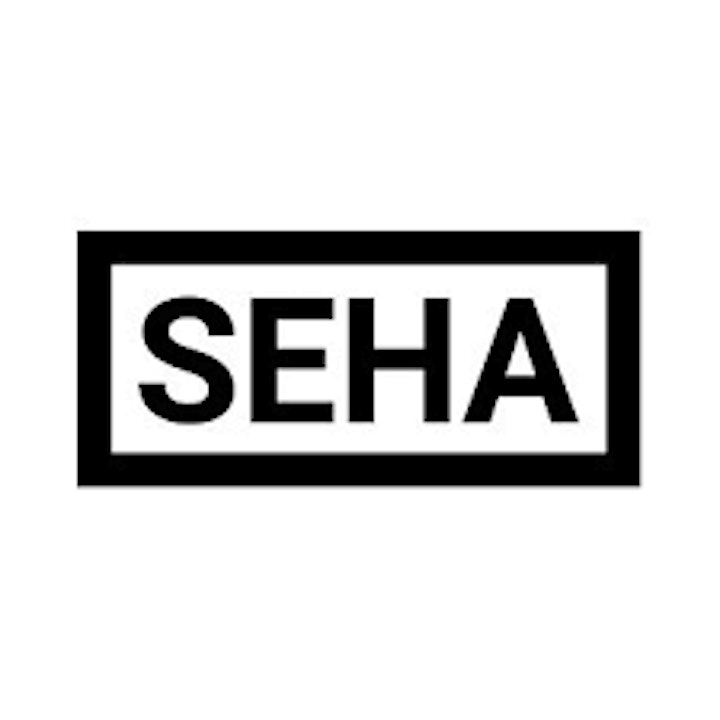 Organizer of South Etobicoke Community Benefits Agreement Ad Hoc, December 8th, Meeting