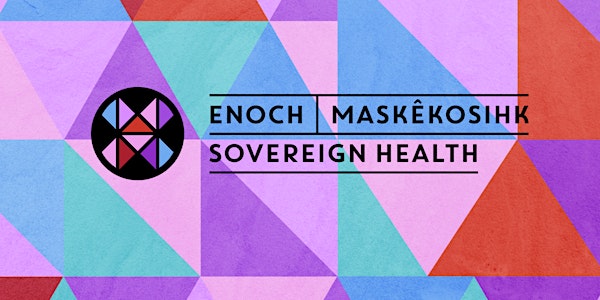 Sovereign Health Career and Continuing Education Youth Conference
Location
River Cree Resort and Casino
300 East Lapotac Boulevard
Edmonton, AB T7X 3Y3
Canada
Are you a First Nation Youth (15-29) wanting to learn more about career and post-secondary opportunities in healthcare?
About this event
Join us on May 24th at the River Cree Resort for the *FREE* Sovereign Health Career and Continuing Education Youth Conference.
Hosted by Enoch (maskêkosihk) Cree Nation, this conference will introduce 80 Youth from across Treaty 6, 7 and 8 territories to a wide range of professional opportunities in healthcare.
Participants will learn from industry experts about the many career paths available. You will also be able to speak with organizations and post-secondary institutions about their admissions requirements and how to set yourself up for success.
The conference will:
Introduce participants to successful Indigenous professionals in healthcare.
Offer pathways and supports to Indigenous Youth interested in pursuing a career in the health sector.
Provide access to Indigenous educators, employers and leaders in health and allied fields.
Highlight Indigenous knowledge in post-secondary education.
Showcase the Enoch Sovereign Health initiative and the opportunities it will create.
Engaging, fun event with great food and awesome prizes
Prizes include: 13-inch MacBook Air ($1300 Value) and 65-inch TV!
Funding for this event has been provided by First Nations Inuit Youth Employment Strategy
Call 1-855-295-7180 for more information.