Description
Can anyone say fresh, organic, grown in Ontario produce?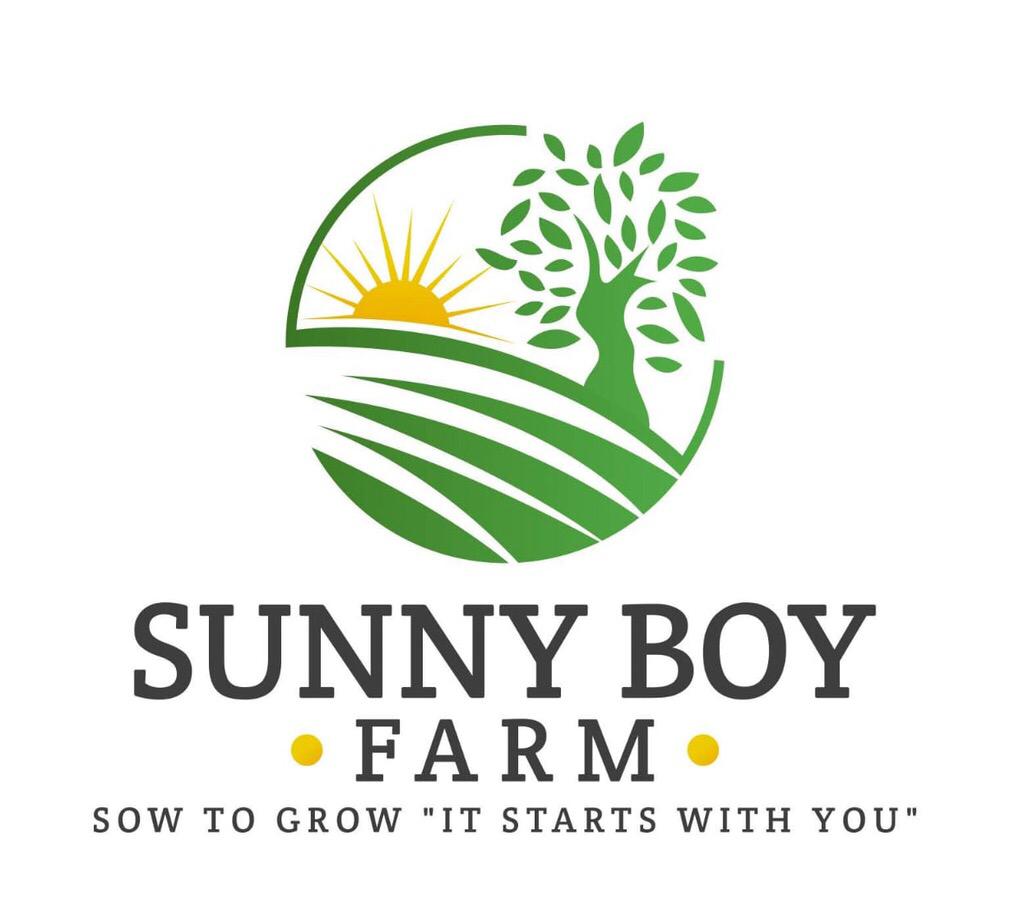 We can!
Join us on Saturday, May 4th, 2019 as we celebrate the official Launch of Sunny Boy Farm.
Sunny Boy Farm invites us all to take a sneak peek into what they've got growing this season. They want to get the community reconnected with the food they eat and where it comes from.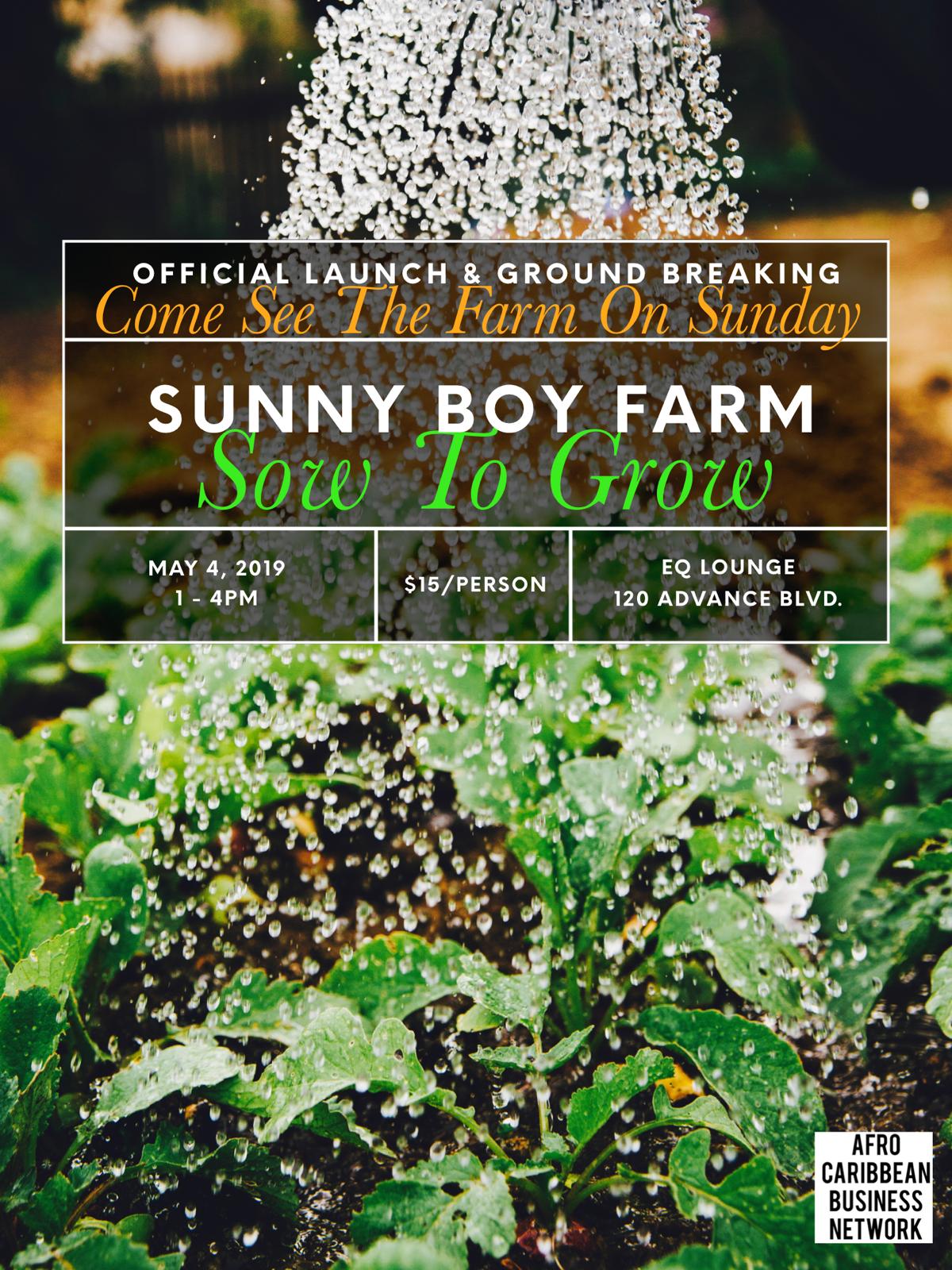 May 4th - The Launch
It will be a day filled with fun, learning, and the rite of passage of one of our very own ACBN members. We've watched as Soniel Gordon, one of the masterminds behind the farm's offerings has gone from ideas to shovels in the ground. For that reason, the day will be centred around steps to take when launching a business. We'll give you a step by step guide to going from seed to stock with your business. Plus, We'll be connecting you with the Sheridan Edge Centre for entrepreneurs. It's an incubator space you can use to grow and connect with mentors.
Location
120 Advance Blvd. Brampton, Ontario 1pm - 4pm
Agenda
1.00 pm - Networking & Opening remarks

1.30 pm - Chris-Beth Cowie - 'From Seed to Stock - Steps to Business Launch'

2.30 pm - Afro Caribbean Dancers and Drumming

3.00 pm - Soniel Gordon - Founder of Sunny Boy Farm
3.45 pm - Closing remarks & Networking
Would you like fresh produce for your home? Sunny Boy Farm allows you to put your order in now. Attendees receive discounted baskets for this season! Join us at EG Lounge, 120 Advance Blvd. Brampton, Ontario.
The Speakers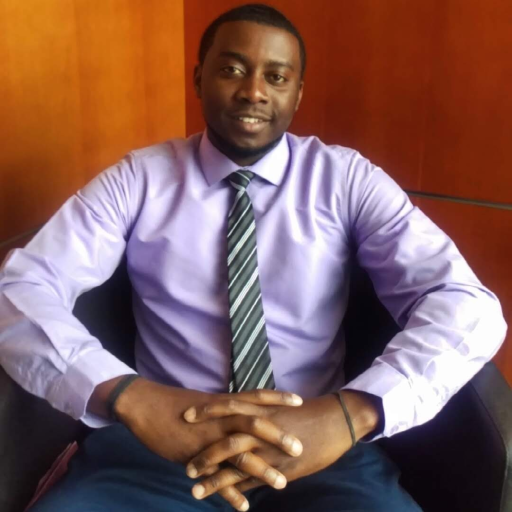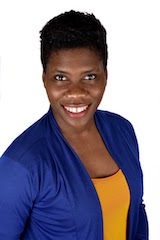 Current Vice President of the Afro Caribbean Business Network and Founder of Empowered for Excellence. Chris-Beth has over a decade of experience training and developing leaders in non-profit and for-profit ventures around the world and is a Business Mentor at the Sheridan College Business Incubator, EDGE (Entrepreneurship Discovery and Growth Engine). Chris-Beth has brought her expertise in leadership and personal development training to ACBN and is the lead business consultant at ACBN. The Empowered for Excellence team is committed to empowering our people to leverage their potential and add value to the community and world around them by finding effective solutions and achieving success with a positive impact.
Come see the farm the next day!
A great springtime activity for the whole family