Spa Party - Unique Medical Center - Halloween Guerilla Marketing
Unique Medical Center provides the best treatments and services for your health, body and soul
About this event
Oct 31st is the day for Beauty & Wellness Spa Party!
Join us at Unique Medical Center and enjoy unique Services: Cedar Phytobarrel, Moroccan Body Treatment, Turkish foam Massage and Massage Therapies , Osteopath and of course smiles, laughs and herbal teas from around the world.
Please bring your slippers, swimming suite or extra underwear, and Halloween costume (or your cultural traditional attire)
Check out the website: http://uniquemedcenter.ca/
Agenda: Healing Therapies, Tea party, Halloween Guerilla Marketing
Unique Medical Center is making their mark in the community as a female powered business, offering alternative medicine from all continents of the world. These therapies not only will heal your mind, body, and soul but also you will feel the exclusive atmosphere of these exotics cultures.
Owners Lucia Malik and Nelly Yussi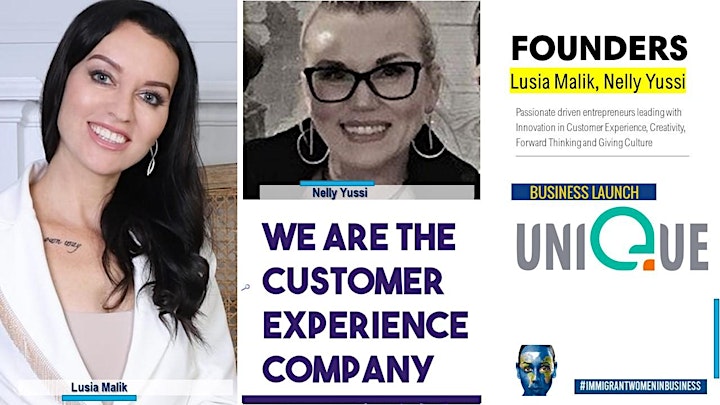 Organizer of Spa Party - Unique Medical Center - Halloween Guerilla Marketing
IWB is a non-profit social enterprise association. IWB specializes in integrated multicultural joint ventures that help organizations, governments and private corporations engage and connect with Canada's diverse ethno-cultural communities to build profile and brands. Our members are committed to improving the world through positive leadership, compassion and dedication to learning, growing and giving. http://immigrantwomeninbusiness.com