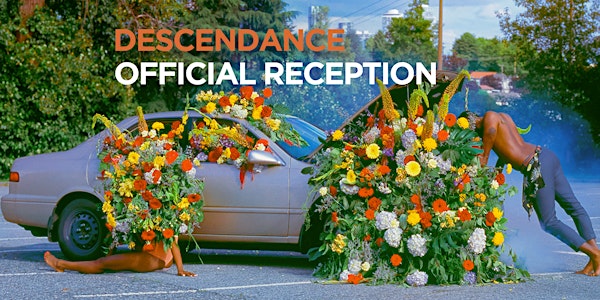 SPAO | DESCENDANCE - Official Reception
On the evening of Friday, June 3rd, join us at the SPAO Centre for the official reception of our summer exhibition - Descendance!
When and where
Location
SPAO: Photographic Arts Centre 77 Pamilla Street Ottawa, ON K1S 3K7 Canada
About this event
MEET THE CURATORS + ARTISTS
Descendance co-curators Myriam Farah Cobb and Darren Pottie will be in attendance! A number of our featured artists will also be in attendance! 
SEE OUR NEW OUTDOOR EXHIBITION WALL
Our beautiful new addition to the SPAO Centre will launch with this reception! Come see our donor-funded exhibition wall in-person, currently displaying the work of Chun Hua Catherine Dong!
FOOD + DRINKS
We'll be serving a variety of alcoholic and non-alcoholic beverages at our cash bar, plus an assortment of complimentary bite-sized snacks!
SPECIAL ANNOUNCEMENT
We're excited to announce the 2022 recipient of the Sphinx Bursary! The Sphinx Bursary is made possible by Kathryn Finter, the late Jim des Rivières, and their supporters.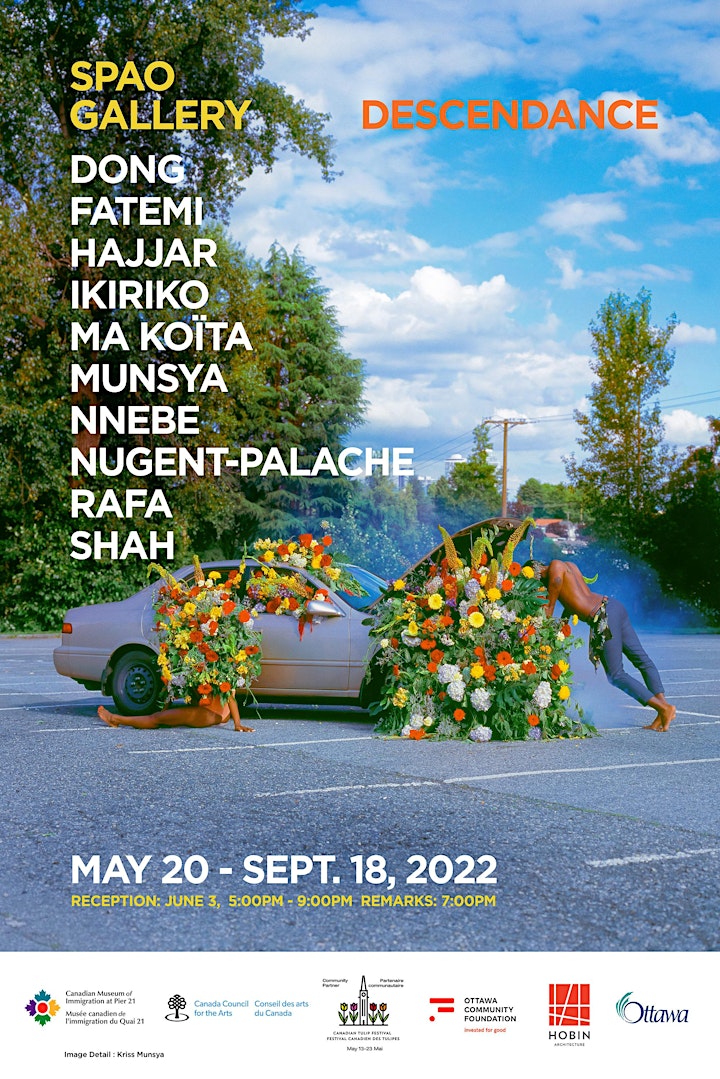 Descendance is a group exhibition exploring themes of identity and a sense of belonging that come from one's personal family history and inherited cultural traditions. Storytelling is prominent within the exhibition whether it is through rediscovering past events, claiming space in the present for diasporic communities, or imagining potential future identities. How does one grow new roots in relation to our stories, our communities and our adopted lands?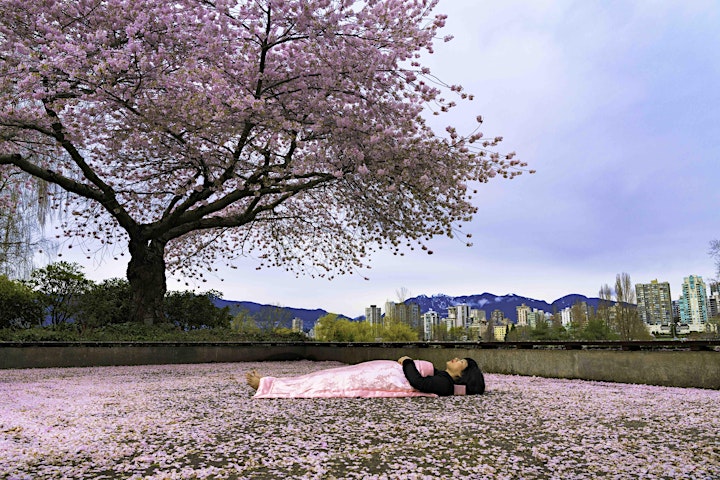 The exhibition looks at concepts of memory-keeping and explores the intentional or sometimes unintentional selection of which memories are preserved and which ones are left behind. The exploration of carefully crafted histories can unearth and inform a sense of 'place'; the way in which one's history is tied to the land, and to each other. With the solid ground beneath our feet, we may begin to imagine potential futures for generations to come.
Featuring first-generation Canadian and immigrant artists from across the country, this deeply intimate exhibition invites visitors to reflect on their own lineage and how their past impacts their present and influences the future. Artists include: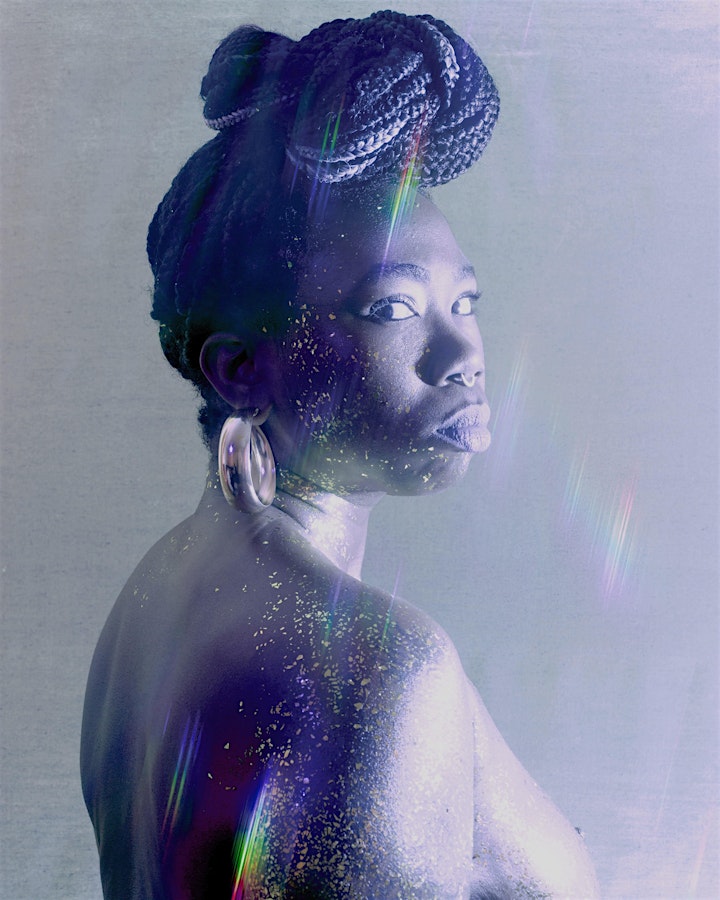 Join us at the SPAO Centre for the opening reception of DESCENDANCE, co-curated by Myriam Farah Cobb and Darren Pottie in consultation with a wide range of Canadian curators and artists from across the country.
Descendance exhibition continues until September 18, 2022. It is free and open to the public Wednesdays through Sunday between 12PM and 5PM, or by appointment. The SPAO Centre Gallery is fully accessible.
About SPAO:
Nestled in the heart of the Nation's capital, SPAO is home to the only two-year Photographic Arts Diploma in Canada, a unique six month Artist Residency and the region's only independent and critical Gallery dedicated to photographic and video art.