Sales Have Ended
Ticket sales have ended
Please contact Aileen at aileen@startyourspark.com if you are unable to register.
Sales Have Ended
Ticket sales have ended
Please contact Aileen at aileen@startyourspark.com if you are unable to register.
Description
On November 18, 2011, we shared our first SPARK Essentials Women's 2.5 Days Soul Weekend Experience with 19 women. That weekend, and the 13 retreats that followed, created the space for individuals to rediscover their essence, build their capacity to give and receive love, and live a more purposeful life.
Seven years later, the creators of this retreat have gone through personal transformations. The retreat has evolved into an enriching weekend that takes the facilitators and participants through a new shared experience of expansion, wholeness and peace.
This 2.5 day experience has been thoughtfully designed and includes the following takeaways:
Inspiring conversation that connects to the light and shadow areas of our being.
Sustainable practices that are easy to integrate.
Developing a strong and loving relationship to self and others.
The theme of this retreat is NOW.

NOW is the time to say yes to what aligns with your heart.
NOW is the time to believe in your strengths and share them with others.
NOW is the time to honour yourself with love and compassion.
NOW is the time to say, "I matter and I'm ready!"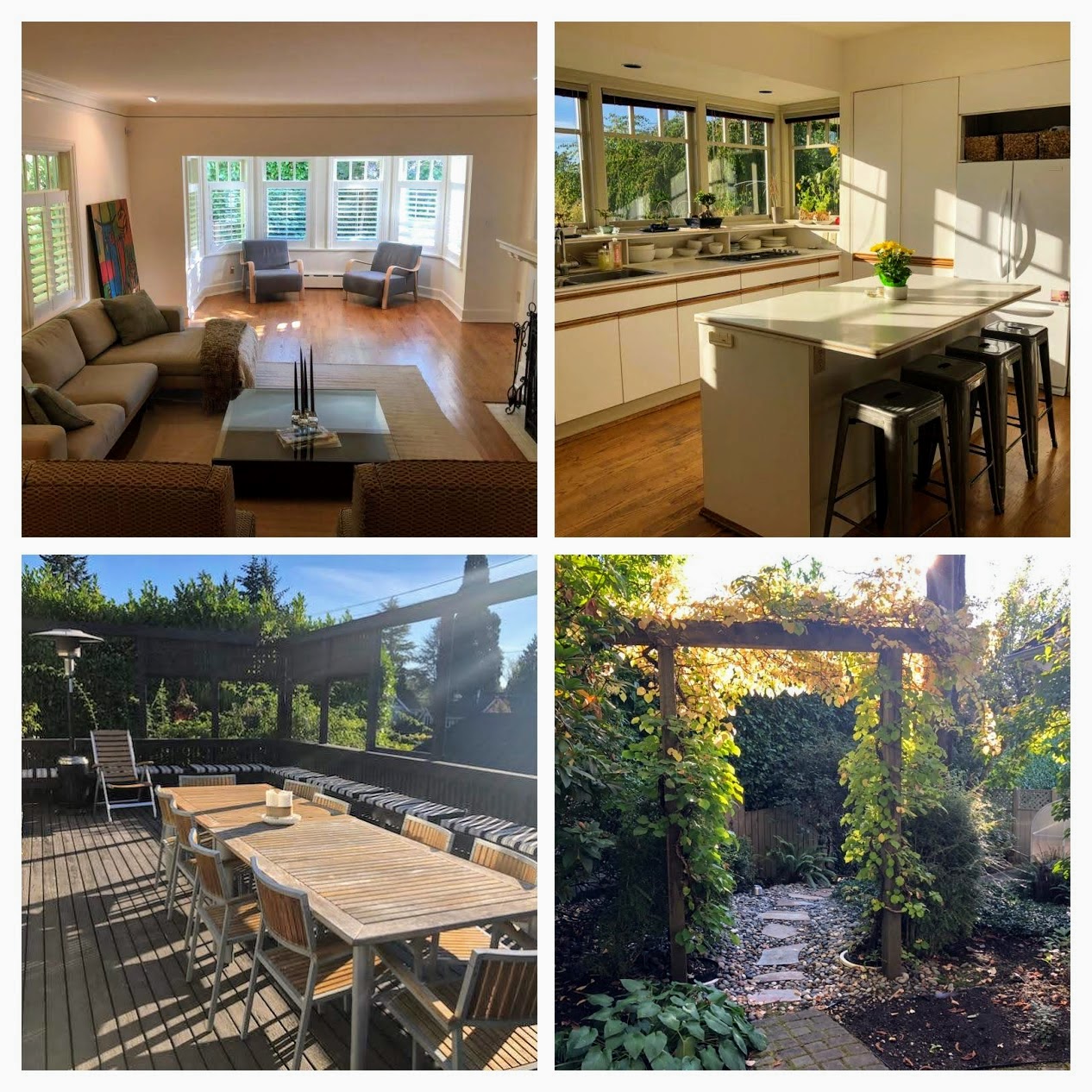 Format:

An intimate and warm setting for 16 women
Located in Vancouver, we are sharing a beautiful and relaxing location / overnight space available
Healthy food and beverages to keep you energized
Schedule:
Friday 6:00 PM to 10:00 PM (doors open at 5:30PM)
Saturday 9:00AM to 6:00PM
Sunday 9:00AM to 4:00PM
SPARK Creators:

Jennifer Curleigh
Leah Hennessey Rai
Aileen de la Torre
Lorie Corcuera
Love Note:
The SPARK weekend was one that I will never forget. The safety and connection that was created was such a magical and freeing experience. I was able to dig deep, get clear, understand myself on another level and create a way to navigate my path moving forward easily and effortlessly. This is invaluable and I would thank you from the bottom of my heart, but for you my heart has no bottom!! xoxo
– Heather White, Business Adviser, Speaker & Life Designer, Vancouver, BC

Heart Investment Plan:
We want to support you in joining this weekend. Choose the Heart Investment (Deposit Only) to pay $100 and then we will connect with you to create a payment plan.
Refund Policy:

FULL SESSION COMPLETION: SPARK Creations workshops and/or seminars are experiential learning programs. To ensure that all participants receive the best possible experience, we recommend that everyone attend the whole weekend. If you're unable to be present for the full 2.5 days, please consider joining our retreats in the future when you are available to attend the entire program.

CANCELLATION POLICY: Cancellations made 8 days or more in advance of the event date will receive a 100% refund. Cancellations made within 3-7 days of the event date will incur a 20% fee. Cancellations made within 48 hours of the event date will incur a 30% fee. All requests for cancellations must be made in writing to connect@startyourspark.com. If you're unable to attend, all registrations are tranferable and new participant must register within 48 hours of the original event date.
By registering, I have read and understand the above completion and refund policies.
We look forward to creating and sharing another inspiring Soul Weekend!
Love,
SPARK Family