Refund policy
Refunds up to 30 days before event
Description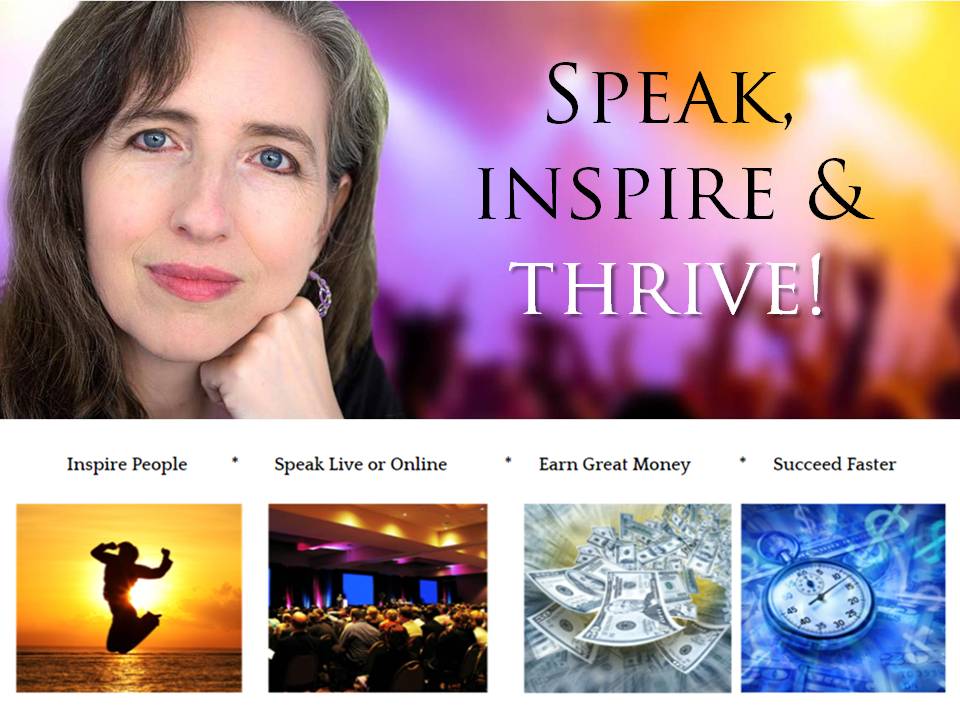 Speak, Inspire & Get Promoted to 1,000,000 People Online
Would you like to get clients you love, quickly and easily, so you can thrive & change lives?
Would you like to make great money by inspiring and empowering people?
Want to live your dreams, and change the world?
If so, I invite you to sign up now to join our V.I.P. video production summit via video conference. Earn the loyalty of over 6,000 LGBT-friendly CEOs, executives, meeting planners and executives in our online networks. Only four spots are available, so be sure to register today, save your seat, and give yourself time to prepare. As soon as you register, get instant access to...
* Your 7-Figure Video Script Secrets Treasure Map (an easy template to attract high-paying clients)*
* The 4 Secrets to Winning Speaking Awards from Speak Inspire TV*
* The link to our video production summit, in which you will speak, inspire and thrive in a video that we will promote to over 1,000,000 people online (each person gets about 30 seconds to speak).*
* Learn $6,000,000 Speech Secrets of Sharon Love, M.Ed. (Psychology)
Known as the "kid who can't even talk" because of painful shyness in high school, Sharon Love, M.Ed. researched psychological secrets of the world's greatest speakers and leaders. By using the secrets she discovered, she went on to raise $6,000,000 with a single presentation. She also inspired over 2,000,000 people with inspirational speaking and online programs in English, French and Spanish, and helped her clients attract over $14,000,000.
* Enjoy our Amazing Guarantee: Attract over Ten Times Return on Your Investment within One Month
We guarantee that you will attract at least $5,000 extra this month if you complete all projects, including preproduction (using the template to write your script, completing the Master Class on how to Win Speaking Awards, showing up on time for the video conference and delivering your inspiring speech, and contacting your ideal prospects to show them your video afterwards). If you complete the projects and you do not attract at least ten times return on your investment, we will invite you to another video conference and produce another video for you at no extra charge.
*Note that we only promote inspiring and empowering messages and websites that benefit you, other people and the planet (that are legal, ethical, LGBT-friendly, diversity-friendly, family-friendly, non-violent, eco-friendly and kind to animals). As long as your message and site do not harm anyone or the planet, we're probably ok with that. We accept spiritual messages (such as the fact that meditation and yoga improve wellness), but no messages promoting a specific religion. We will promote sexual health, but not "adult" services or products. Thank you.
If you have questions, you can contact Sharon Love, M.Ed. (Psychology) at 416-997-138(two) during office hours, New York and Toronto time.
Spaces are limited for maximum interaction, so reserve your spot today. If you're interested, click the green "tickets" button to save your spot now.