Description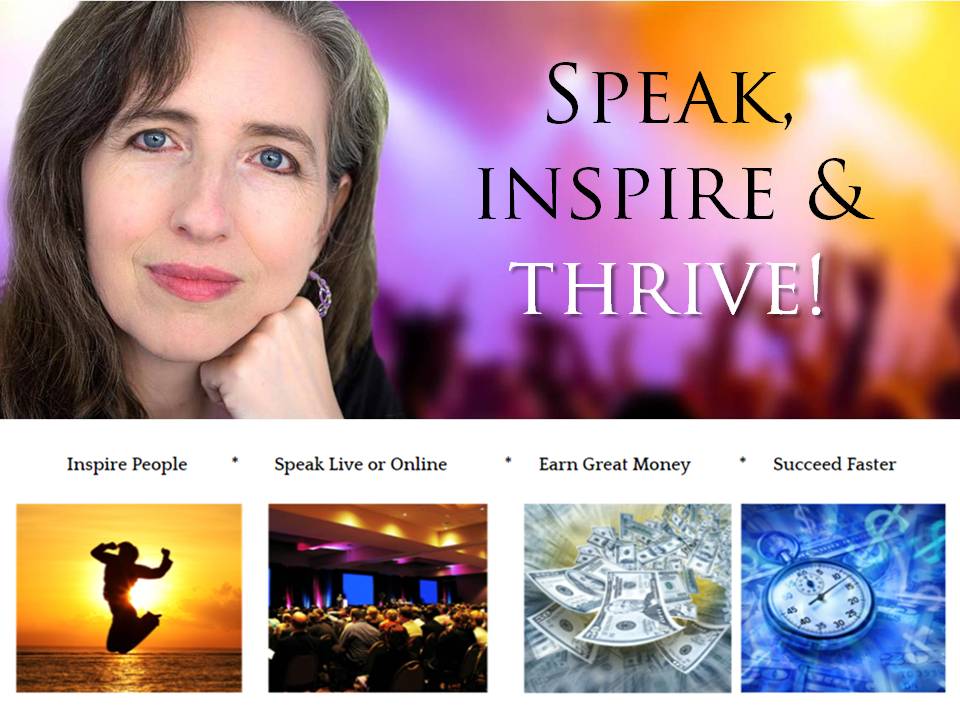 Live Your Dreams & Change the World! Thrive & Change Lives. Make great money by making a difference. Network, Have Your Say, and Get a Chance to Win up to $3,000 of Free Inspirational Marketing Consulting with Sharon Love, M.Ed. (Psychology)
***Spaces are limited, so register now to ensure your spot.***
You're invited to learn the secrets of Sharon Love, M.Ed. (Psychology), the former "mute girl" who inspired millions of people with inspirational speaking and online programs, and helped her clients attract over $14,000,000.
You are invited to join us to thrive, change lives, and make great money by making a difference . In this life-changing interactive event, you will...
* Learn 3 Secrets to Speak & Inspire Buy-In
* Discover the 5 Keys to Speak & Inspire Millions
* Enjoy a Psychology of Success Meditation to Triple Your Freedom, Your Sales & Free Time
* Enjoy a chance to win up to $5,000 of marketing consulting with Sharon Love, M.Ed.
* Speak. Inspire. Network to get clients you love.
Would you like to get clients you love? Dare to dream of clients who pay you well, appreciate you, buy your top ticket products and services, send you lots of great referrals, and become your greatest success stories. If you would like to get clients you love, register now and come out to this success summit! Spaces are limited to a maximum of eight participants for maximum interaction, so reserve your spot today. Launch special $98 (regular investment: $250). Click the green "tickets" button to save your spot.
Spaces are limited, so register today.