Description
You are invited to join the dream to inspire & empower 1,000,000,000 people to thrive, change lives & create a kinder world for all. Join our interactive online summit master skills and strategies to...
* live your dreams & inspire your world
* create great relationships in your personal and professional life
* make great money by inspiring and empowering people
* thrive, change lives, and create a kinder world
Do you ever feel...
* lonely because you need more connection, belonging and/or inclusion
* anxious because you need more emotional safety, stability and/or support
* frustrated because you need more respect
* sad or discouraged because you need more kindness and compassion
* confused or overwhelmed because you need clarity about how to succeed while being true to yourself
You are invited to join our interactive online group to...
* discover how One Word can help you to thrive & change lives
* clarify your dreams & goals with Your Great Purpose Clarity Question
* discover 3 Powerful Secrets to creating great relationships (from the Win with Your HEART Formula)
* enjoy the inspiring true story of how a mute girl inspired millions
* learn how to earn Certification as a Win with Your Heart Psychology of Success Consultant
If you answered "yes" to any of the above, this interactive online summit is for you. Join us to learn 3 powerful secrets of how to create kind relationships and a kinder world.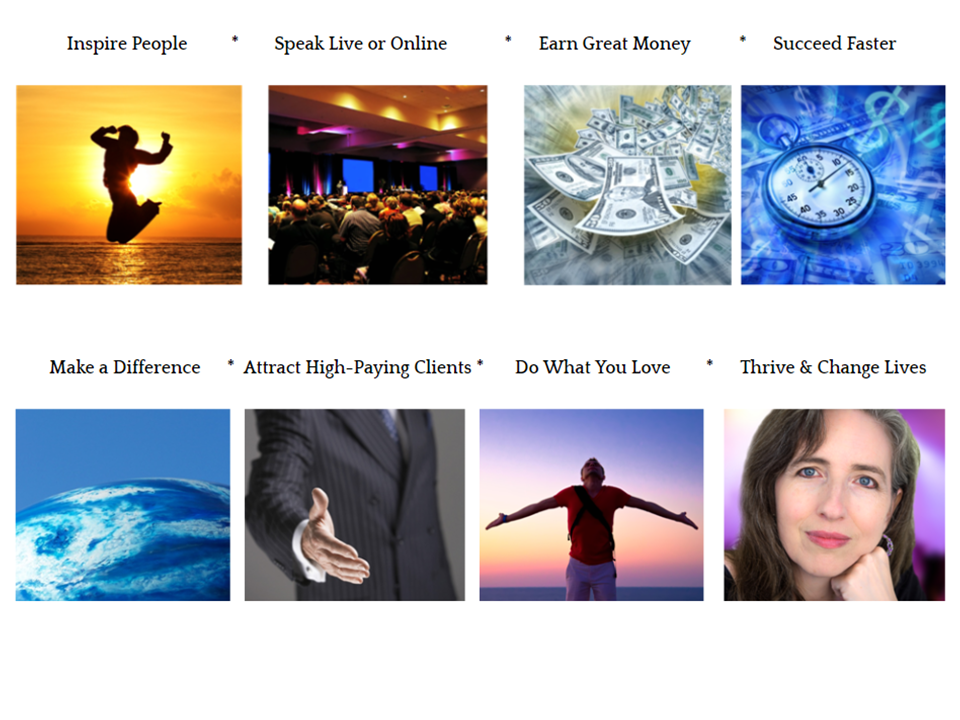 Discover the secrets that enabled Sharon Love, M.Ed. (Psychology) to overcome near-mute shyness, give live presentations to thousands of people in English, French and Spanish, inspire over 2,000,000 people online, and attract over $6,000,000 with a single presentation. There are only up to five speakers in each of our documentaries, so if you are interested, click the green button to get your ticket now.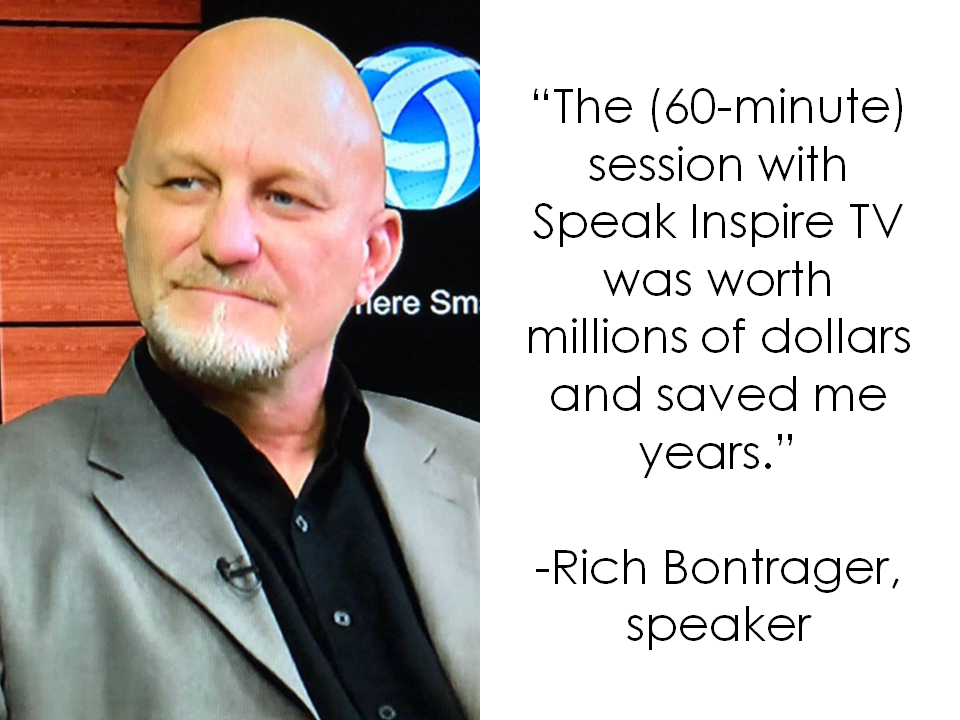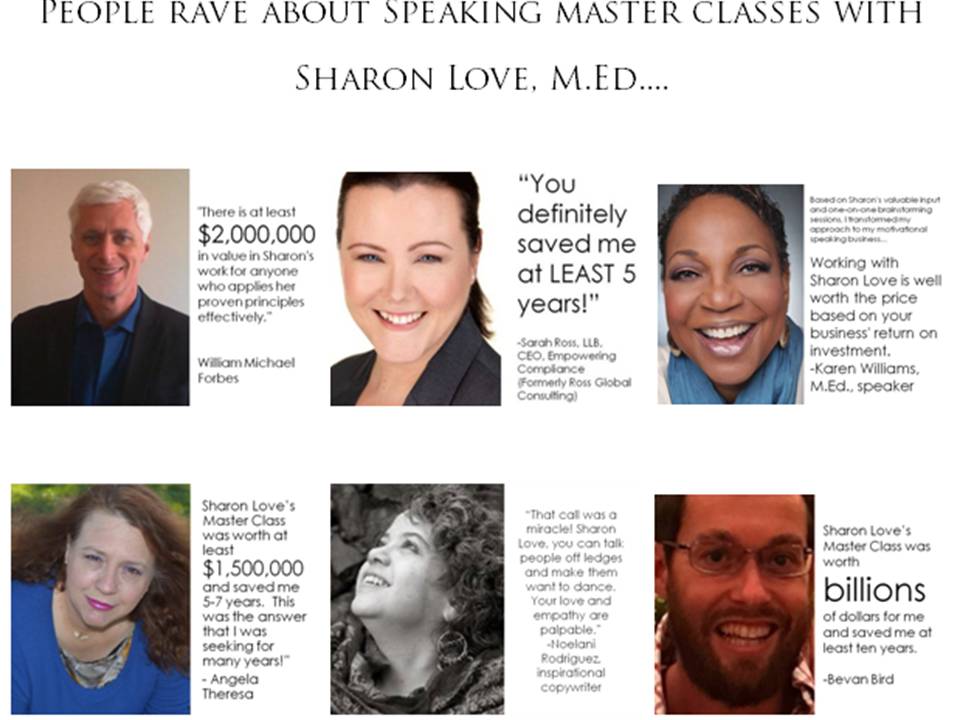 Tickets are limited to five people per summit. To join us, click the green "tickets" button above. For more information, call Sharon Love, M.Ed. at 416-997-138(two).
Thanks! You make a difference. Together, we can inspire your world.