About this Event
Speak with Confidence
Did you know that the majority of people rank the fear of public speaking higher than the fear of death? But in business we need public speaking... from introducing yourself at an event in front of a group to giving a presentation to promote your company and share your story. Armed with the powerful techniques taught in this workshop, you don't have to fear anything when it's your time to stand up in front of a group and give a presentation.
In this session, you will learn:
Learn to organize & prepare your business presentation
Get tips on what (and what not!) to do when you speak
Learn how to make those butterflies in your stomach "fly in formation"
About Alexandra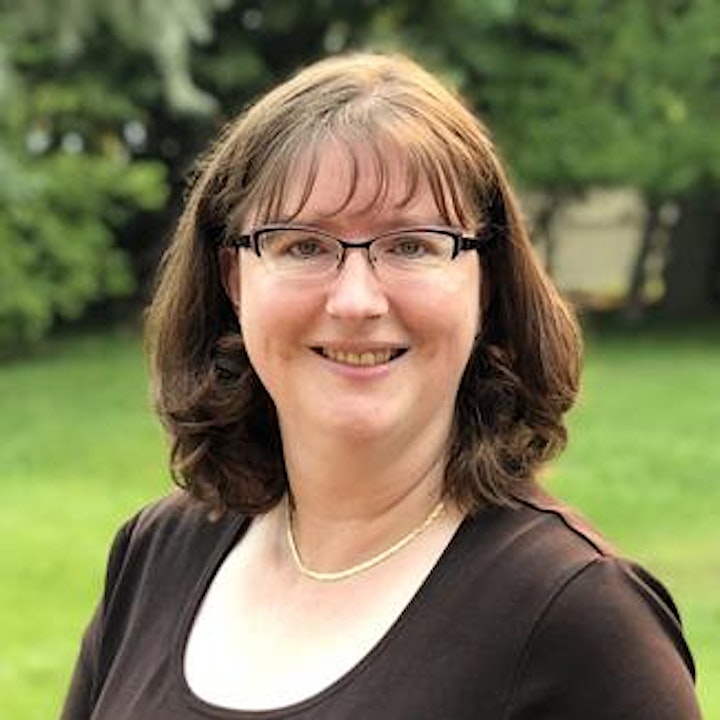 As entrepreneur and business owner, Alexandra Krieger discovered long ago that speaking was a great way to support her business growth strategy.
In her business coaching she is often being asked by business owners how public speaking can help them grow their business. The key success factors are: being seen as an authority in your field, being an authentic presenter and marketing & selling consistently.
What is Spotlight?
We know that staying up to date on today's big ideas and tomorrow's big trends is a job in and of itself.As the world's first working, learning and growing store – we are excited to introducing Spotlight: a new community gathering and learning space. Spotlight will engage communities with knowledgeable experts to both inspire, inform, motivate and educate.
Spotlight is a space accessible to persons that use mobility devices. We encourage people from all backgrounds to participate in our public programming