A special story to celebrate Mother's Day with a Mother and Daughters' design business. How generations work together to create success!
About this event
Women, Worth and Wellness is honoured to bring you this dynamic Mother-Daughter team in celebration of Mother's Day 2021.
Linda Lundstrom, an iconic designer, will be sharing her passions and the importance of passing this to her next generation. Mosha and Sophie, daughters of Linda, share their excitement for design alongside their mother. This engaging talk is a great example of how to merge the knowledge and experience from one generation to the next while enhancing the vision and unique design ideas of the next generation. Together they bring beautiful clothing and a special bond, which can be a model of possibilities for other family businesses worldwide.
Together they built Therma Kōta, a female-founded family business.
The brand was conceived by sisters Mosha and Sophie Lundström Halbert in 2017. They called upon their mother, celebrated Canadian/Scandinavian designer Linda Lundström, to help them by lending her considerable design and production expertise to this new venture. Influenced by their Nordic heritage and Canadian upbringing in the cold, the three Lundström women use their diverse skillset and unique point-of-view to collaborate on the collection.
We were inspired by a desire for change in the outerwear world. Thus, we created a new way of thinking about (and shopping for) coats. You get exactly what you want: the coat or jacket of your dreams to perfectly time with when you need it.
We are committed to ethical sourcing and production in Canada, incorporating sustainable materials and practices. As outerwear experts, we are obsessive about details both small and subtle, daring and bold.
Everything we create has a story behind it. Case in point: our Kokkur Apron, which Design Director Linda Lundström first began making in the early days of her Lundström brand, over 30 years ago. Good design stands the test of time... and it's charitable! With every purchase, they donate 15% to The Canadian Native Centre, which is working to provide meal services to homeless and at-risk Indigenous communities who need assistance during the Covid-19 outbreak.
_________________________
If you have a specific topic that you think is timely to share with the world right now, or you want to apply to be a speaker, please reach out to your host at nancygriffin99@gmail.com
PLEASE SHARE this event with your friends, family and colleagues and encourage them to register also.
There is no charge for this event – thanks to our sponsors! 
Take a moment to learn more about them.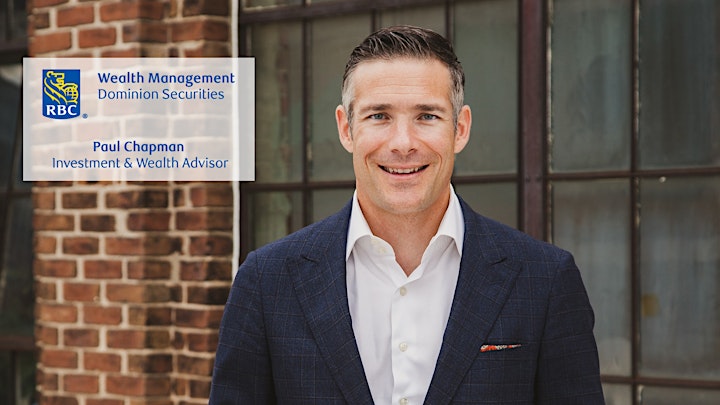 RBC Dominion Securities Inc. - Paul Chapman
Truly Differentiated Advice.
Are you happy with your current investment, estate and wealth plan?  Paul offers you a second opinion at no cost or obligation. 
Paul Chapman with RBC Dominion Securities Inc. brings a differentiated approach and experience level, with an unwavering "do whatever it takes" service model. He works with clients who require truly differentiated and best-in-class institutional investment and wealth management expertise that is unique in the industry.
Combined with an unparalleled client focus, he offers his institutional experience and extensive professional network, personal attention, focus and process that you expect. His clients are often dealing with unique or complex issues, and want a personal relationship with a skilled advisor who can deliver tailored thoughtful solutions.
See more about Paul here and what he can do for you!
Paul Chapman, CIM®, MBA, BESc | Investment & Wealth Advisor | RBC Wealth Management | Dominion Securities Inc. | office 705-444-1800 | mobile 416-918-5099 | 1 First St Suite 230, Collingwood, ON L9Y 1A1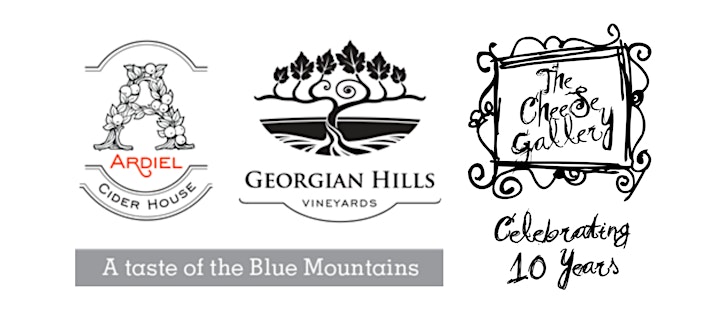 Special Thanks to The Cheese Gallery and Georgian Hills Vineyards.  The perfect place for all your favourite wines and cheeses.
The Cheese Gallery - In the heart of charming Thornbury, you'll find The Cheese Gallery. Celebrating 10 yrs in business, this cozy shop offers fine cheeses, gourmet foods, fresh pastries and the best French baguettes. Showcasing the talent of local artists who produce artisanal foods, drinks and works of art, The Cheese Gallery is a truly unique experience. www.thecheesegallery.ca
Georgian Hills Vineyards - Like the red fox that has used its agility and cunning to adapt to the evolution of the planet over hundreds of thousands of years, so too have grape growers and winemakers evolved their practices to adapt to colder climate regions. By developing cold hardy grape varieties that flourish within the moderating "lake effect' of Nottawasaga Bay, Georgian Hills Vineyards can now create distinct, elegant, vibrant cool climate wines… like no other! www.georgianhillsvineyards.ca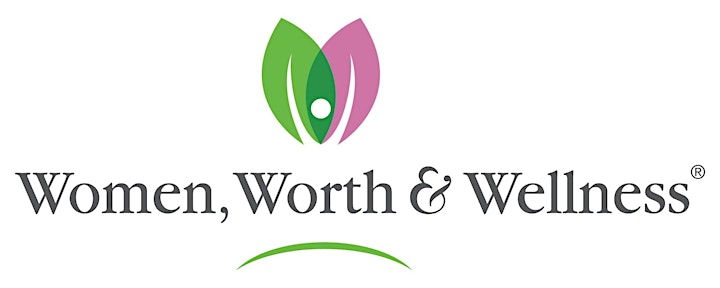 ®Women, Worth & Wellness is a registered trademark of Nancy Griffin.
#MothersDay #MotherDaughter #WomenFearlessLeadership #WomenEmpowerment #WomenMatter
More About Your Speakers...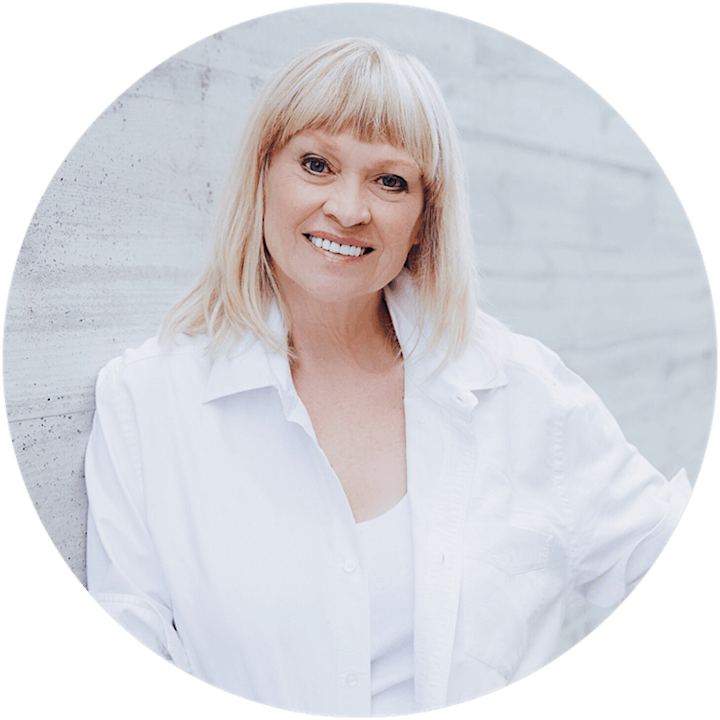 LINDA LUNDSTRÖM
Linda is a celebrated Canadian fashion treasure. She founded her eponymous brand in 1974. Her recognizable line of Laparka outerwear, clothing and accessories were sold in her flagship boutiques in addition to top retailers across North America and Europe, including Hudson's Bay Company and Nordstrom. Lundström sold her company in 2008 and embarked on work as a public speaker and educator. A fashion designer who loves manufacturing, and a manufacturer with a talent for designing, Linda Lundstrom has a unique combination of skills and is one of the most respected names in Canadian fashion.
Linda's experience spans over 40 years in the Apparel Industry designing and building the Linda Lundström brand and a state-of- the-art lean manufacturing facility. She is the recipient of numerous awards, including three honorary Ph.D.s. She was named to the Order of Ontario in 1995, and the Queen Elizabeth II Diamond Jubilee Medal in 2013. She is recognized as a champion of Indigenous causes.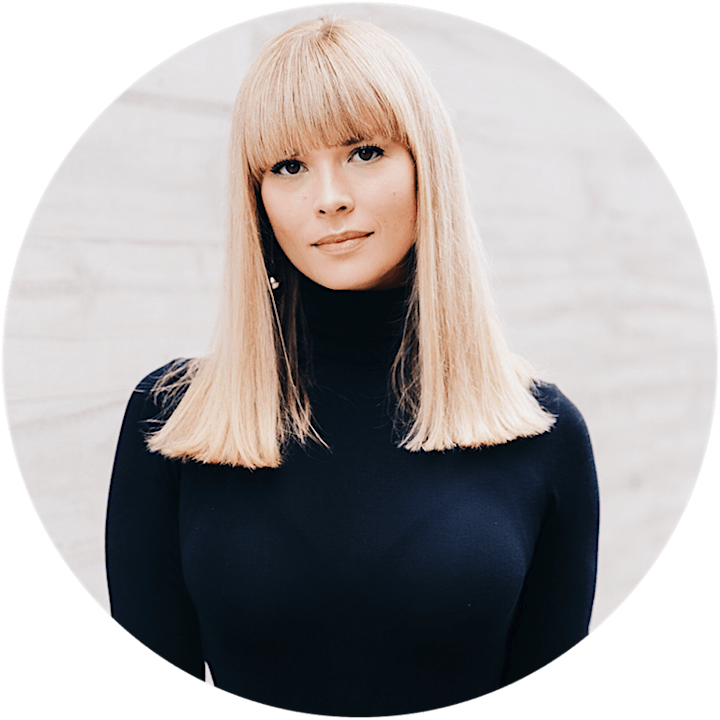 MOSHA LUNDSTRÖM HALBERT
Mosha is a Los Angeles and Miami-based multi-disciplinary fashion director, writer, stylist, entrepreneur, and on-air personality. Her work spans print, digital, radio, television. and design.
She is a contributor to VOGUE.com, Cultured, The Toronto Star, and The Business of Fashion. She is a featured fashion expert on internationally syndicated television show Cityline. Mosha is also the fashion contributor on CBC's q, an arts and cultural radio program. Along with her mother and sister, she is also the co-founder of Therma Kōta, an outerwear label inspired by her family's Nordic roots.
She is formerly the fashion director of WWD's Footwear News and the associate fashion director of Hudson's Bay Company. She began her career at FashionTelevision and ELLE Canada before serving as Flare's fashion news editor.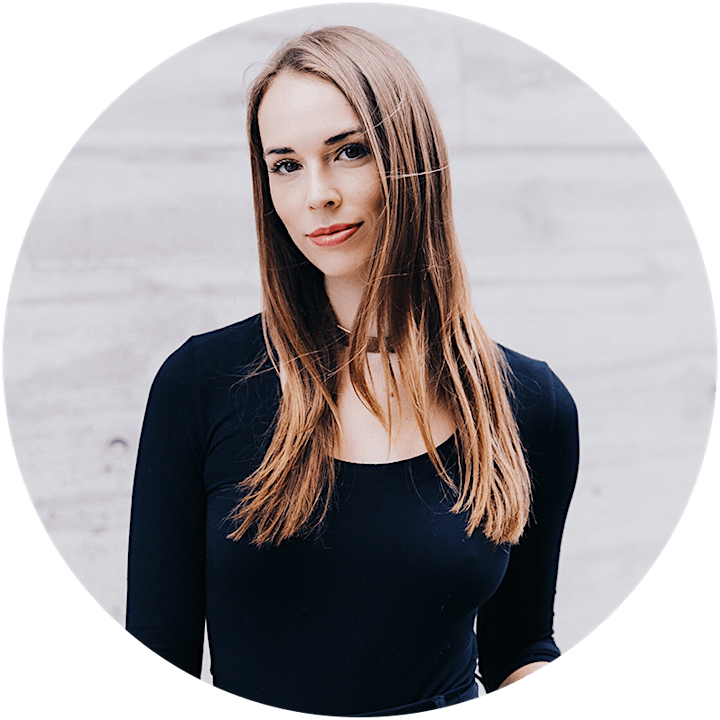 SOPHIE LUNDSTRÖM HALBERT
An award-winning graphic designer, artist and creative director, Sophie has developed compelling brand and digital strategies for a variety of businesses globally. Her work spans sectors including fashion, technology, food, arts, music and entertainment. From her base in Dublin, she oversees the UX, graphic design and art direction of Therma Kōta.
Organizer of Speaker Series - Mother's Day Celebration - Generations United
Self worth, net worth, health and wealth, philanthropy, legacy planning and paying it forward! Established in 1994, 'Women, Worth & Wellness' is a targeted brand for Boomer Women and their Daughters. Designed to instruct, inspire and inform women on ways that will enhance their economic power, independence and personal wellbeing.