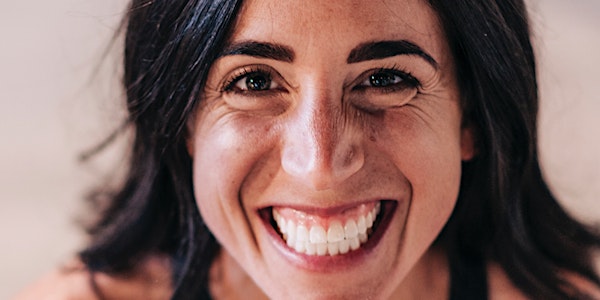 SPECIAL FREE EVENT:The b. class® virtual with Tara Newbigging (Saturday AM)
Join Tara Newbigging for a virtual b. class®
About this event
Join Tara for a Saturday morning class - to kick start your weekend. 8:00 am MST or 10:00 am EST (anyone can do it)
This will certainly add some spark to your weekend/ day.
Take 1 hour for you! you will be happy you did.
The link will be emailed out 1 hour before class. Be sure to check your junk mail, be sure you have zoom downloaded, and be sure that your computer will not block the pop up links. If you have issues with getting the link to work please contact Tara.
Sign up closes at 6:30 am and the link will be emailed out after that.
Test to see that it works and if it doesnt then message Tara before class to get the link emailed again.
Organizer of SPECIAL FREE EVENT:The b. class® virtual with Tara Newbigging (Saturday AM)