Description
It's time again for our Annual Special Summer LAB Event! This year, we'll have two "hot" topics along with some hot and spicy food – and of course, some icy cold beverages to cool us down.
Please note: this event is in-person only. For our out-of-town friends and colleagues, we will have some new offerings online on learnbuildingscience.com, and will see you for our regular LAB Event in August!
SPEAKERS:
John Straube, Principal, RDH: "Burning Questions About Building Enclosures"
Fire safety is a critical aspect of building design and one where knowledge of materials and systems can save lives. John will discuss fire safety and the building enclosure, touching on cladding and insulation choices and how to design safely with different materials.
Marianne Touchie, Assistant Professor, University of Toronto: "Hot MURBs, Summer in the City"
Overheated buildings can cause discomfort as well as serious health impacts. Marianne will share insights on overheating and related performance issues from a collaborative research project that's collecting data from more than 70 apartments spanning seven different social housing provider buildings.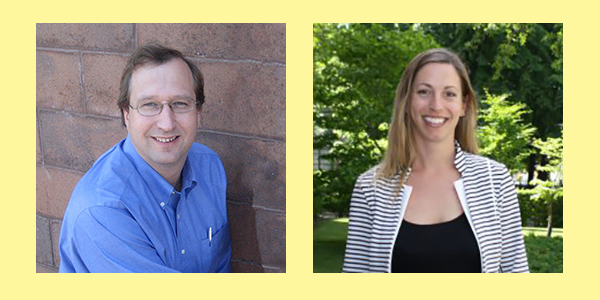 MORE DETAILS:
Cost for this special event is $40/person. This includes any certificates or continuing education credits as well as dinner and refreshments
Space is limited (wait list will be maintained)
Parking is available in front of the building
Combined presentation time is 1.5 hours. This event can be used for 1.5 OAA structured learning hours.
WHAT ARE LAB EVENTS?
Learning About Building Science (LAB) Events are monthly training and networking opportunities hosted by Building Science Laboratories. They are interactive, informative, casual events for architects, engineers, and anyone interested in building science. We hope to see you there!
MORE INFORMATION:
RDH Building Science Laboratories
167 Lexington Court, Unit 6
Waterloo, Ontario, Canada, N2J 4R9
Phone: (519) 342.4731
live@buildingsciencelabs.com
subscribe to the LAB Events newsletter