About this Event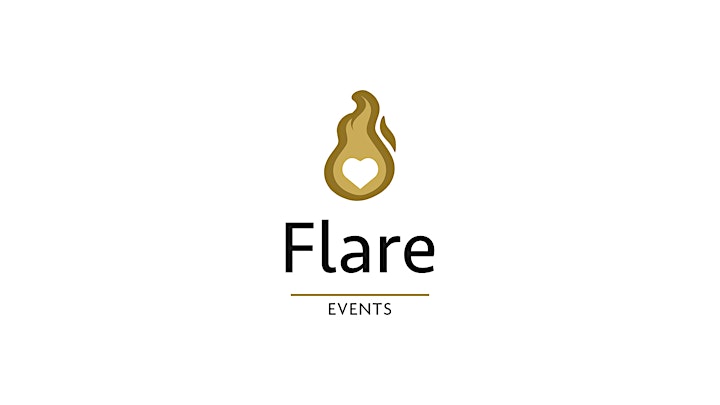 Calling all singles ages 32-42!
Early bird tickets available until May 18, 2020!
Prepare to arrive 15 minutes before the event begins. Grab a drink at the bar, mingle, relax. You will receive a scorecard from the host during this time.
The ladies will take a seat and have 8 minutes to spend to chat with their respective partner before we swap (gents, you get up and move to the right when the bell rings). Jot down your favourite "dates" on your scorecard and leave the rest to us.
But fear not; the event is not over when time runs out. Feel free to stay for a drink (or two) after we have collected the scorecards. After the event, our hosts review the scorecards and connect with participants via email about their results.