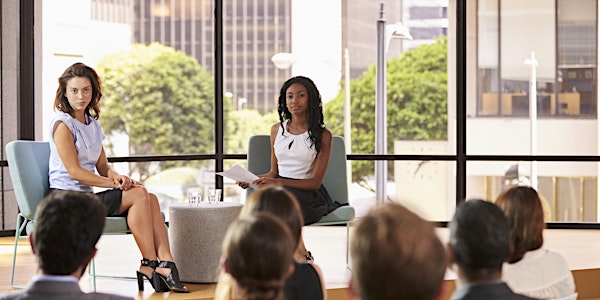 Speed Learning Series: Social Impact
When and where
Location
Espace CDPQ (lobby) 3 Place Ville Marie Montreal, QC H3B 2E3 Canada
Description
Are you passionate about the environment & entrepreneurship?
Join Montreal's startup community to discuss how the decisions and missions we give to business today can create a lasting impact both in the business world and in our environment.
Not only can we change how we impact the world with our purchasing power, we can create and join social enterprises that do business to change the world! Our panel will share their vision of the change they see or want to see in business that impacts the us as humans and our environment.
Agenda
6pm - Networking
6h45 - Words of introduction by Louis Cleroux from Timechain
6h55 - Introduction by Bonjour Startup Montreal
7h00 - Panel animated by Andre Dupont

7h30 - Questions
7h45 - Networking
9h00 - End of event
Social Enterprise: Is an organization that applies commercial strategies to maximize improvements in financial, social and environmental well-being—this may include maximizing social impact alongside profits for external shareholders.
Blockchain: In the simplest of terms, a time-stamped series of immutable record of data that is managed by cluster of computers not owned by any single entity. Each of these blocks of data (i.e. block) are secured and bound to each other using cryptographic principles (i.e. chain). So, what is so special about it and how can it bring a considerable added-value to social impact?
Speed Learning Series: Social Impact is organized in collaboration with Women in Blockchain and Bonjour Startup Montreal. We are also very grateful for the support of Finance Montreal and Espace CDPQ.
Join us for an evening of new connections between interesting people and transformative ideas.
*refreshments and bites will be served