About this Event
Are you an entrepreneur or an entrepreneur-in-the-making? Are you thinking about starting a business or have a startup that you're hoping to grow?
Need some time with an expert to chat about your challenges around marketing, business planning, and focusing your efforts?
Join us for an evening of learning, mentorship, and networking on October 22.
The event will kick off with mini workshops full of information to help you build a strong and profitable business. You'll then get a chance to meet 1:1 with two business leaders to ask questions and discuss strategies and solutions that are right for your business.
Limited spots available.
Email hello@smrtpopups.com for more information.
Know someone who could benefit? Tell them about it!
Presented by SMRT POP UPS in partnership with däna Näye Ventures, Whitehorse Chamber of Commerce, TechYukon, and CCI. Venue provided by CCI.
MEET THE MENTORS
Donna Moore, Manager, Business Support Services, däna Näye Ventures
Ms. Moore has been working in the field of community economic development for nearly 20 years. Her work experience includes economic development work in all three Northern territories and she is now part of the däna Näye Ventures team since 2011. She recently received her Professional Accreditation in Economic Development from CANDO and a certificate for Leadership Development from Harvard School of Business.
These past years of employment offered a wealth of learning experiences and professional development. It also enlightened her awareness of diverse cultural experiences that are so unique to Northern communities within the Territories.
Ms. Moore currently oversees the Business Support Services Department within däna Näye Ventures and excels at providing expletory services to her clients as well as strategic advice for organizational growth within the company.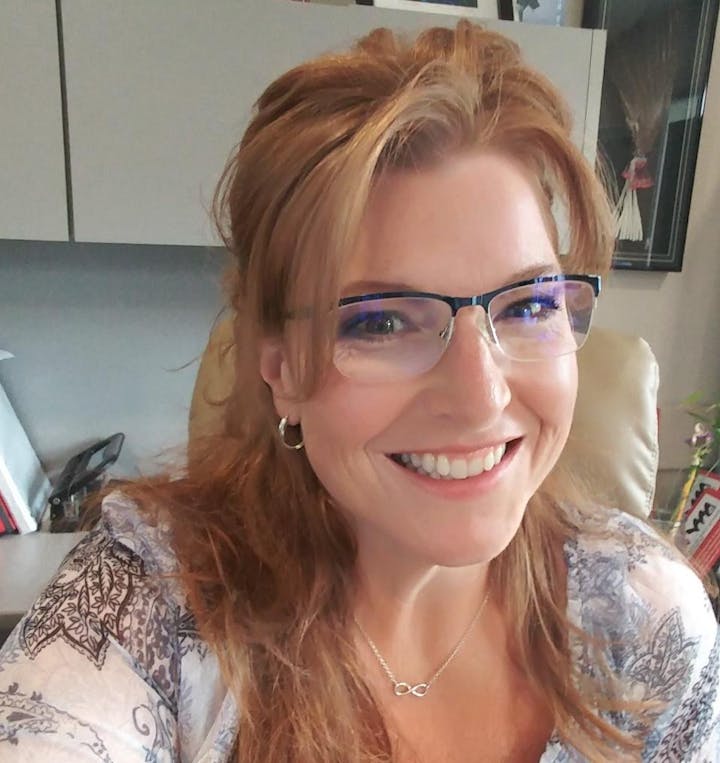 --
Lana Selbee, Executive Director, Yukonstruct
Lana is passionate about creativity, community and entrepreneurship. Her first startup experience was launching a retail boutique and community art gallery in Calgary, AB. Since then she has consulted for many startups, nonprofits and community organizations, helping them grow and support their members.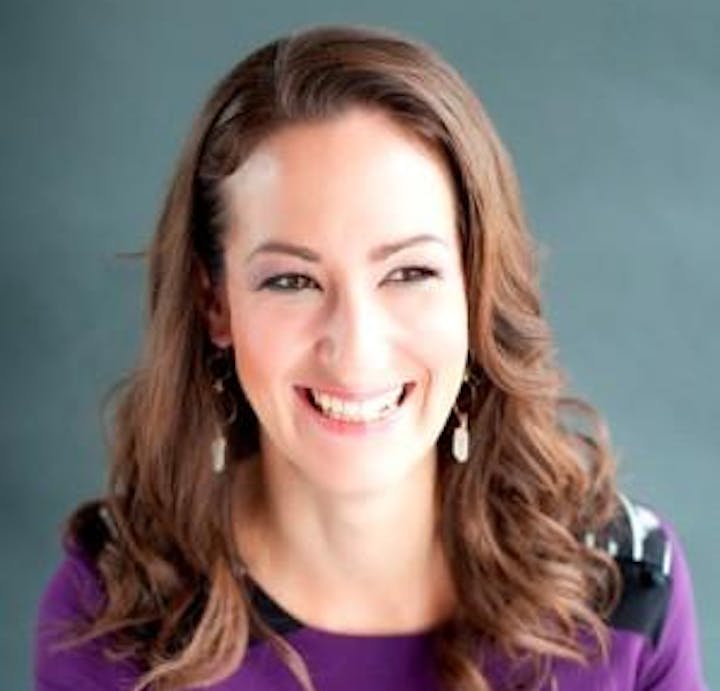 --
Selene Vakharia, Owner, Lead Business & Marketing Strategist, SMRT POP UPS
Selene Vakharia has dedicated 15 years and counting to helping businesses and organizations grow strategically with high-impact community-building planning, campaigns, marketing, and events. Selene specializes in taking large goals and visions and turning them into actionable step-by-step plans. She is the co-founder and owner of SMRT POP UPS, a marketing and events company, and of SMRT WOMEN, an award-winning community for aspiring and working female entrepreneurs.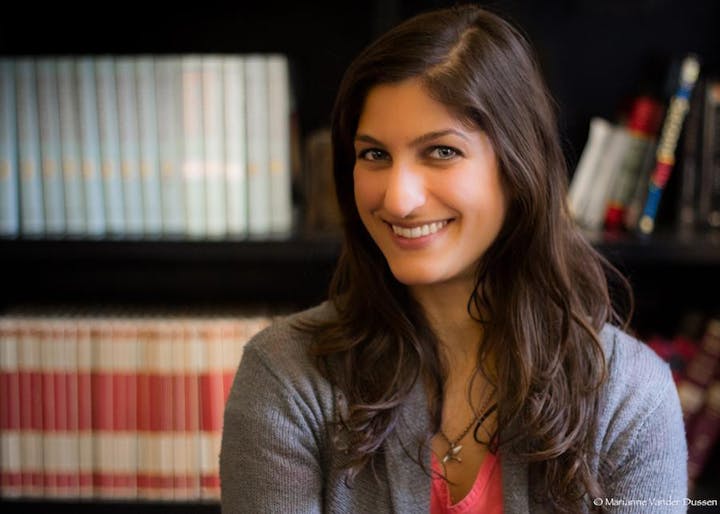 --
Andrijana Djokic, Chief Operating Officer, Na-Cho Nyäk Dun Development Corporation
--
Greg Finnegan, CEO, Na-Cho Nyäk Dun Development Corporation
--
Lauren Manekin Beille, Yukon College – Innovation and Entrepreneurship
Lauren Manekin Beille is the Manager of Innovation & Entrepreneurship (Cold Climate Innovation) for Yukon College at NorthLight Innovation. Coaching and mentoring individuals has been a long time passion for Lauren and has been most honed in her recent roles since moving to Canada 4 years ago. With international experience working, volunteering or living in 27 countries around the world, Lauren comes to the table with a wide range of expertise with entrepreneurs, businesses, and non profits including Yukon College, Yukonstruct, CSFY, Government of Yukon, NVD, and more. Lauren's favourite professional and personal role includes understanding individuals and helping them carve a path between where they are and where they want to be.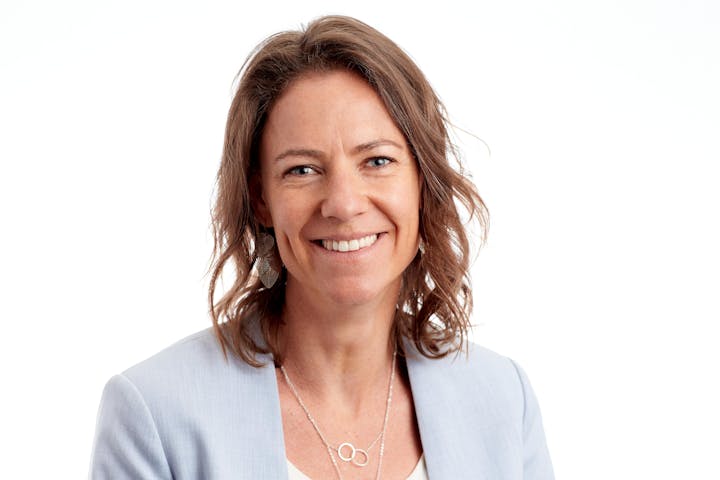 --
Susan Simpson, Executive Director, Whitehorse Chamber of Commerce
--
Tara Larkin, Pursuit Coaching Services
Raised in the Yukon with 20 years of leadership experience working throughout the justice system and as a private and professional coach, Tara recognizes the importance of a values based, client centred, holistic approach that answers to the evolving complexity facing both leaders serving Yukon and the unique needs of our Yukon population.
Tara believes that genuine leadership starts from within. This comes from understanding your values, your strengths and your personal needs.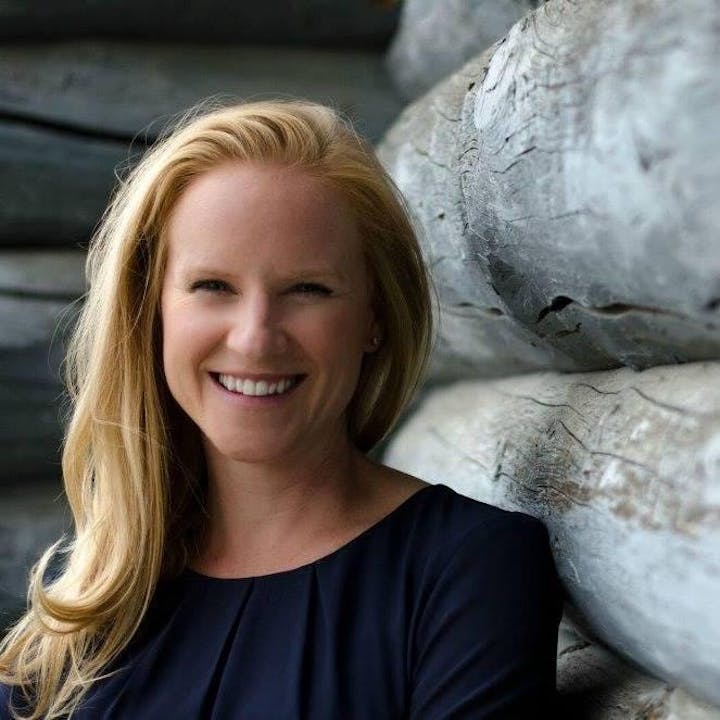 --
Mark Willms, Business Development Bank of Canada (BDC)
--
Erin Woods, Avail Administrative Services
Erin is the owner and operator of Avail Administrative Services. When you phone, Erin is the one who answers your call. With over 10 years of experience in Bookkeeping, Payroll and Contract Administrative there isn't much about business that Erin and her team can't assist you with.
--
Alessia Guthrie, Yukon College – Innovation and Entrepreneurship
--
Kyla Barker, Business Account Manager, RBC
First, let me introduce myself. I am a Business Account Manager at RBC. I work with clients just like you, providing advice on how to start, manage and grow a business, so you can be sure you'll get the support you need from someone who knows the challenges and opportunities of your business, no matter what stage you're at. I strongly believe that building a business goes far beyond making money – it's about dreams, aspirations and living life the way you want. By accessing some amazing tools and resources from our broad network of partners, you can be certain the day-to-day operational needs of your business are being managed effectively, so together we can focus on what's most important in making your business a success.
--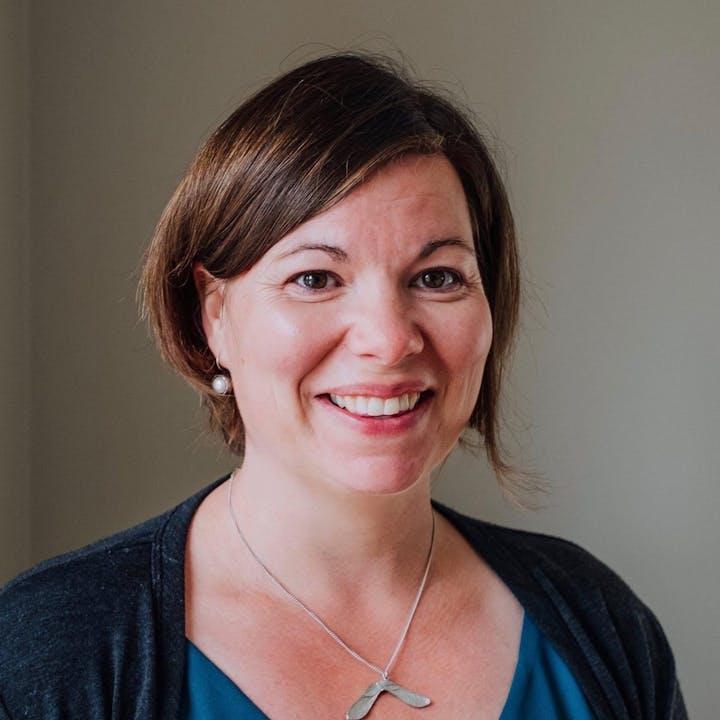 Lea Pigage, Life and Organization Coach at Simple North Coaching and Consulting
Lea Pigage is a life, career and organizational coach based in Whitehorse, Yukon. In her coaching sessions, Lea helps take clients from where they are now to where they want to be. Through her solution-focused approach, she gently guides her client through obstacles and road blocks, helping them reach their goals faster. Lea's coaching practice draws on the full range of her educational and work experience, including 10 years of project management and group leadership experience. She is a certified EPC and received her coaching training through Erickson International.
----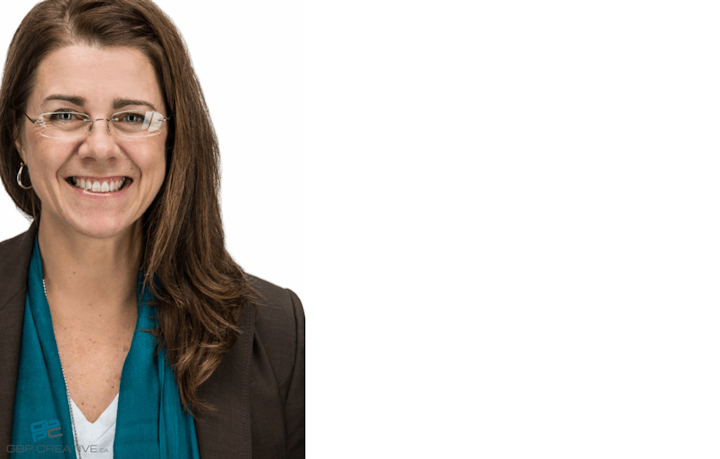 Patti Balsillie, Patti Balsillie Management Consulting Inc.
A dynamic and highly skilled Senior Leader with 20 + years progressive experience in national and international tourism, northern development, strategy development and corporate governance. Strong ability to lead and grow organizations.
For the past ten years Patti has worked tirelessly to support innovation that builds capacity throughout Northern Canada. She is recognized nationally and internationally for her expertise in the development of sustainable rural and remote tourism initiatives and for strong governance leading to great outcomes.
Collaborator. Innovator. Creator.