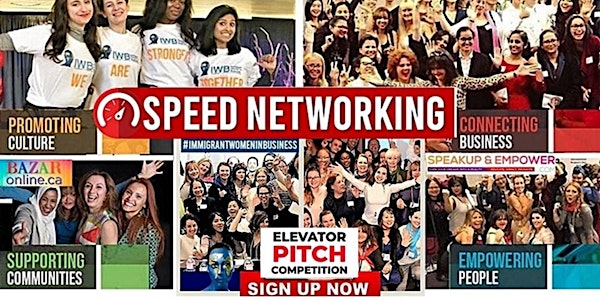 Speed Networking and Inspirational Leadership Event
Location
Online Zoom
Video Conference Zoom
Toronto, ON M2N 5V7
Canada
You are kindly invited to join us for an exclusive Business Speed Networking event to experience inspirational leadership ...
About this event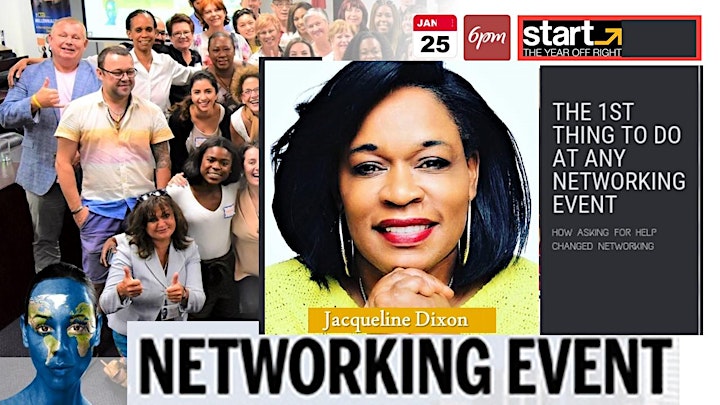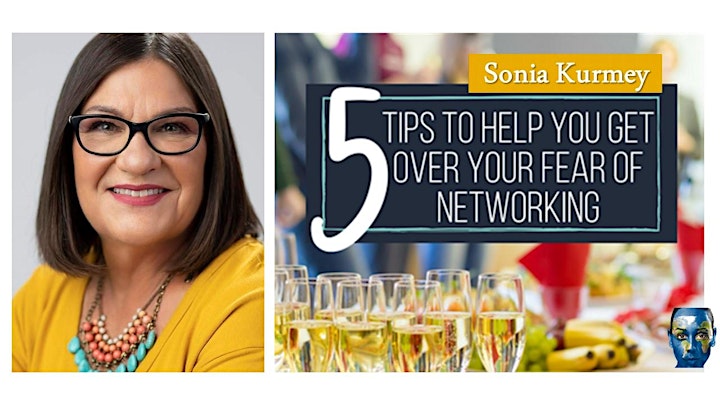 You are kindly invited to join us Jan 25th for an exclusive Business Networking event to experience inspirational leadership, resourcefulness and enthusiasm. This event invites thought-leaders, entrepreneurs, innovators, activists, who are looking to collaborate with core of Toronto strong women that can help grow and develop IWB -- Immigrant Women in Business organization into a real force for economic power, networking, and education for all immigrant business women in the GTA.
(Both genders are welcome) This event will help you to explore the question "The economy is changing - what do I need to know, experience and do to live meaningful, prosper, purpose-driven life?  IWB specializes in integrated multicultural joint ventures that help organizations, governments and private corporations engage and connect with Canada's diverse ethno-cultural communities to build profile and brands.
IWB's mission is to help members increase their business through an authentic referral program, unique marketing initiatives and improve the world through positive leadership, compassion and commitment to learning, growing and giving.
6:00pm – Speed Networking (60 seconds - who you are, what you do, why what you do is important) 7pm - Meet Influencers MARIA CAROLINA OJEDA JACQUELINE DIXON SONIA KURMEY NAIRA VELUMYAN 7:30pm - Benefits to become a Member by Svetlana Ratnikova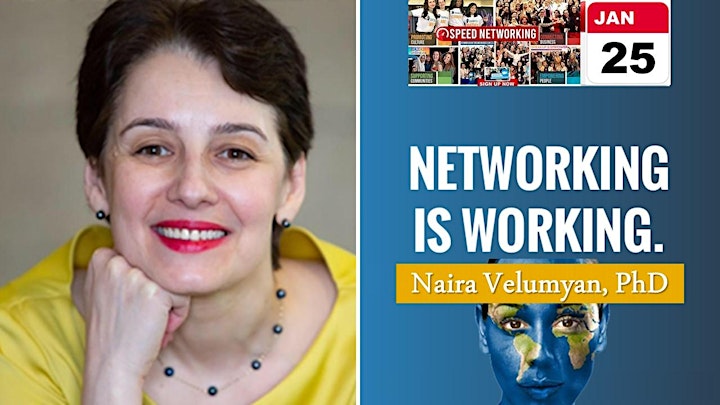 5 best pitches will win Mentoring sessions with IWB Founding Members.
Tips to quickly expand your business network
Decide on your purpose. First, figure out what you're seeking from your network. ...
Use good networking etiquette. Networking isn't about the hard sell. ...
Start online. A good place to start honing your efforts is online. ...
Join groups. ...
Create your own group. ...
Target "people people"