Speed Networking to Generate Leads for Business and Career, Breakout Rooms.
Your network is your net worth... Networking is its own job. Like any kind of investing, it requires attention and effort.
About this event
IWB in collaborative partnership with Speak Up and Empower, Bazar Online, ECG is bringing you a night of immersive networking, business, storytelling and community building. Get ready for your 1 min elevator pitch - Sell Yourself in 60 Seconds!
First Hour of Power Speed Networking. Then Attendees will hear the panelists give tips for virtual networking for 10-15 minutes before being placed into breakout networking rooms.
6:00 – ONLINE Speed Networking. Everyone will have the chance to make an Elevator Pitch, ask for help or for new perspectives, share your story. 1 min speech - please be prepared.
7:00 – Speed Networking in Breakout Rooms
Panelists: Meet master networkers and Influencers Maria Carolina Ojeda, Kiu Rezvanifar, Karen Ansell-MacKinnon, Jacqueline Dixon, Naira Velumyan Mila Bezpala-Brown, Eszter Sebok, Micky Gulati Peter Ratnikov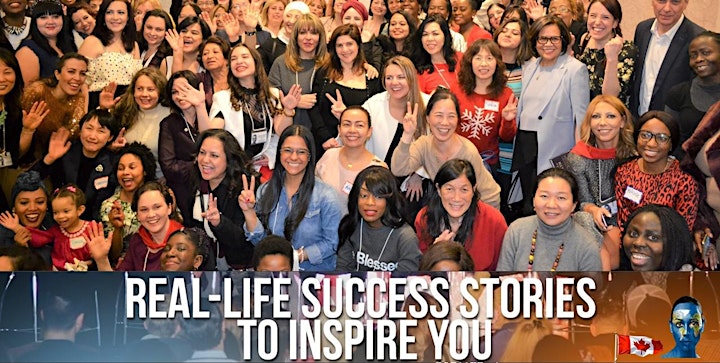 Enjoy all networking activities prepared for you:
Generation of referrals /Increased business , Free consultancy and advice , Knowing who to turn to when you need help . Break down barriers to success , Uncover new opportunities , Contact with like-minded individuals and development of friendships , Increased confidence , Satisfaction from helping others.
This event will be conducted via the Zoom platform.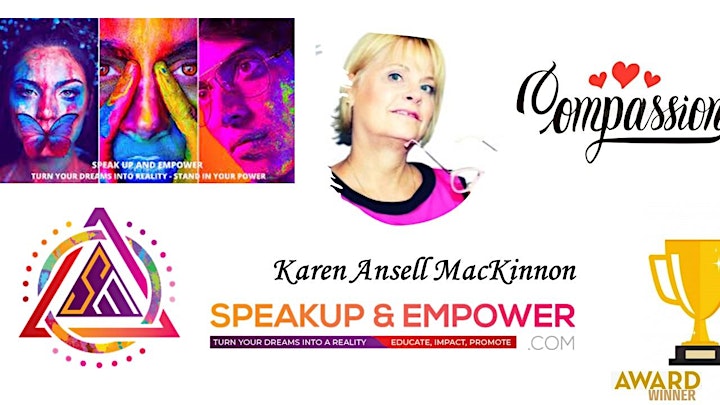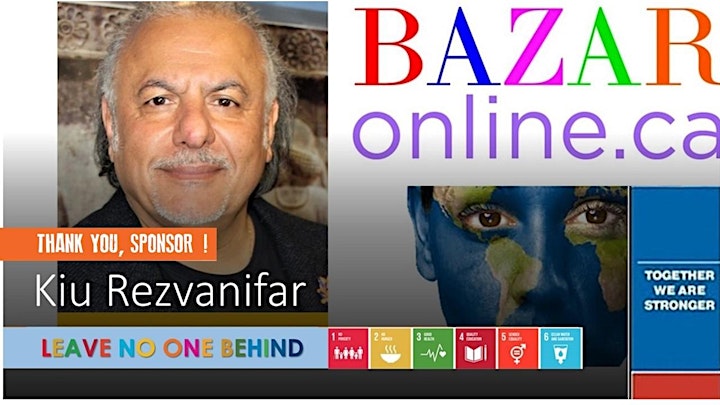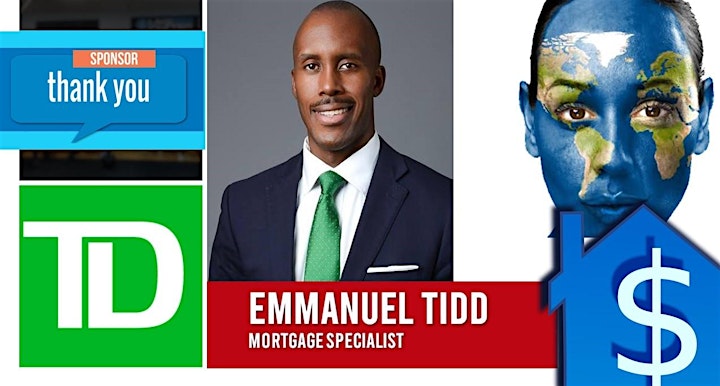 Organizer of Speed Networking to Generate Leads for Business and Career, Breakout Rooms.
IWB is a non-profit social enterprise association. IWB specializes in integrated multicultural joint ventures that help organizations, governments and private corporations engage and connect with Canada's diverse ethno-cultural communities to build profile and brands. Our members are committed to improving the world through positive leadership, compassion and dedication to learning, growing and giving. http://immigrantwomeninbusiness.com