An evening of celebrating Albertan artists, with all proceeds going to support victims of human trafficking
About this event
Join us for an evening filled with art and music, showcasing some of Alberta's best artists. Hosted by Erin Chalmers of Global TV Edmonton, the Spero Gala will be welcoming over 200 guests, while all funds raised at this event will directly support victims of human trafficking.
Supported by Art Battle - a competition where artists will compete live – transforming blank canvases to finished works, you'll experience the spectacle and individual creations. Guests will decide on the evening's best artists for each round (two rounds) - canvases will be auctioned to help support ACT Alberta. With over 250 shows world-wide, Art Battle will be putting on an exciting show to help raise awareness for the evening's cause.
What is the Spero Gala?
Spero is the Latin word for hope, and it reminds us of our evening's purpose; support victims of human trafficking. Human trafficking is one of the greatest human rights' challenges of the century, both in Alberta and around the world. As individuals, it can be hard to know how to help or where to start. The Spero Gala was conceived from an urge for tangible action. When empathy and action meet, hope results. Please consider attending our gala.
Doors at 6:30 pm
Opening Remarks at 7:00 pm
The evening will include a cash bar and hors d'oeuvres.
Before May 14, 2020: $65 | At the Door: $75 | Limited Tickets. Get yours today!
Cocktail attire suggested. | Please note this is an 18+ event.
Event Sponsors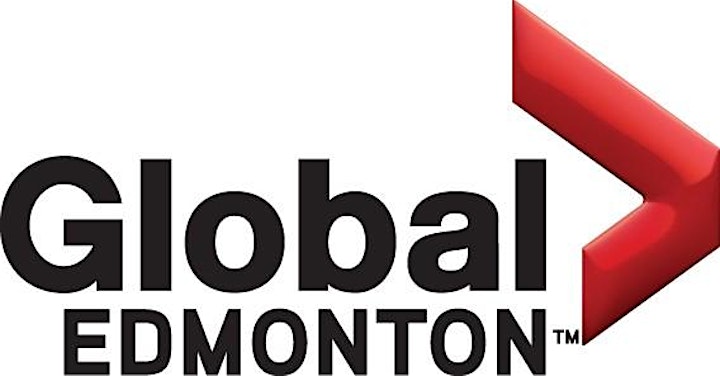 Raffle Sponsors