Description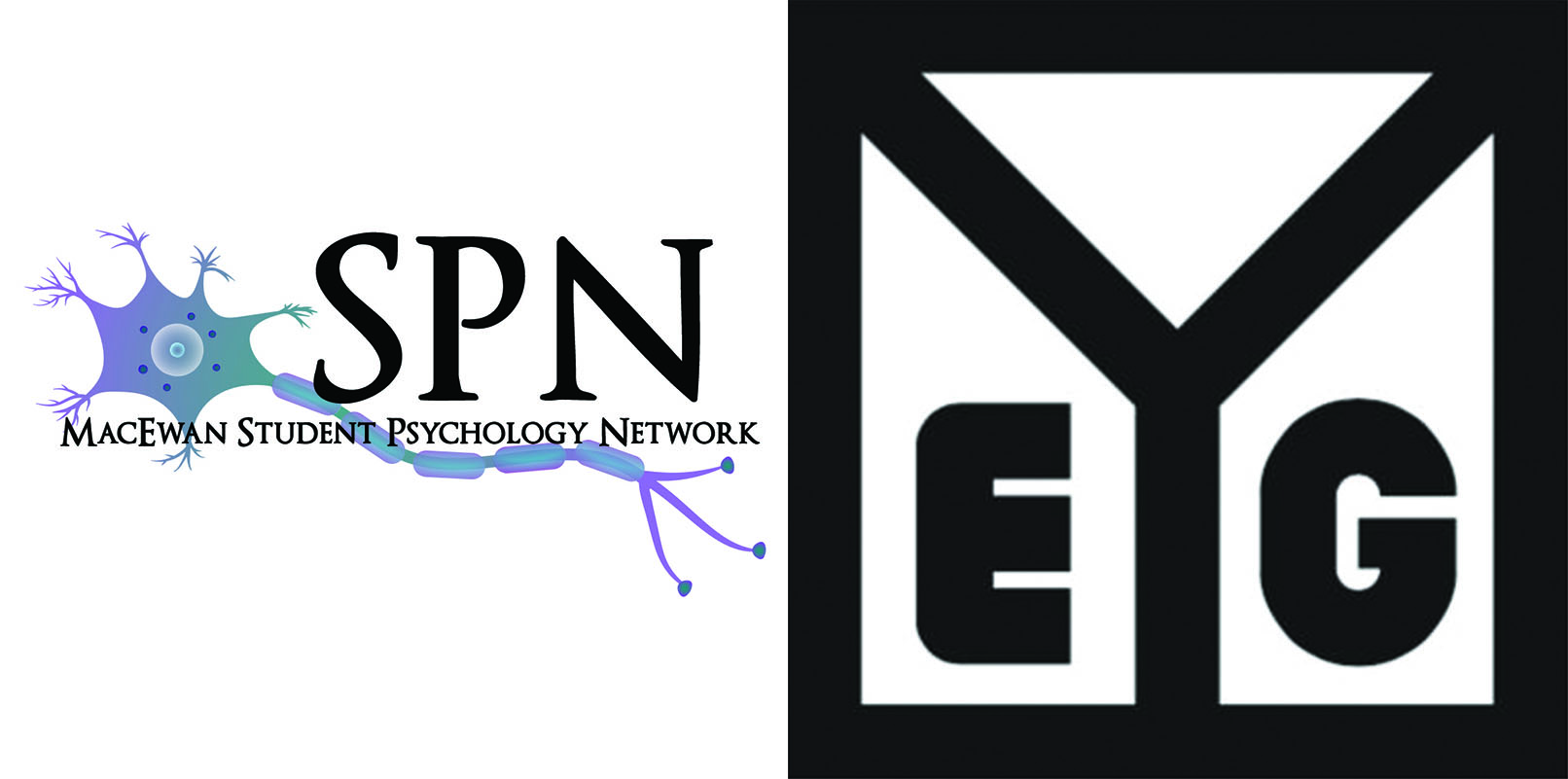 Come and sweat it out with the MacEwan Student Psychology Network at YEG cycle!
We are holding a private class at YEG Cycle in order to raise the funds to bring in an exciting guest speaker in early 2017.
Our speaker is well known in the field of skepticism, and she is a strong proponent of scientific inquiry and critical thinking. We are fortunate to be able to offer this opportunity, but we can't do it without your help!
For $20.00, not only will you be supporting a great initiative, but you will have the chance to experience one of the most fun and high energy workouts that Edmonton has to offer. On December 3rd, leave life's worries at the door and escape into the YEG Cycle experience.
Tickets are $20.00 for each person, and VIP discount cards and SPN lanyards will be available to purchase at the event. Cards are $10.00 (includes a free lanyard), and provide discounts/benefits at various local Edmonton venues, such as Beercade, The Pint, and Mercers Tavern.
Please arrive 20 minutes early to fill out a waiver (mandatory for first time riders), and to set up your bike!