Spirit Junkie with Gabrielle Bernstein

Thursday, February 23, 2012 from 6:00 PM to 7:00 PM (EST)
Event Details
ShineSister Presents……
A tranformational call with Gabrielle Bernstein author of Spirit Junkie 
"The journey that we undertake together is the exchange of dark for life, of ignorance for understanding. Nothing you understand is fearful. It is only in darkness and in ignorance that you perceive the frightening, and shrink away from it to further darkness. And yet it is only the hidden that can terrify, not for what it is, but for its hiddenness." — A Course in Miracles

How does a New York City publicist and party girl turn into a go to guide for the next generation?
In her new book Spirit Junkie: A Radical Road to Self-Love and Miracles, Gabrielle Bernstein shares the story of how she transformed her life, offering her spiritual journey as a guidebook for overcoming fear, changing perceptions, and creating a life you're psyched to wake up for.
Bernstein has traded self-doubt and addiction for a new kind of high. In 2005 she became a student of A Course in Miracles and since then she has been guided to teach  those spiritual principles to the next generation of seekers.
In this 60minute coaching call, you'll interact directly with Gabrielle as she conducts an exciting live training based on the Big Ideas from her best-selling new book Spirit Junkie.
Take the ride down a radical road to self-love and miracles with Gabrielle and get ready to rock the greatest year of your life!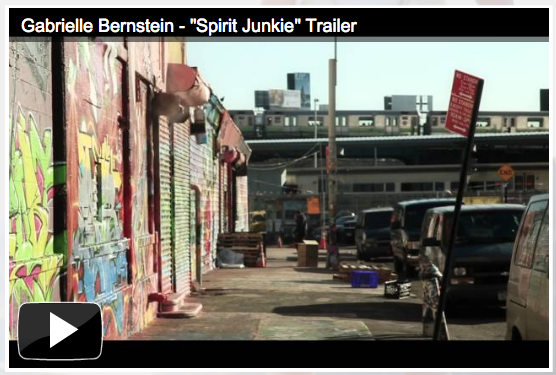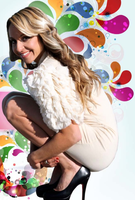 Who Should Attend?
When you change your mind and shift your perception, you have the power to change the way you experience life.
This course is for those who want to live a life beyond their wildest dreams, are looking for a guide in overcoming fear, are ready to trade self-doubt for total confidence, and want to wake up psyched about their life!
What's Included 
1 hour live call with Gabby with 15 minute interactive Q&A session
The recording of the call and notes to refer back to
The full Spirit Junkie meditation album to go along with the book!
30 Minute Follow up coaching with Christa! 
Value $140! Yours for only $27!! Only 100 Spots Available!
 
What You'll Get Out of the Call
Interact directly with Gabby to ask your most important questions
Connect with your inner Spirit and expect miracles in your life!
Create your perfect year plan and make 2012 a year of radical change
Spiritual principles for the next generation of seekers
Call recording + call notes so you can revisit the material anytime
Free One on One Follow Up Call with Christa
Have you been on life changing calls, gone to life changing events, but often feel that the awesome energy and clarity gets fogged up a few weeks later when life events start to pull you in and sometimes down? We want to make sure that you don't get derailed on your train ride to happiness!
Every caller will have the option to have a 30min follow up call to check in, see how you're doing and keep you on track.
Your call will be with fellow Spirit Junkie & ~ing Girl Christa Jean. She is a yoga instructor, wellness coach and founder of ShineSister.com
Recommended Textbook for the Call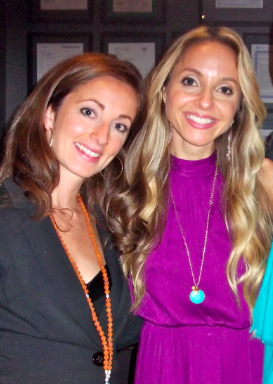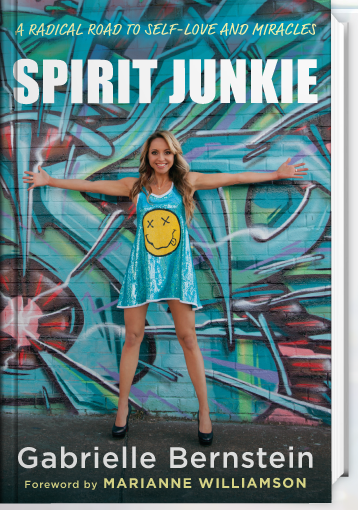 Your 3 Steps
1. Secure a spot on the call by purchasing a ticket on this page.
      If you can't make the date and time, don't worry you will receive the recording within 1 hour.
2. Attend the live call and/or listen to the recording.
      The recording is great to have to listen to over and over again!
3. Book your FREE 30 minute coaching call with Christa!
      Christa will provide you with additional guidance and tools to support you on your journey.
Our Partners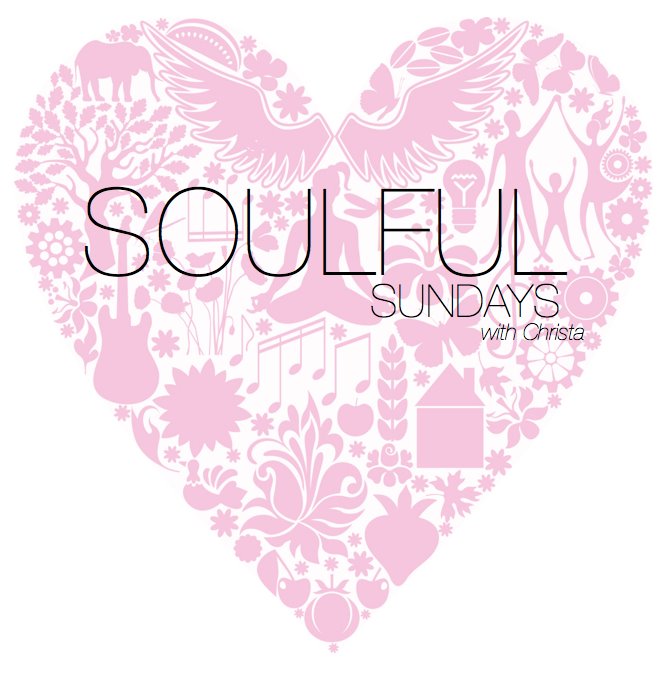 Connect with Gabby & the hostesses of the call on Facebook!
Praise for Gabrielle Bernstein
"So long, Carrie Bradshaw—there's a new role model for go-getting thirty-somethings. Gabrielle Bernstein is doling out inner peace and self-love for the post-modern spiritual set."
— ELLE magazine
"Gabrielle is one of my most treasured soul sisters and a TRUE 'Spirit Junkie' in the MOST fun and exhilarating ways imaginable! I read Gabby's books for spiritual life lessons on how to love myself and others more deeply and with authentic honesty. Open your hearts to this beautiful-goddess-diva and most importantly discover the one that lives inside you!"
— Eliza Dushku
"Gabrielle Bernstein is both a teacher and a storyteller, looking to the truth she's found in her everyday experiences to mine the gold that is her gift to others" 
— Marianne Williamson, bestselling author of "A Return to Love" and "The Gift of Change"
"Gabrielle Bernstein is a sparkling star amongst the next generation of healers, motivational cheerleaders, and wise (yet red hot) women who have the courage to empower from the hip and the heart to bare it all. This book is delicious and Divine."
— Kris Carr
"A decade ago, young women like Ms. Bernstein might have been expected to chase the lifestyle of high heels and pink drinks…But now there is a new role model for New York's former Carrie Bradshaws…well versed in self-help and New Age spirituality…Ms. Bernstein is one of a circle of such figures, influenced less by the oeuvre of Candace Bushnell than that of Marianne Williamson."
— The New York Times
"Forget what you thought you knew about 'self help'. Life coach Gabrielle Bernstein has wowed the US – and now she's hit the UK to unleash a happy new you!"
— Glamour UK
When & Where

On the phone!




Thursday, February 23, 2012 from 6:00 PM to 7:00 PM (EST)
Add to my calendar
Organizer
Christa Realba is a yoga instructor and lifestyle coach.