About this Event
A spiritual awakening is a raw, unfiltered, earthbound, human encounter with Existence, often triggered by deep-rooted emotional discomfort.
Join us for the launch of Spiritual Awakening TV live audience interactive call-in (Round table talk show Edition - (A conversation with Lightworkers, Starseeds, Earth Angles) ON A WIDE VARIETY OF TOPICS ON CONSCIOUSNESS) Film in Toronto, Ontario, Canada and live on Spiritual Awakening Facebook page/group.
Season one featured six episodes produced weekly, housed on Spiritual Awakening 's Facebook page with content curated by followers & callers– live during the broadcast! This unique programming style engaged audiences, connect Spiritual Awakening Callers with real-life support to spiritual Mentors, Healers, Teachers, and other spiritual services/products.
The show is produced with limited production space. Using reliable LiveU technology partner to provide HD live video bandwidth and transmission to all the program's syndicated destinations, ensuring that we can focus on our guests and the dynamics of a live-at-home audience.
Spiritual Awakening TV Talk Show will provide Education, Healing, Reading and open communication system to support spiritual awakening souls who are looking to learn, heal, grow/transform themselves and support the human evolution of consciousness.
Spiritual Awakening TV round table talk show offers the opportunity for open spiritual awakening /consciousness conversation with other lightworkers, starseeds asking questions from callers worldwide.
Spiritual Awakening TV is bringing in real-time social media comments and we have so many social tools being infused into this show. Eighty percent of people watching the show are doing it from their mobile devices. We can do live polls and live reactions.
Come learn about the Universal Spiritual Laws, Shop healing products/Services and connect with other beautiful souls .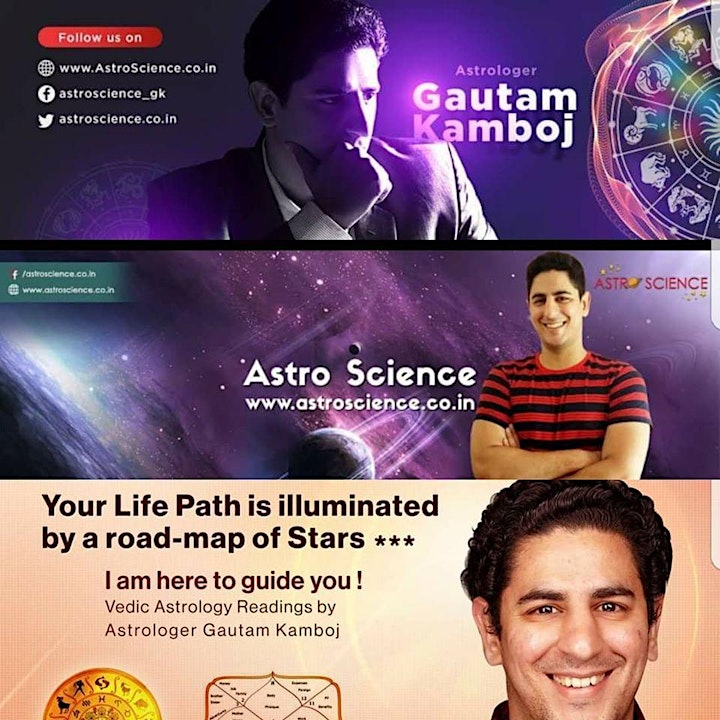 In partnership with AstroScience, founded by Astrology, Vastu-Shastra & Spiritualism Gautam Kamboj.They provide spiritual services/products for healing, reading and education.
Some of the products/services includes:
Crystals & Healings, Rudraksha, Reading, Vastu shastra, and just to name a fewCome learn about the Universal Spiritual Laws, Shop healing products/Services and connect with other beautiful souls on Dec.15.2019 Door open at 6:30pm.
Free event , but guests needs to RSVP online.