Description
The Spiritual Science Research Foundation invites you to attend a unique spiritual lecture. All are welcome.
Are you experiencing problems, such as inability to be successful academically, get married or conceive, family conflict, marital disharmony, financial instability, depression or addiction ? Learn how spiritual factors, such as departed ancestors can cause such problems and how to overcome them with spiritual remedies. Join us for this interactive lecture that can change your life for the better
Tickets and Registration
This is a free event. You can donate as per what you feel you have gained from our event. If you have any questions or would like to contact us, please email ssrfcanada@gmail.com
About the presenters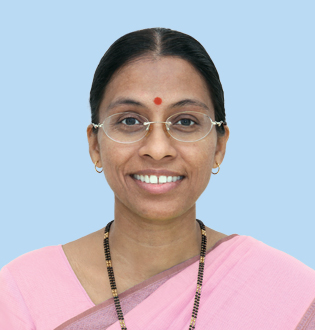 Her Holiness Bhavna Shinde started her spiritual practice in USA in 1999 under the guidance of SSRF and His Holiness Dr Jayant Athavale. Ever since she was a child, the lives of Saints held a special place in her heart and she yearned to be like them. She faced life's difficulties with faith in God and living by the principles of Spirituality that she learned at SSRF. It helped her gain deeper insights into guiding others in their spiritual journey. In January 2015 she reached Sainthood.
This event is organized by:
The Spiritual Science Research Foundation