About this Event
Our decisions determine the path of our lives. When we follow the world's agenda, success is achieved by maximizing our performance, accumulating possessions and seeking positions of envy and influence. This approach to life stands in direct contrast to Paul's instruction; Do not be conformed to the pattern of this world, but be transformed by the renewing of your mind. Then you will be able to test and approve what God's will is-his good, pleasing and perfect will. Romans 12:2
This module will show how seeing and walking in God's will is integral to our spiritual formation. As a first step we will learn to uncover the difference between decision making and spiritual discernment. Through scripture and Ignatius as a guide, we will then visit how to nurture and encourage the voice of God within. We will engage in exercises that encourage a pattern of spiritual discernment that will be beneficial to our daily spiritual disciplines. Growing in discernment provides clarity and, confirmation of God's will. You will discover that as you continually engage in the practice of spiritual discernment, it becomes a pattern that evolves to transform and renew your mind.
Learning Outcomes:
Discover the difference between decision making and discernment.
Identify the source of your inner conversations - When is it God's voice or my reasonings?
Learn the biblical process of spiritual discernment.
Experience exercises to expand your relationship with God, seek His presence and hear His voice.
Special Note:
As Tyndale Seminary's programs have had to move online due to the pandemic, the Spiritual Formation Centre Certificate Programs are no exception. Although the in-person classroom is the preferred experience, the online curriculum for this certificate program module promises to be truly immersive. While maintaining important elements of community through live streaming, conversations will be enhanced by independent study in preparation for each session. Online programming will also offer the opportunity for others to participate who would have otherwise not been able to do to distance and time restrictions.
The platform for the live streaming will be Zoom. Once registered and closer to the date, details concerning the format of the module and Zoom link will be sent to you.
Facilitator:
Rev. Don Craw M.Div., CSD
Don's diversity of experience is helpful for people desiring to take the next step in their relationship with Christ. Following a 26 year career in finance, Don entered the ministry in 1998 . As a pastor, Don provided leadership in building communities of faith centred on Christ and to churches in need of reconciliation. As a spiritual director, Don founded Soul Care, a partnership with the Tyndale Spiritual Formation Centre providing spiritual direction to pastors and Christian leaders. Don spent the last 2 years as a supervisor for Tyndale's Internship for Spiritual Directors.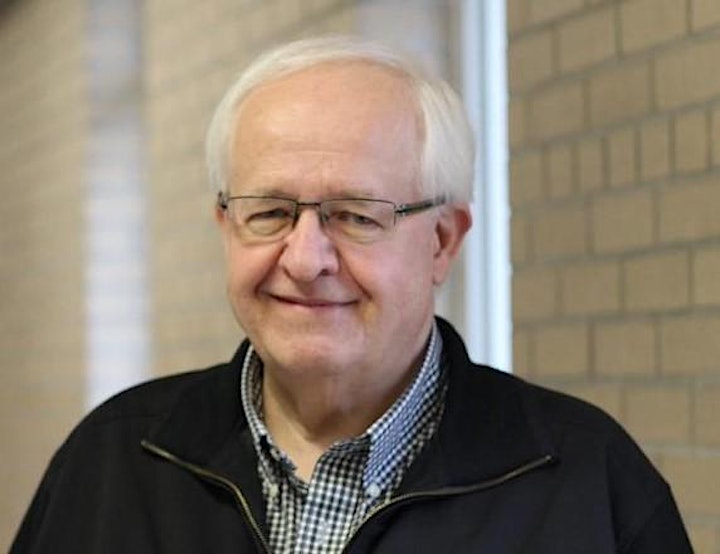 Certificate:
Tyndale Enneagram 2020- 2021 offers 7 modules, beginning September 19, 2020 running through April 17, 2021.
There is a 10% discount for full-time Tyndale students, alumni and staff. You will need to contact the Tyndale Spiritual Formation Centre to receive a discount code before registering online. Email tsfc@tyndale.ca to receive a promo code.