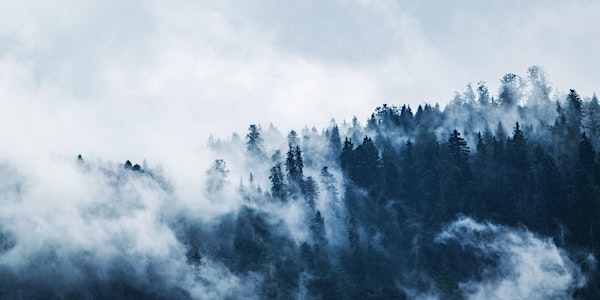 Spiritual Formation Module 2: Prayer Pathways to God
This module will explore the marks and means of spiritual formation, spiritual disciplines to one's personality and stages of faith.
Refund Policy
Contact the organizer to request a refund.
About this event
Spiritual formation is an ongoing journey to greater intimacy with God. We are being transformed into Christlikeness through various pathways including spiritual disciplines and prayers, spiritual companions, listening to our bodies, and connecting to the Divine through worship and music.
Tyndale Spiritual Formation Certificate 2022- 2023 offers 7 modules, beginning September 24, 2022 running through April 1, 2023. A minimum of 6 modules are required to graduate from the program, however, all 7 are recommended. Upon completion participants will receive a certificate of completion.
Module Overview
While we have been taught how important prayer is to connect with God and to foster spiritual growth, we have not been taught what prayer actually is and how to practice it in our daily lives. Many people believe it is one the most difficult spiritual practices to sustain, and have given up on prayer after because they have found prayer to be a solitary, difficult, boring and monotonous activity.
This module will explore an often forgotten aspect to prayer: listening to God. We will learn various forms of prayer focused on silence, listening and engaging our imagination in the prayer process. And hopefully, these exercises will lead us to explore and experience the powerful truth behind Søren Kierkegaard's words: "The function of prayer is not to influence God, but rather to change the nature of the one who prays."
Facilitator: Misa Mochinaga, M.Div., Th.M., CSD
Misa was the manager for the bookstore at Tyndale for many years, supporting students and faculties alike. Misa is also a pastor of a Japanese congregation in Scarborough. As a spiritual director and supervisor to spiritual director interns, Misa enjoys walking along side others in their spiritual journey.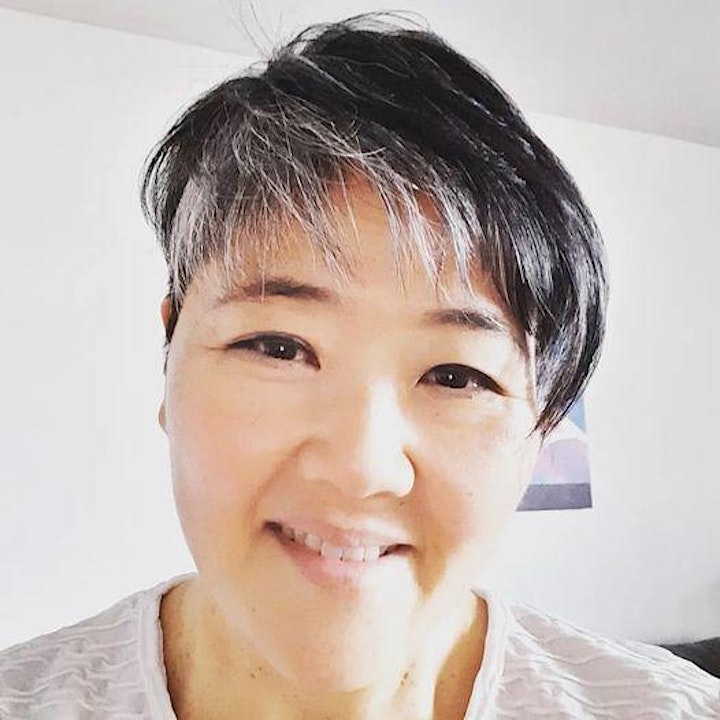 Cost:
Each module is $135.00 plus administrative fees. $850.50 for the package of 7 modules (plus administrative fees), complete cost for the Spiritual Formation Certificate program with 10% discount. There is an Early Bird Discounted rate of $795 for the package of modules, only available until August 19, 2022. Packages are only available before the start date of the first module.
There is a 10% discount for full-time Tyndale students, alumni and staff. You will need to contact the Tyndale Spiritual Formation Centre to receive a discount code before registering online. Email tsfc@tyndale.ca to receive a promo code.
Refund Policy
Cancellations made 7 days or more in advance of event date, will receive a full refund. Cancellations made within 3-6 days before the event, we will offer you a credit for future TSFC events. Cancellation requests made within 24 hours of the event may not receive a refund nor a transfer. If TSFC cancels an event under circumstances that would make the event non-viable, registrants will be offered a full refund. When you register for an event, you agree to these terms.