Spiritual Perspectives on the Current State of the World, and are we Approa...
Description
The Spiritual Science Research Foundation invites you to attend a unique spiritual lecture. All are welcome.
Everywhere we look today – TV, news, social media – we are faced with a world that seems to be increasingly chaotic and violent. Major nations are espousing threats and posturing for war. Domestic wars, terrorism, and mass-shooters are becoming more and more the norm. People are callously ignoring warning signs from mother nature and continue to contribute to wide-scale pollution, climate change, and the extinction of species.
One has to wonder at some point – what on Earth is going on? Is humanity pushing itself towards a breaking point?
Many social and economic theorists, as well as clairvoyant people and the Spiritually evolved, have predicted that society is moving closer to World War 3. They predict that we will see a rise in conflicts and natural disasters that will be increasingly catastrophic, culminating in a nuclear war with drastic consequences on humanity.
But what will happen to those of us who are not contributing to this global chaos or who are trying to help others and improve the state of society? Is there a way to protect ourselves in the coming difficult times?
The answer lies in the Spiritual realm. Even if world war arrives, by understanding and taking care of some spiritual principles one can safely be protected in the coming difficult times.
Come learn the spiritual science of underlying causes behind the current times, and how we can help ourselves with unique and effective Spiritual and Physical survival techniques.
This is a free event. You can donate as per what you feel you have gained from our event.
About the presenters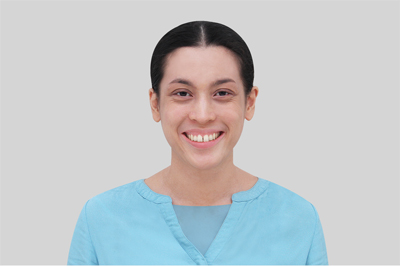 Mrs. Radha Mallick is from Vancouver, Canada and is the disciple of His Holiness Dr Athavale, a Saint and Spiritual Master from India. Her family is of a Buddhist background and from a young age she was interested in learning about spirituality. By profession she is an Early Childhood Educator and graduated from Capilano University. Since 2011, she has dedicated her life to spiritual practice and has lived in the SSRF Spiritual Research Center and ashram in Goa, India for the past several years. Radha has a lot of love for others and ensures that all attendees gain maximum benefit from the spiritual workshops she conducts. She has conducted SSRF workshops in USA, Canada, and India & is leading the SSRF Promotions Team as her service to God. This year she will be touring in Canada and USA to share her spiritual knowledge & spiritual experiences in workshops organised by SSRF.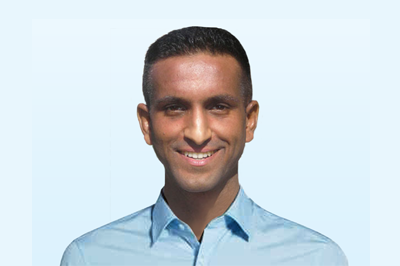 Mr. Sameer Sangha is from Vancouver, Canada. He completed his BA in the field of History, and by profession runs a bed and breakfast along with working in the health food delivery business. Sameer found relief from lifelong eczema and food allergies by practicing the spiritual healing methods given on the SSRF website. As he continued with his spiritual practice, Sameer experienced many more benefits. He began to feel a sense of inner peace, problems in his life started reducing, and he found a purpose in his life and wants to help others to also experience the same. Sameer has spent time living at the SSRF Research Centre in India over the past several years, and currently resides in Vancouver, Canada. Sameer has continued his spiritual practice under the guidance of SSRF and helps with uploading articles to the SSRF site, content creation for SSRF social media platforms, and promotion of SSRF books.
This workshop is conducted by the Spiritual Science Research Foundation.