This is a Bible Study/PM Online Group under the Church on the Queensway, Toronto, ON Canada "Disciples Developing Disciples' via Zoom.
About this event
We uphold the call of the Master JESUS CHRIST in taking the Word of GOD seriously particularly the Great Commission in developing DISCIPLES . As the soon coming of the LORD JESUS CHRIST draws near, the need to equip END TIME MIGHTY WARRIORS to cover the Body of Christ and the NATIONS against the powers and principalities of Satan and asking God the Father to intervene for all current event issues in this world at large.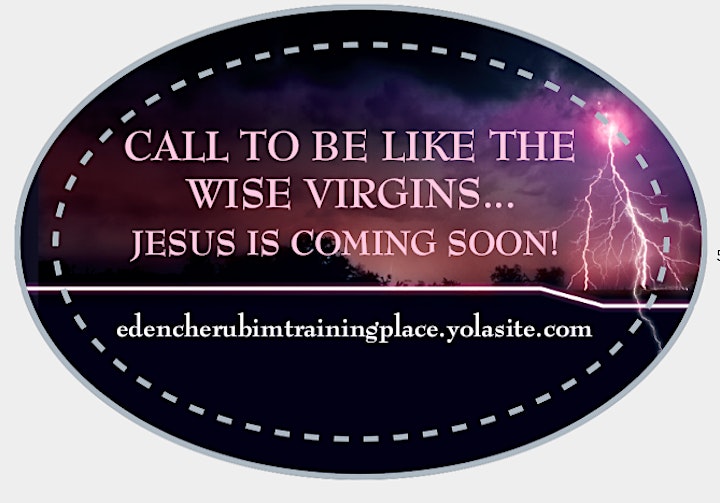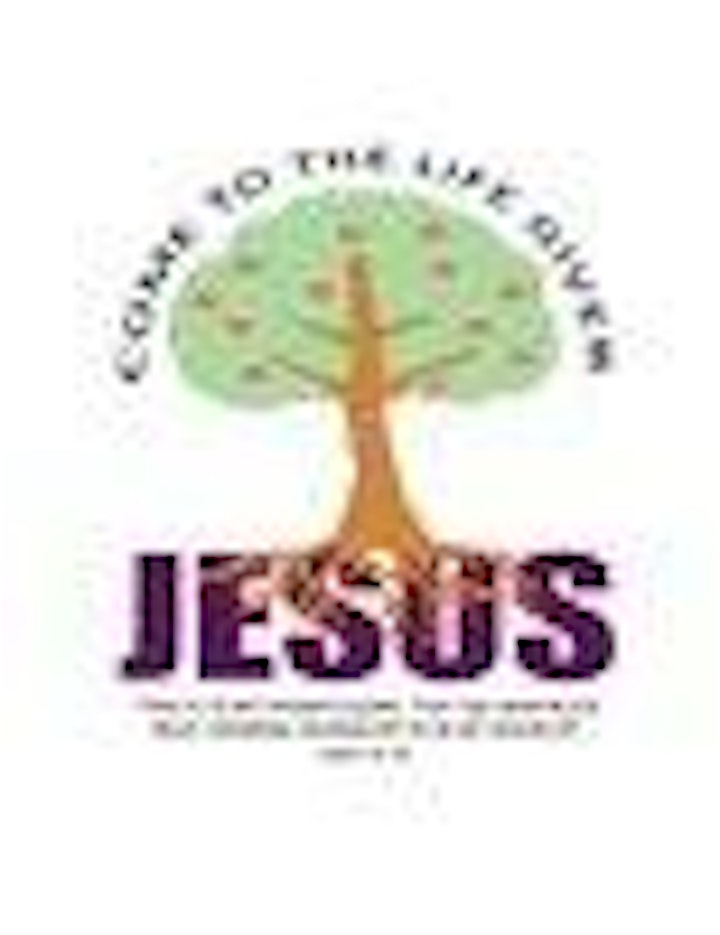 As the DAY of the COMING OF KING JESUS draws near, the CALL to be ready among the DISCIPLES of King Jesus Christ becomes urgent. Through the help of the Holy Spirit, the People of GOD are called to equip themselves in having the OIL in our lamp stands so as to be ready at His appearing . (RAPTURE) MARANATHA!
We welcome the Body of Christ to join us in the worship of our King Jesus, the study of God's Word, Breaking of the Bread and Fellowship. JESUS IS LORD!

Organizer of SPIRITUAL PRAYER WARRIORS