About this Event
Watch on Youtube Live: https://youtu.be/7tLRr6X6v7I
Have you ever experienced problems in life that do not go away despite trying all known solutions and remedies ? When such problems do not go away, there is a high chance that they have their root cause in the spiritual dimension.
With practical demonstrations, we will guide you on how to implement powerful spiritual self-healing techniques. These techniques are inexpensive and easy to practice in your daily life.
Timing
The timings of this workshop are as per Eastern Daylight Time (EDT). You can calculate your corresponding local time here: https://www.timeanddate.com/worldclock/meeting.html
Contact
If you have any questions, please contact us at ssrf.workshop@ssrf.org
About the presenters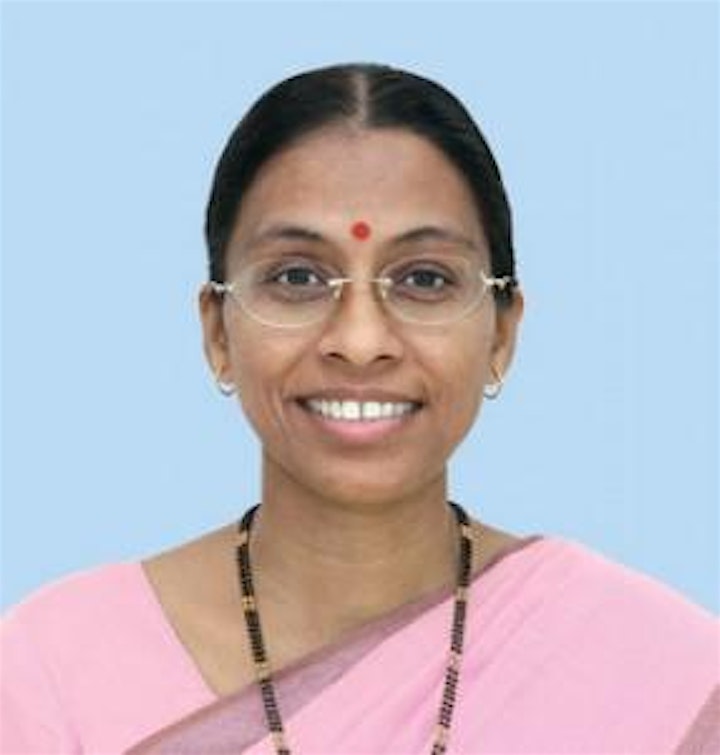 Her Holiness Bhavana Shinde started her spiritual practice in the USA in 1999 under the guidance of SSRF and His Holiness Dr Jayant Athavale. Ever since she was a child, the lives of Saints held a special place in her heart and she yearned to be like them. She faced life's difficulties with faith in God and living by the principles of Spirituality that she learned at SSRF. It helped her gain deeper insights into guiding others in their spiritual journeys. In January 2015, she reached Sainthood.
This event is organized by:
The Spiritual Science Research Foundation