About this Event
Have you ever experienced problems in life that do not go away despite trying all known solutions and remedies ? When such problems do not go away, there is a high chance that they have their root cause in the spiritual dimension.
With practical demonstrations, we will guide you on how to implement powerful spiritual self-healing techniques. These techniques are inexpensive and easy to practice in your daily life.
Watch and interact on YouTube Live: https://youtu.be/SIiKn6Uj_Dc
Timing
The timings of this workshop are as per Central European Time (CET). You can calculate your corresponding local time here: https://www.timeanddate.com/worldclock/meeting.html
Contact
If you have any questions, please contact us at ssrf.workshop@ssrf.org
About the presenters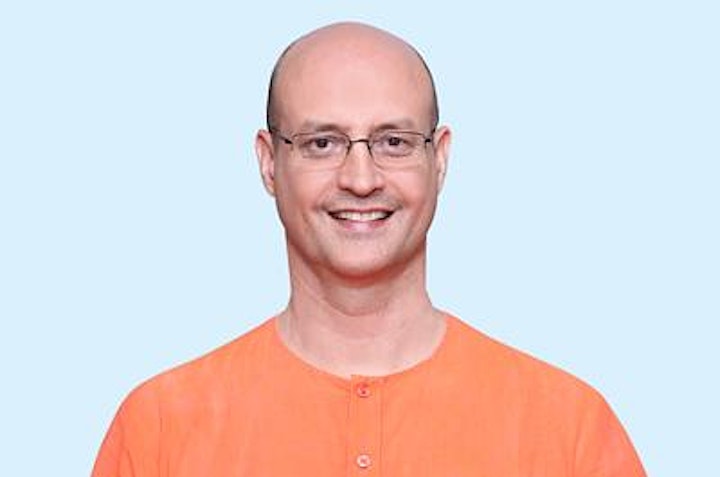 His Holiness (Sadguru) Cyriaque Vallee is originally from France. He has been doing spiritual practice for the past 20 years. He moved to the SSRF Research Centre (Ashram) in India in 2009 and made rapid spiritual progress, reaching Sainthood in 2013. He stayed in the Ashram for 10 years, and now He oversees all of SSRF's activities internationally and helps hundreds of seekers in their spiritual journeys.
This event is organized by:
The Spiritual Science Research Foundation