About this Event
Everyone wants to experience more happiness in life and to truly achieve this we need to go deeper within ourselves. How we react or respond to situations depends on the impressions within our subconscious minds. In this interactive lecture we will guide you on how to identify which impressions or personality defects are causing you stress or reactions such as anger and share with you an effective spiritual technique that will help you overcome them. This technique has helped thousands of people to overcome debilitating personality defects such as fear, anger and insecurity, allowing them to experience transformational changes in their characters for the better and in this way improve their lives.
Tickets and Registration
This is a free event. You can donate as per what you feel you have gained from our event. If you have any questions or would like to contact us, please email events.europe@ssrf.org
Where to find us
Room: Balkonkamer 1
About the presenters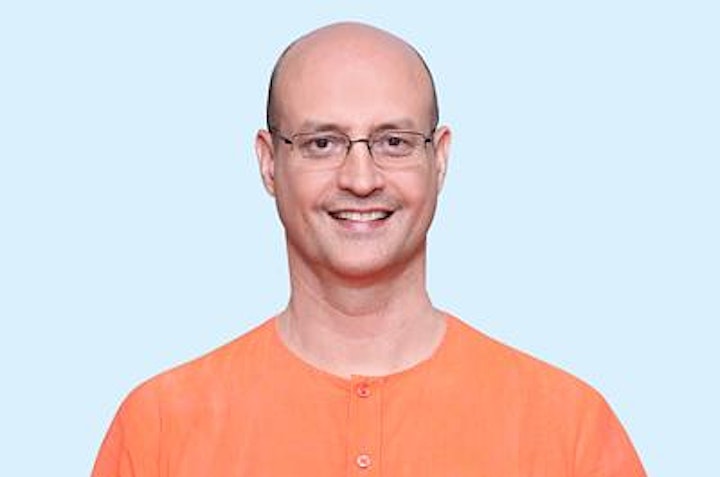 His Holiness (Sadguru) Cyriaque Vallee is originally from France. He has been doing spiritual practice for the past 20 years. He moved to the SSRF Research Centre (Ashram) in India in 2009 and made rapid spiritual progress, reaching Sainthood in 2013. He stayed in the Ashram for 10 years, and now He oversees all of SSRF's activities internationally and helps hundreds of seekers in their spiritual journeys.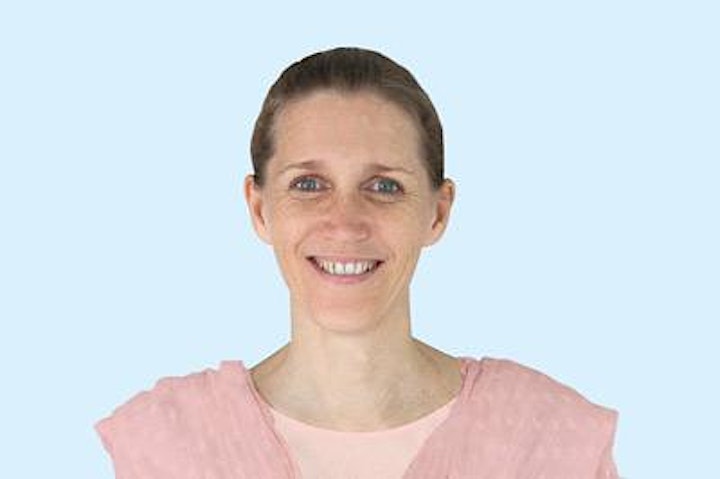 Ms Majken Klomp is of Dutch origin and was born in Sweden. From a young age, Majken was curious about life and had many spiritual experiences that she could not explain. After starting spiritual practice in 2016 under the guidance of SSRF, she is now understanding the spiritual purpose of life and has received answers about her spiritual experiences. This inspires her to continue her efforts in spiritual practice and help others in their spiritual journeys.
This event is organized by:
The Spiritual Science Research Foundation
www.ssrf.org