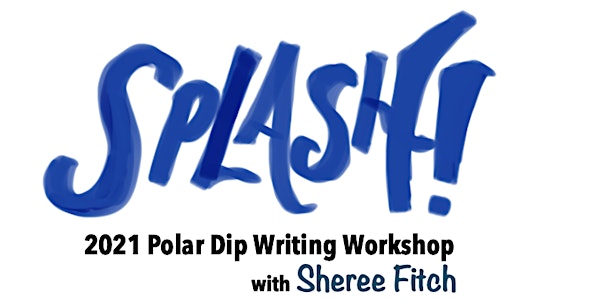 SPLASH! 2021 Polar Dip Weekly Writing Workshop with Sheree Fitch
Refund policy
Contact the organizer to request a refund.
Eventbrite's fee is nonrefundable.
A five-week workshop series for those who want to dive into the new year with new writing projects in a circle of other writers.
About this event
Plunge into the New Year with a commitment to your writing practice, taking the next (or first) step towards completing a writing project.
For the first four weeks, Sheree will offer a brief talk on the writing journey and provide writing exercises, including some from her book Breathe, Stretch, Write. We will write and share first bursts—if we choose. On the final week, we will hold a virtual literary cafe and participants will present polished pieces, excerpts, and poems to the group.
Week One • Approaching the Ocean (our material)
Where are we? What do we want to say? What the hell are we doing? But why?
Week Two • Dipping Our Toes In
Background/Foreground/Focus
Week Three • Diving In
Going deeper, deeper, deeper
Week Four • Splashing Around
Editing not Second Guessing
Week Five • Shivering Tales
Tada!
Thursday evenings, from 6:30 to 8:30 p.m. (January 21st to February 18th)
Registration fee: $10*
*Free registration option available to anyone, no questions asked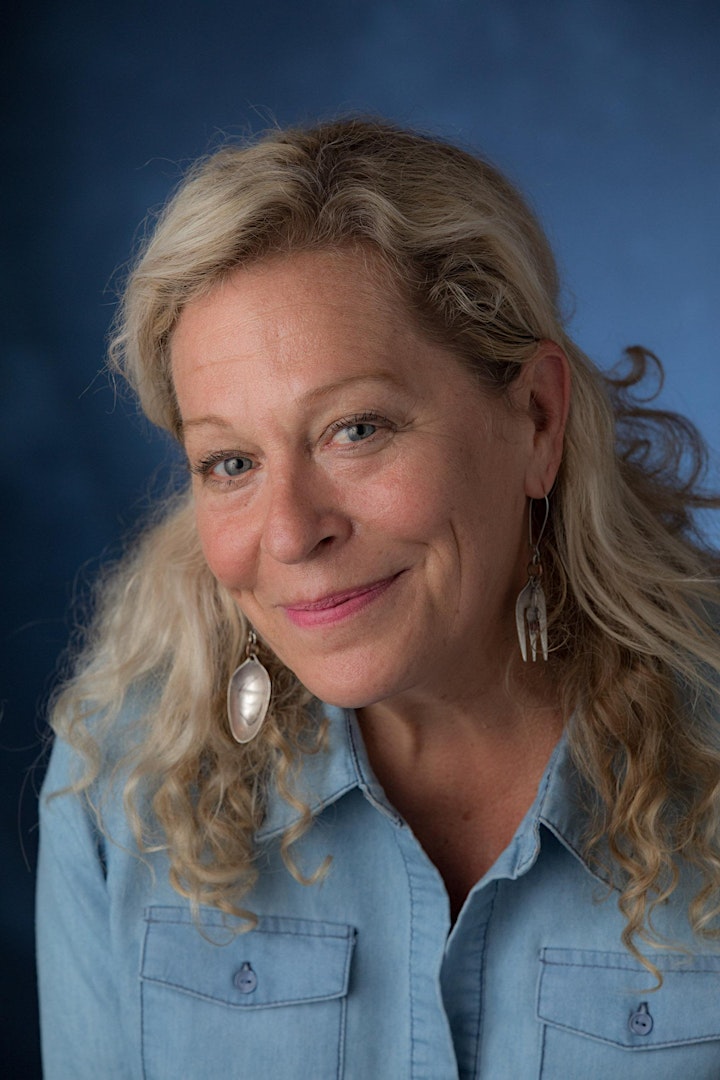 Sheree Fitch is a multi-award-winning writer, speaker,  educator and the author of more than 30 books in a variety of genres, including, most recently, You Won't Always Be This Sad , Summer Feet, and Because We Love, We Cry. Since the publication of her first book, Toes in My Nose, in 1987,  she's travelled the globe as a visiting poet and storyteller, writing instructor and literacy educator. A popular presenter at literary festivals, libraries, and conferences, Fitch has received the Vicky Metcalf Award for a body of work inspirational to Canadian children and three honorary doctorates for her contribution to Canadian literature and issues affecting women and children. She owns Mabel Murple's Book Shoppe and Dreamery, a seasonal book shoppe in rural Nova Scotia.