About this event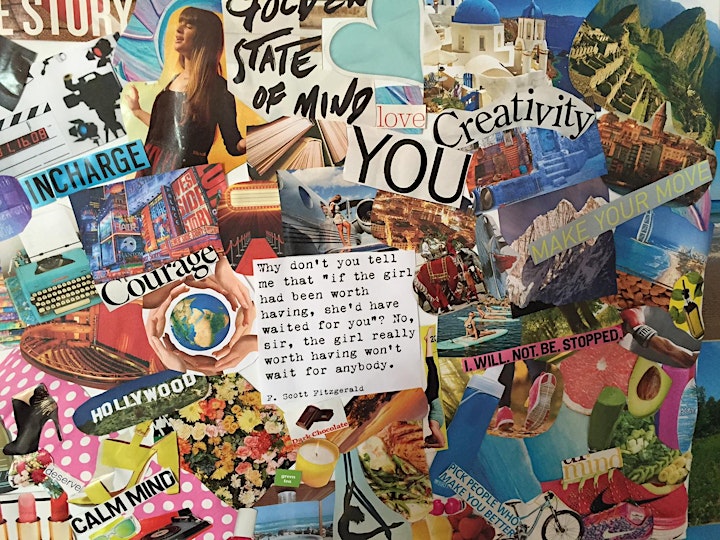 Happy New Year Queer Angels!
Last year was rough but let's change that by setting some goals visualizing how we'd like 2022 to look.
SPLAT is a social event collab between Strapped & FOMO!
Together we'll Reflect, Collect, Assemble, and Display vision boards to inspire and motivate us! Make your ideas come to life! Pass the glue stick and hang with Marisa & Ajuki!
6 Months after this event we'll check in on all attendees to see how you're doing with your goals!
What you need!
- A board (card board, poster paper, cork board OR create virtually with Canva)
- Something sticky! (adhesive, glue, tape, pins for corkboard)
-Photos / Magazine clippings (fave memories, celebs who inspire you, future goals)
-Inspirational quotes (printed, cut from articles, or hand written)
The choice is yours! This is a judgement free-zone and safe space to express your creativity!
What are you waiting for? Round of your materials add a few songs to our playlist, then join us on zoom!
This event is PWYC ($5 suggested to support the hosts)